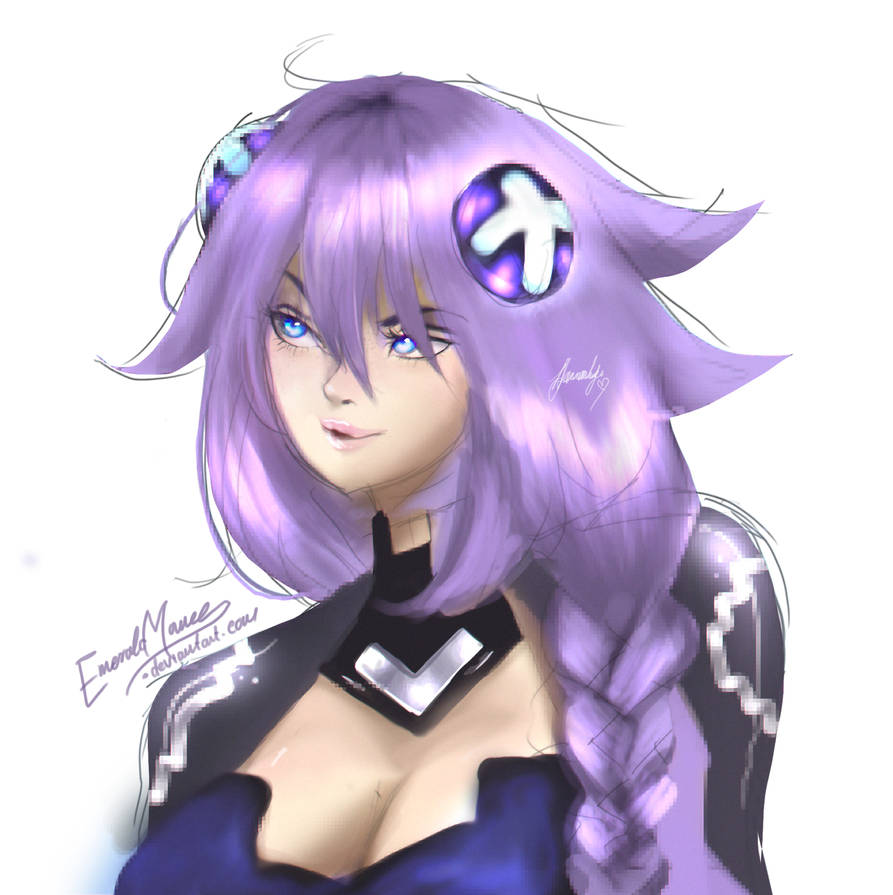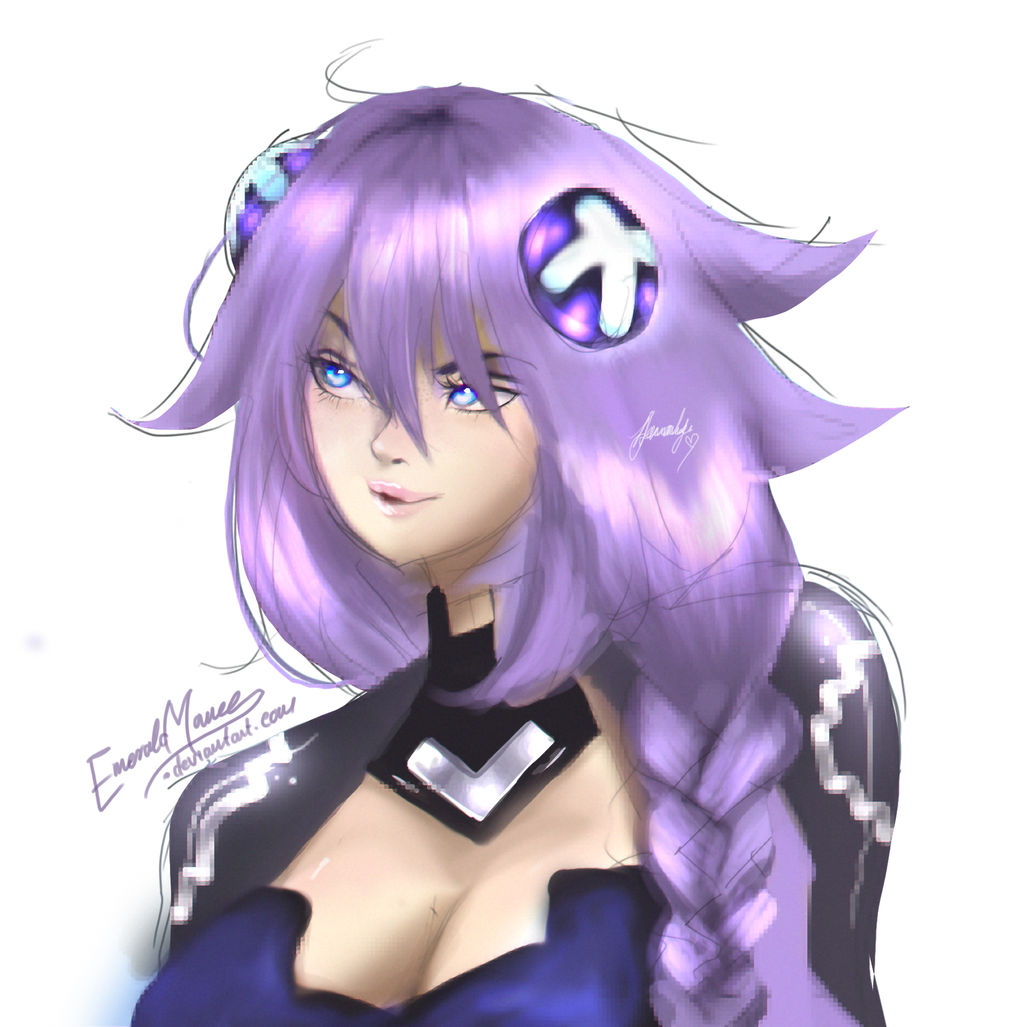 Watch

My god i cant believe you drew Nep chan!! i really love Purple heart //D and the HDN franchise
Good job!
Reply

Reply

Reply

Oh I have seen her on nightcores! ;;u; SO ÀMAZING JOB dskjdsjkdsjkdsjk
Reply

me too!!!! >:'D
my fav was on the spectrum one lol xD
THANK YOU GURLLLLLLLLLLLLLLLL !!!!!!



Reply

HEHHEHE XDD
Mine is such a lot even on Ariana Grande otll//
XDD
YOUR WELCOMEEE HUNNN<3333 eue >3<

Reply

Lovely work on the hair!~
Reply

Wow very cute job!

Reply