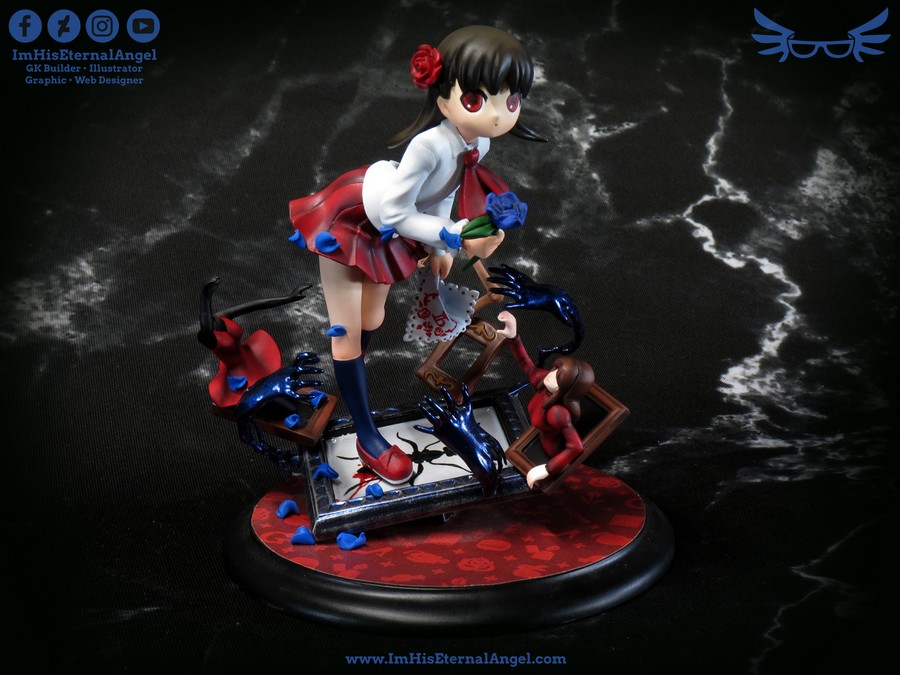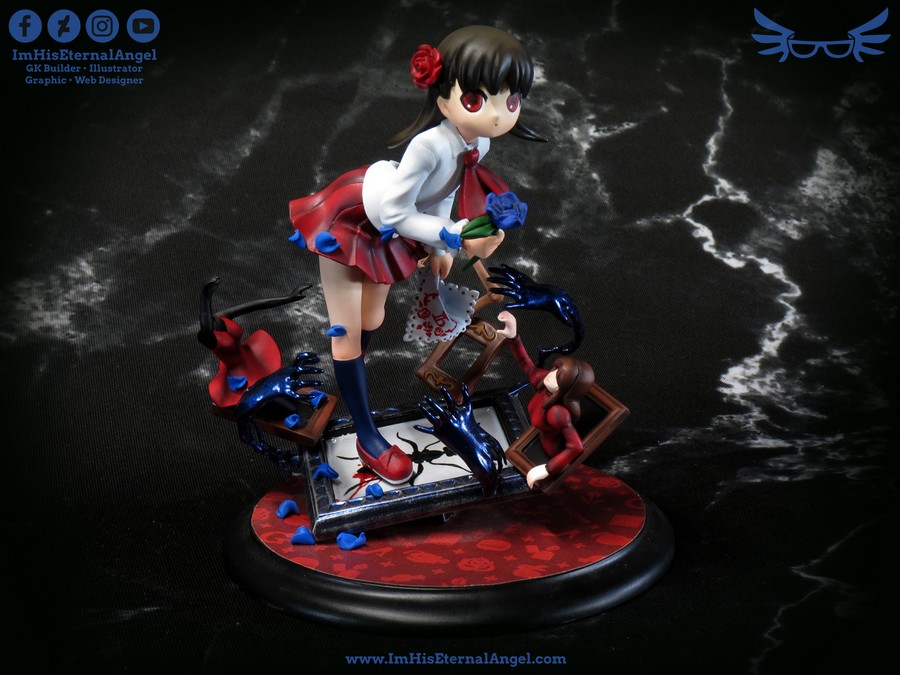 Watch
More Photos & Detailed Description of Build:
www.imhiseternalangel.com/html…
Commissioned kit. This has been a very long journey with this very rare IB GK. It was very challenging for me to work on given scale and the overall cast being super difficult to work with, but I tried to work on it to the best of my ability and I think in the end, my client is thrilled her ideas and views come to life, and that's what keeps me going is when clients are overall happy, no matter the struggle or time and labor is put into something. Since my explanation of what all we did for this kit, please visit the link above for more details of the build and additions we added to the overall kit.
Painted & Built:
ImHisEternalAngel
Sculpted by:
Irving Lab
Kit Information: myfigurecollection.net/item/14…


I've seen pictures of this kit! I love Ib! The fan following behind this game is crazy considering it's a free game.
Reply

Yeah their is honestly only two kits ever made but one was never produced into copies and more for the sculptors collection so theirs just this IB, two Mary kits officially sold but rare to find and Garry.

Though this IB kit went through a lot of changes so it's almost like a new kit now LOL X,D
Reply