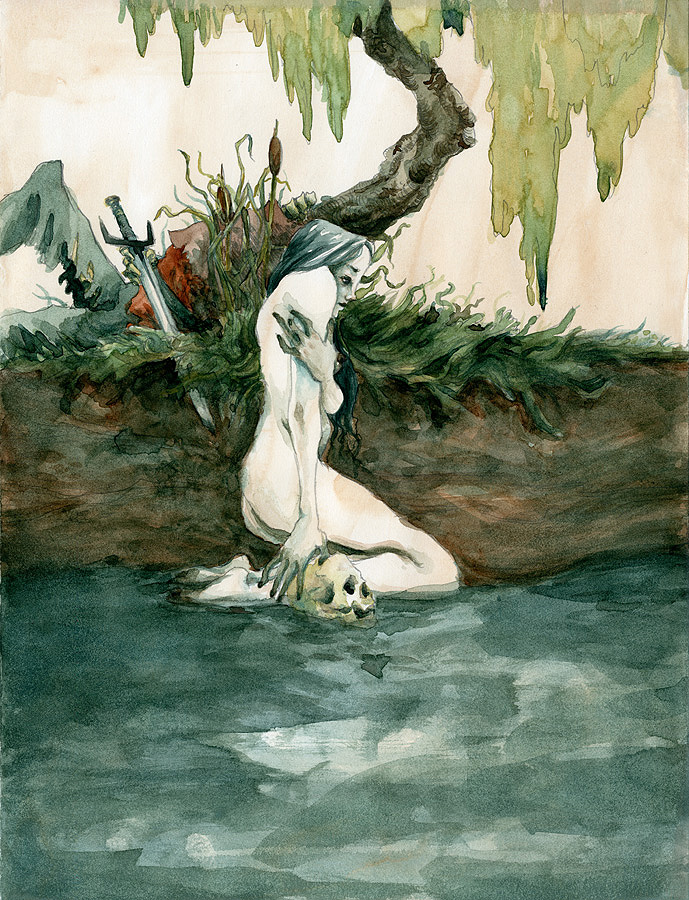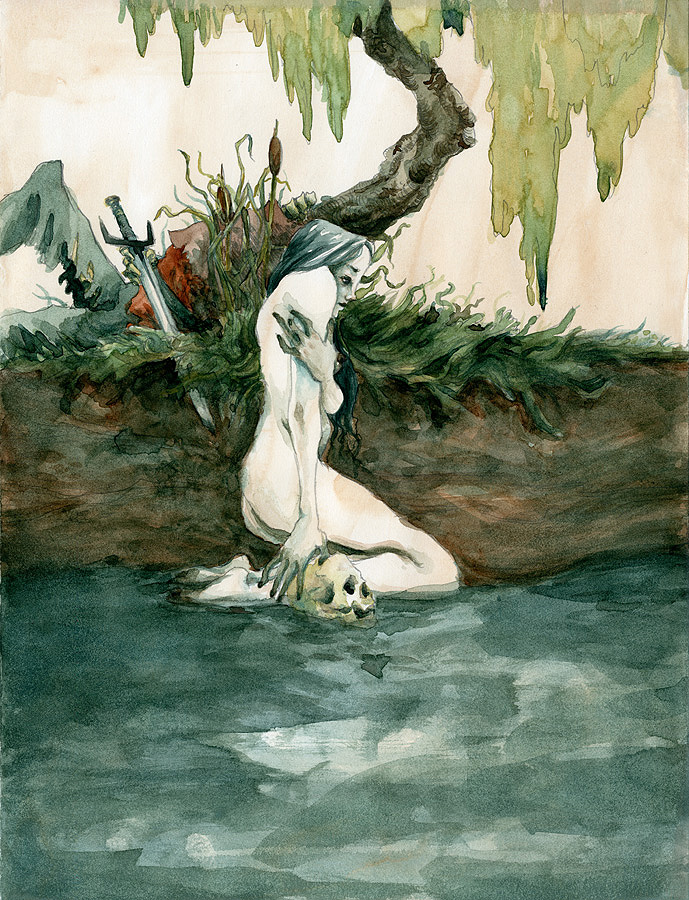 Watch
Original ink sketch:
emera.deviantart.com/art/By-th…
Process sketches and photos:
emera.deviantart.com/art/WIP-B…
Watercolor and pencil, 9x12" on bristol board.
Medium-wise - I'd give the bristol a 3/5, was far less disastrous than I expected as a medium choice, and I was surprised by how much I liked painting on a smooth surface, but there were some weird and bad interactions around the edges of the sheet. So I might have to pick up some hotpress paper, or just prep the bristol better before painting.
On Tumblr:
eluneth.tumblr.com/post/157530…
--
Shop
Tumblr