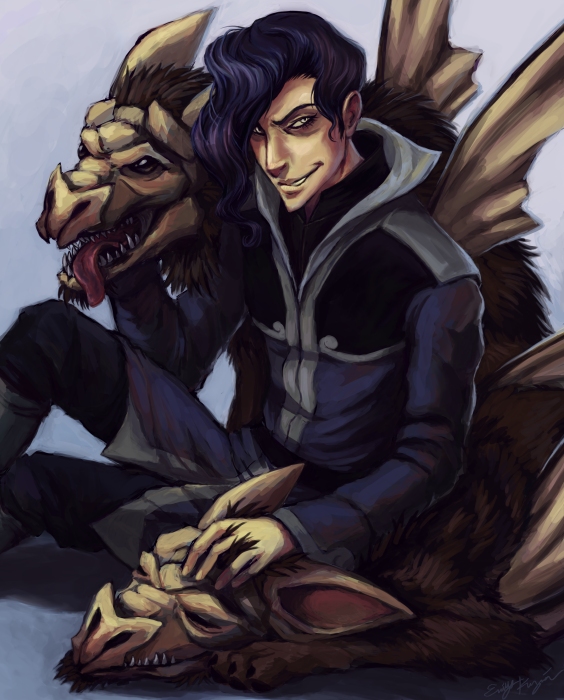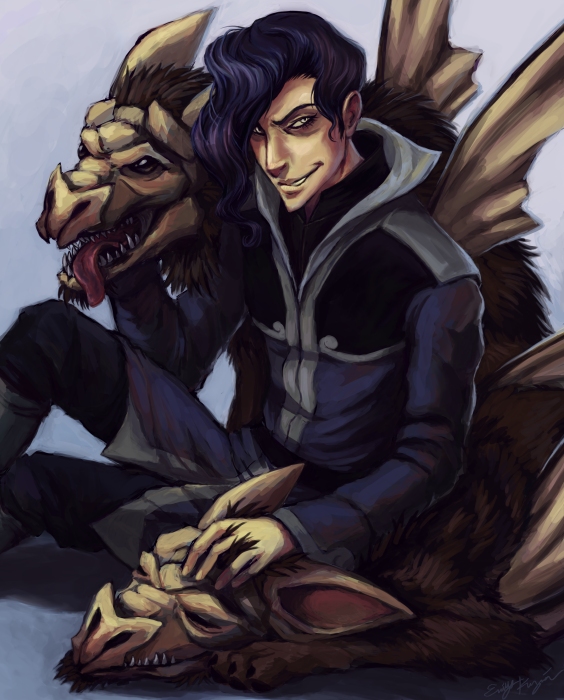 Watch
Tahno from The Legend of Korra! I like to think he'd be arrogant enough to own a couple tamed wolfbats for show...
Drawing the wolfbats was a bit tricky. The costume masks used in the second series don't look like the wolfbats seen in the first series, so in the end I wound up using elements from both to design these ones.
I just really love drawing animal hybrids.
Tumblr: please reblog instead of posting!
[link]