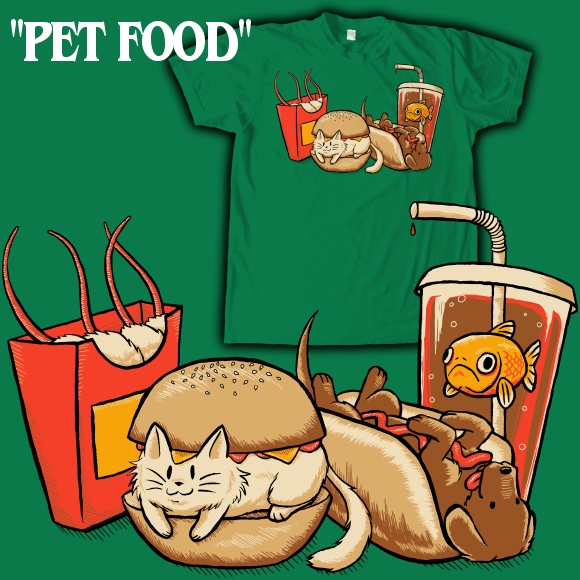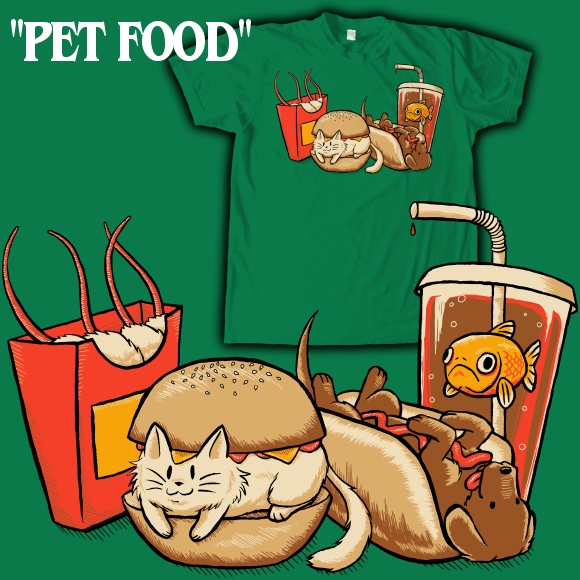 Watch

That's adorable, hilarious and kinda gross all at the same time!

Reply

Reply

hay I saw a pic like this but it had chicks instead of mice tails.
Reply

Yeah they requested I re-draw the mice tails into something cuter before they'd print it on a shirt for me, so I made them into birds. Looks like I forgot to upload the updated image here.
Reply

oh hah ok I see. I thought it was a little odd because everything else looked the same but the mice XD
Reply

This on the other hand is a little disconcerting...
Reply

Reply