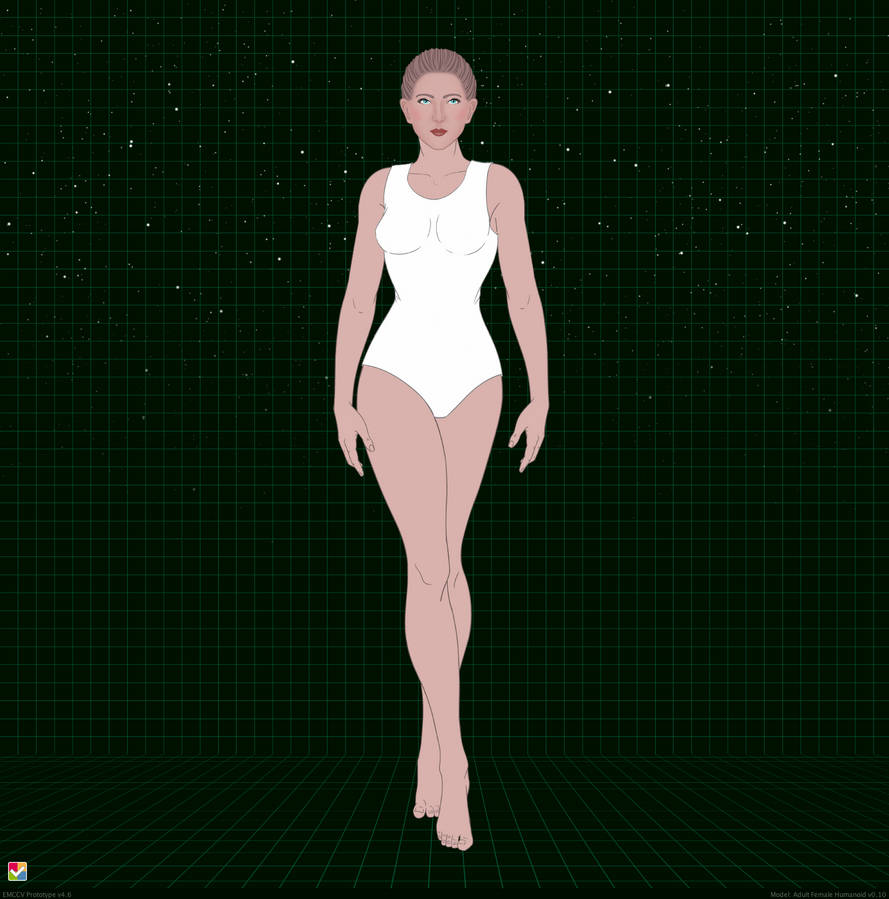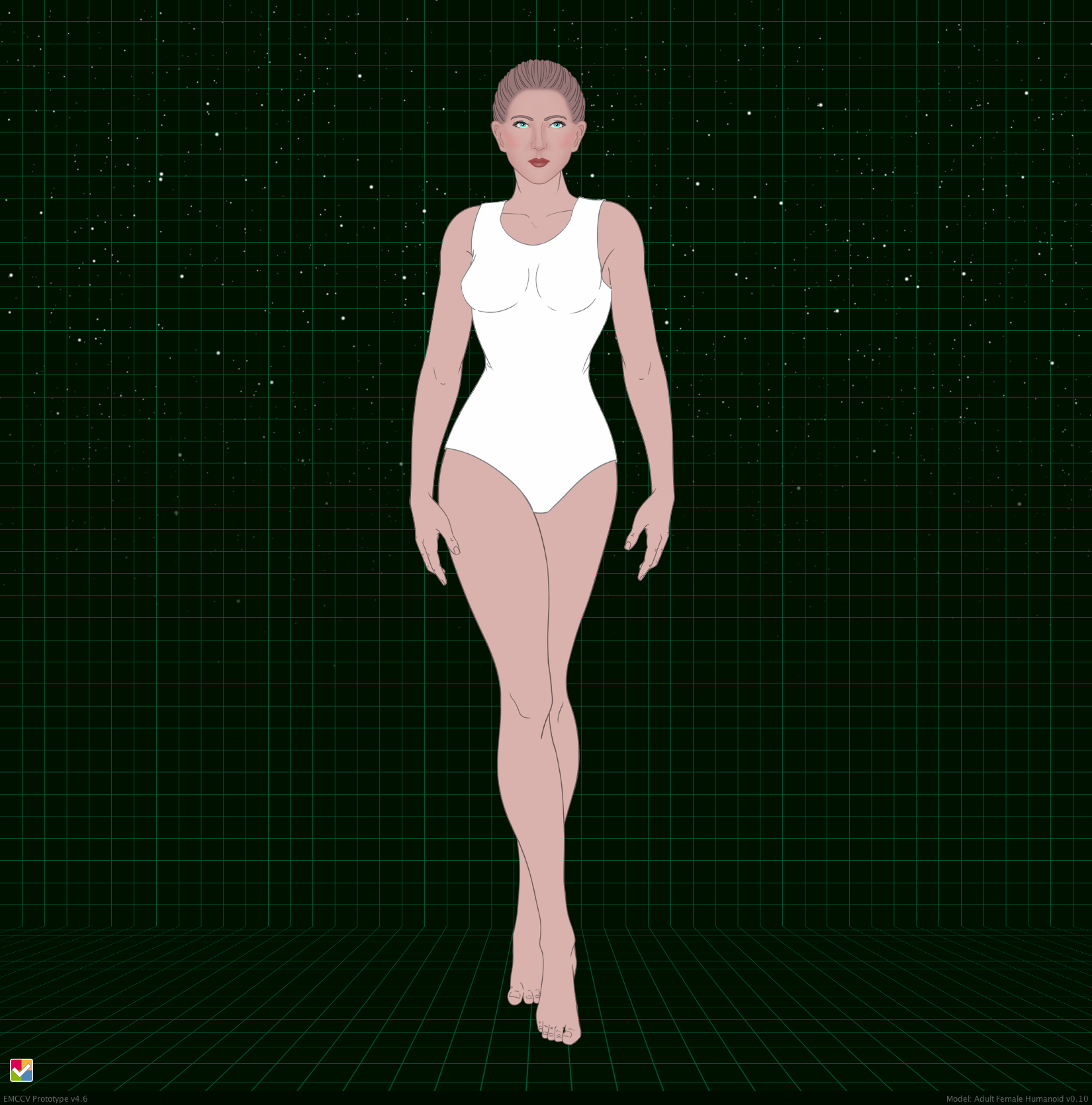 Watch
New format! I hope you don't mind, cause now there is so much more potential for super powers and stuff!

Thinking about it... I'll probably have to increase the size once more once we get down to hats and fancy hair-dos... Marge Simpson anyone?

AAAAND new background grid!! Colors are completely customizable of course.

_________________________________________________

The EMCCV (Extendable Modular Creative Concept Visualizer) is a new game/design system inspired by the Kisekae Set System, that allows you to generate images of your ideas. You can also create your own content!
The
AFH
is a module for the EMCCV and all of it is available for download at
www.emccv.com
.
Please help this project grow by becoming a patron: www.patreon.com/EMCCV
All proceeds go towards artwork for the EMCCV! Your feedback/vote counts extra and ALL your contributions count TWICE towards free premium membership for the future EMCCV community website. Additionally your contributions serve as a balance that you can spend on sketches and commissions, so get a double return!