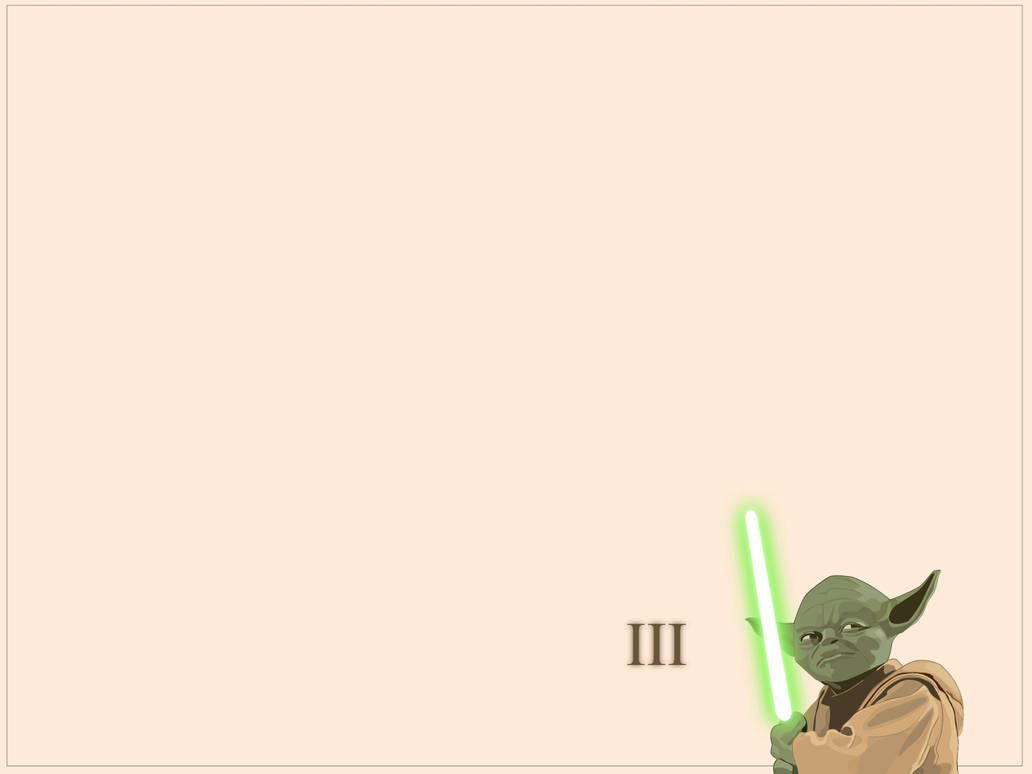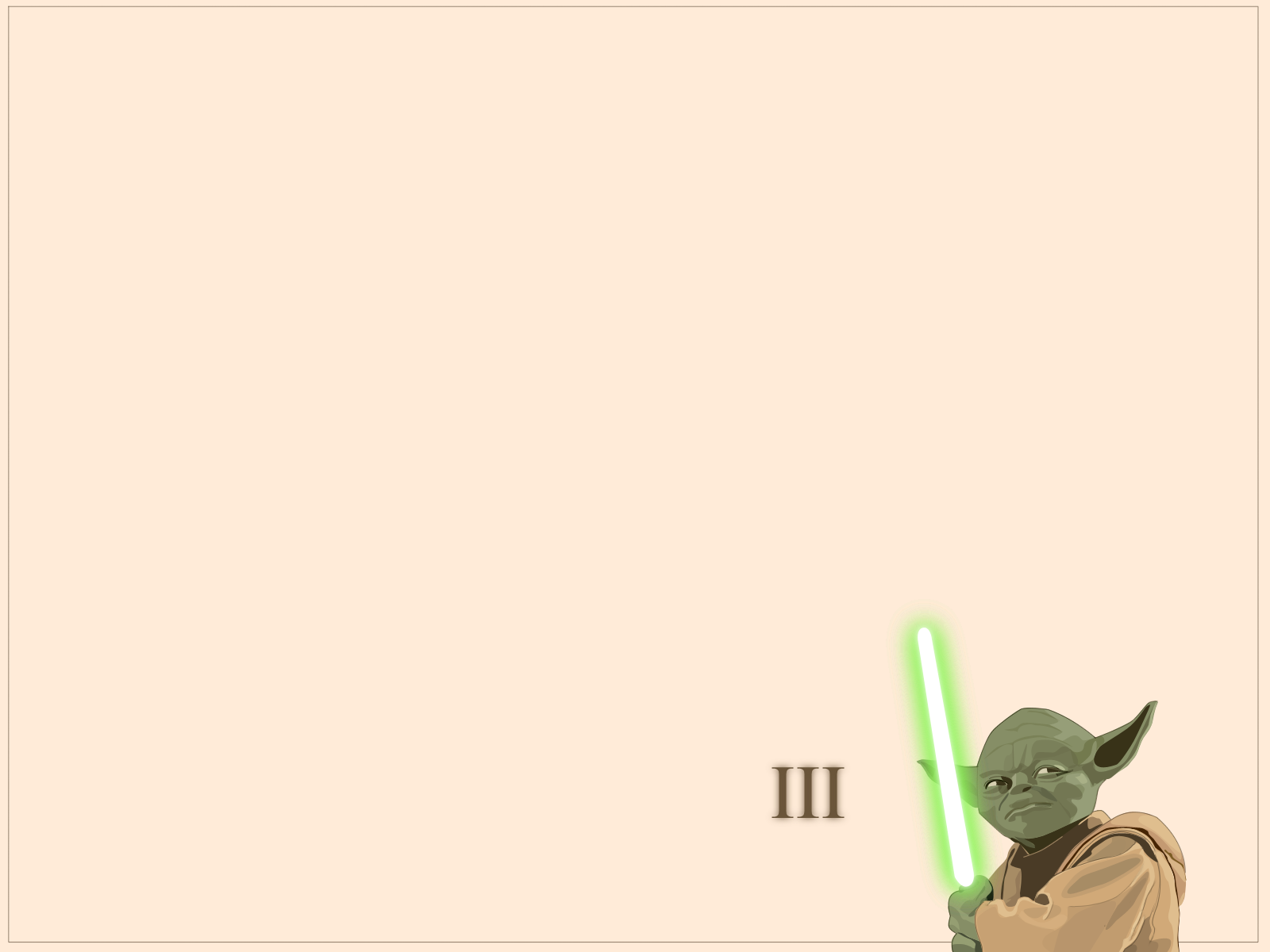 Watch

Wow man that looks wicked

Reply

Reply

i love the actual Yoda, very detailed
but
i don't think the background colour fits?
and I don't like how Yoda is over the border line, and cuts off under the side of the image

s'just me though
Reply

thanks
well, i duno about the background colour, what do you suggest? I dont know any suitable 'Star Wars colour' and green (and black) obviously wont do.
secondly, I vectorized Yoda from a screenshot of the movie (Episode 3) so all I have is the top part of Yoda to vectorize. I know i could choose other shots but personally, I think it looks kinda cool of Yoda stickin in the corner of your desktop dont ya?

Reply

hmm maybe dark blue? metallic blue fading to black at the top? i don't know
and you have to remember that many people's start/task bar runs along the bottom, it takes a lot of Yoda away
Reply
Very,Very Nice.

But only if Yoda was a little larger

Reply

gorgeous coloring! and what a smooth style, i love it!

deserves another

(and devwatch for good measure

)
p.s.: for my own personal use i deleted the III and the frame. it think the frame is disturbing for a wallpaper and without the III it's more general (i.e. not only for episode III) if you know what i mean...
Reply


cute!
Reply

i want YODA...!!!
but there seems to be a small problem...
whenever i try to save the image i get a 1px x 1px png file...

awesome vectors though...!!!
Reply