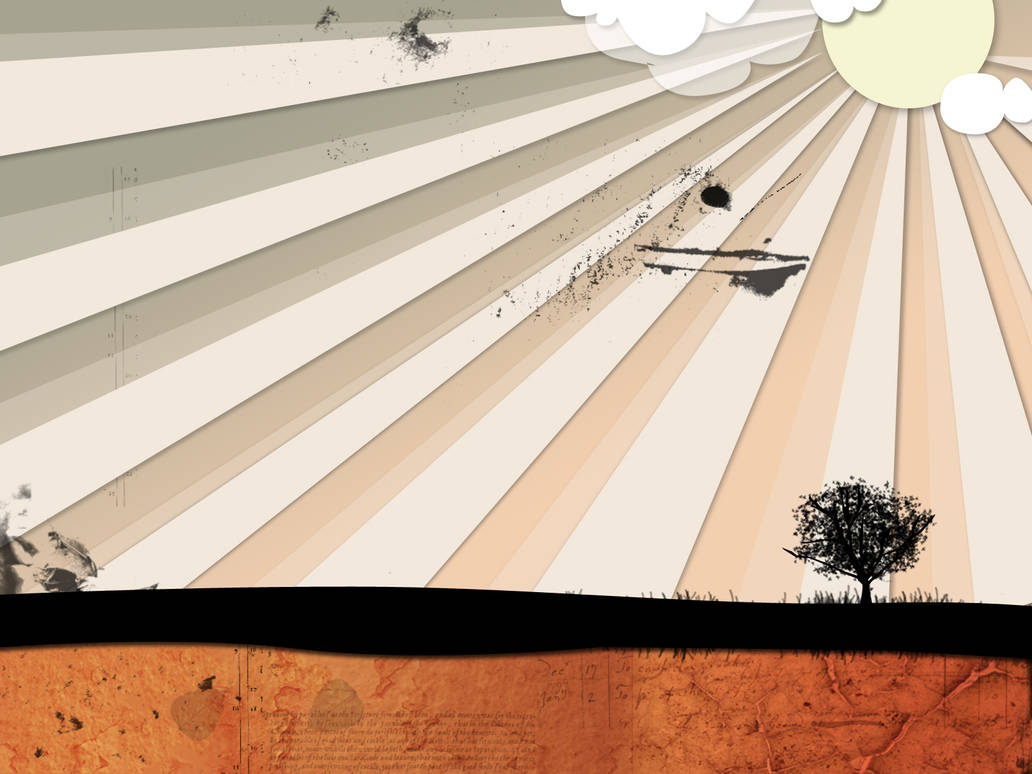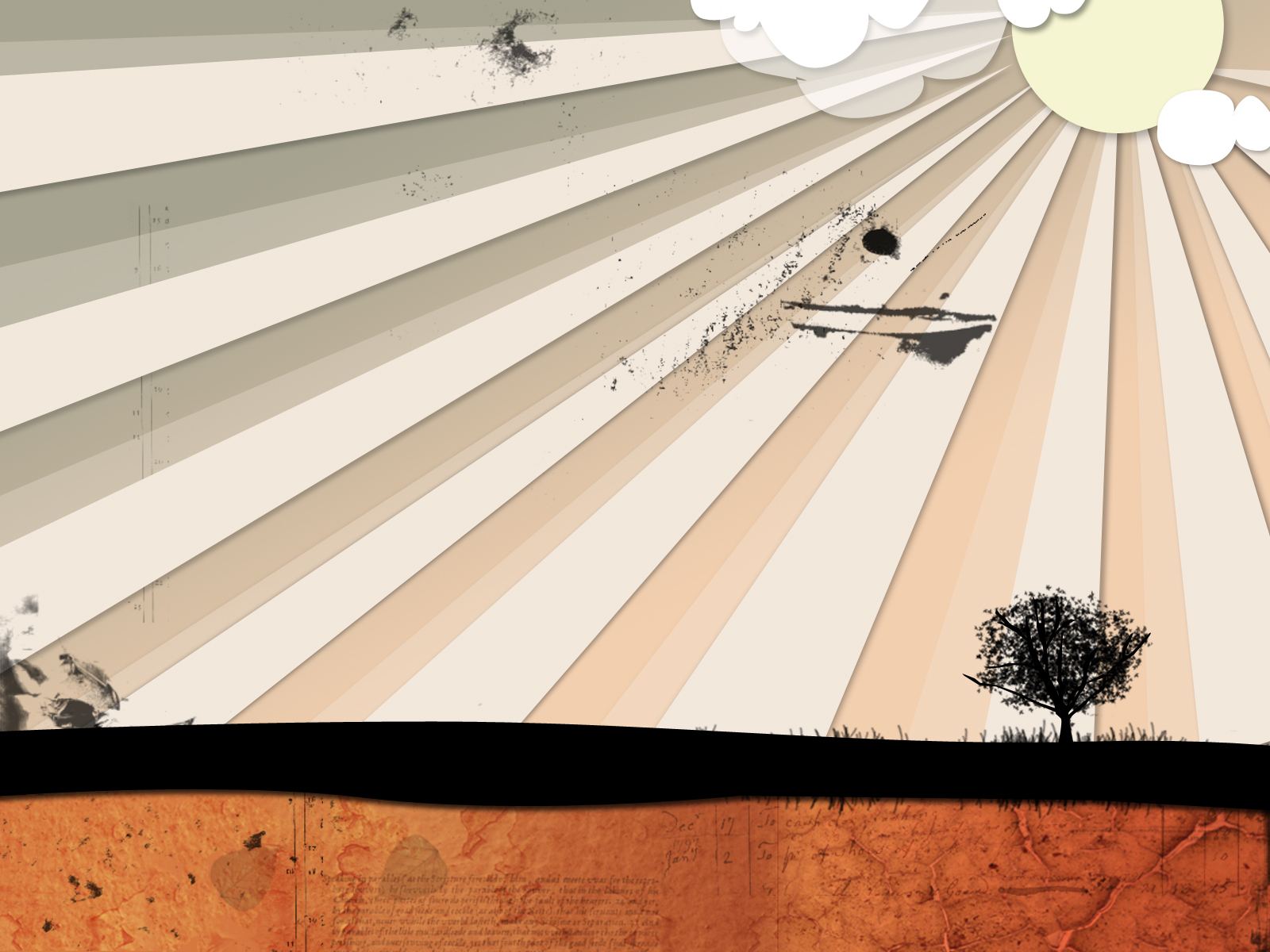 Watch

Nicely done

And, awesome band

Reply

Hope you don't mind, but I've been using that as my desktop background for a while because it's just THAT cool
Reply


wow very nice

Reply

lol i first thought switchfoot when i saw this then the description said switchfoot. awesome.... very nice! all it needs it the man climbing the ladder.

is the album already out in malaysia?

switchfoot rocks.
Reply

haha, yeap switchfoot rocks

I dont think the album is already out yet, but the cover is already all over the net.

Reply

The idea is quiet nice, but you need to improve more the quality of your work

Have a nice day !
Reply

thanks, but it would be nice if I know what's lacking

Reply

The whole idea is interesting, the sun to the right and the use of light rays like spreading some kind of 'happiness' is nice too

but that black 'cloud' or dirt in the middle is... strange to the basic idea... i don't know how do you see it but i think it would be better with more bright colors and less brushes 'dirt' in order to give a cleaner aspect.
The idea of the soil and the text in it is interesting too but maybe it would be better to make either a clean separation between the grass and the soil or to melt them smoothly.
Thanx for asking me

Reply

i agree with that completely, but would like to add that i really think it would look better without the text
Reply

hmm... we have to see maybe ur right ! anyway, the choice of the font, its size and the choice of the text to show are capable of changing all the work.
Reply

I see what you mean, the 'dirt' brushes are there to create a 'grungy' feeling, which has its presence in the cover of the album (switchfoots'), which, the wall is based upon. But I have to agree that i've overdone it to some degree.. but still, the end result isn't so bad. As for other aspects of the wall, as I said, is based on the album cover itself, colours, grass, soil, everything. Anyway, its good to hear your views on this and thanks for replying

Have a nice day to you too!

Reply
like it?...nooo...love it....yeah
Reply