•Character CG


•Event Art
-art focusing on objects, environment, atmosphere
-can have characters but that won't be the main focus



More examples event art: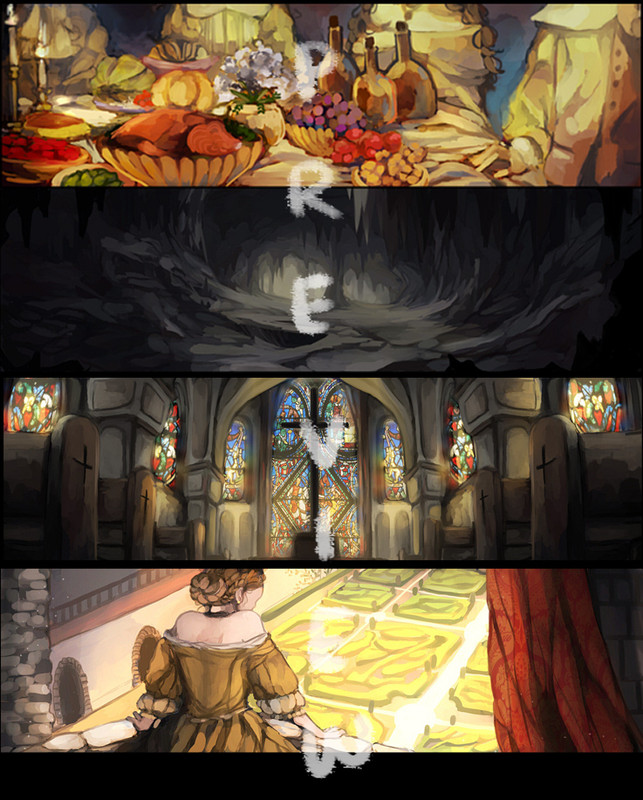 •Character Sprites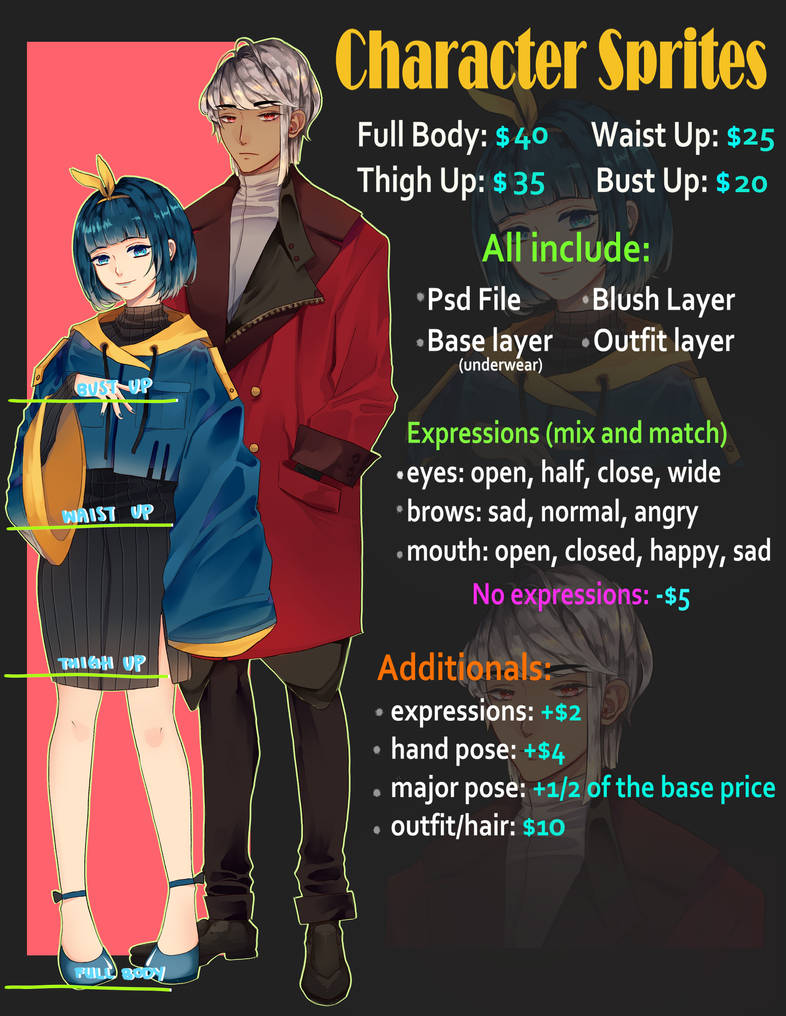 Here's my character sprite work for Upcoming VN game: Twilight Hour
More info here:
lemmasoft.renai.us/forums/view…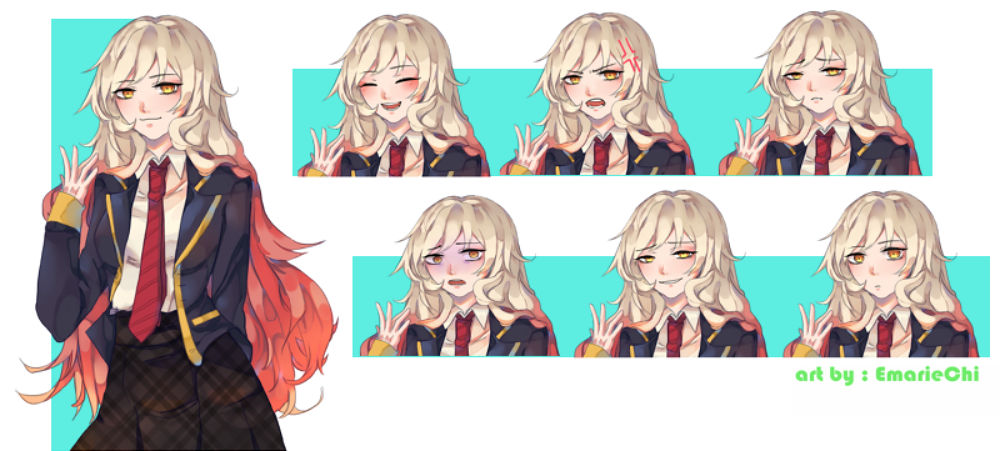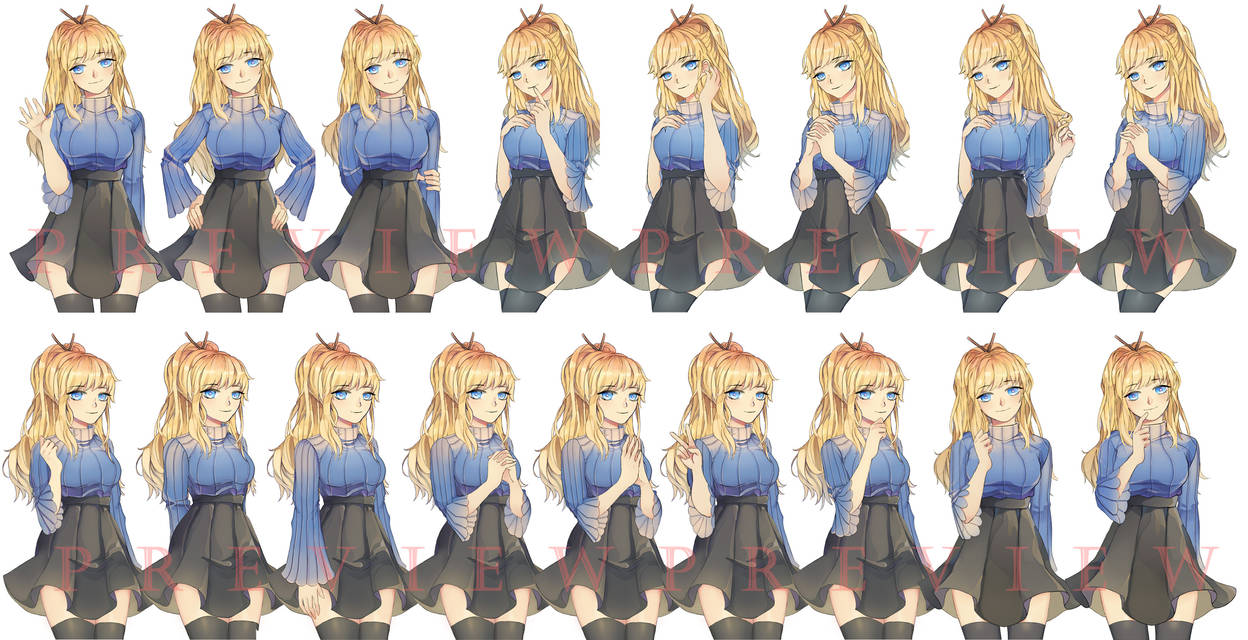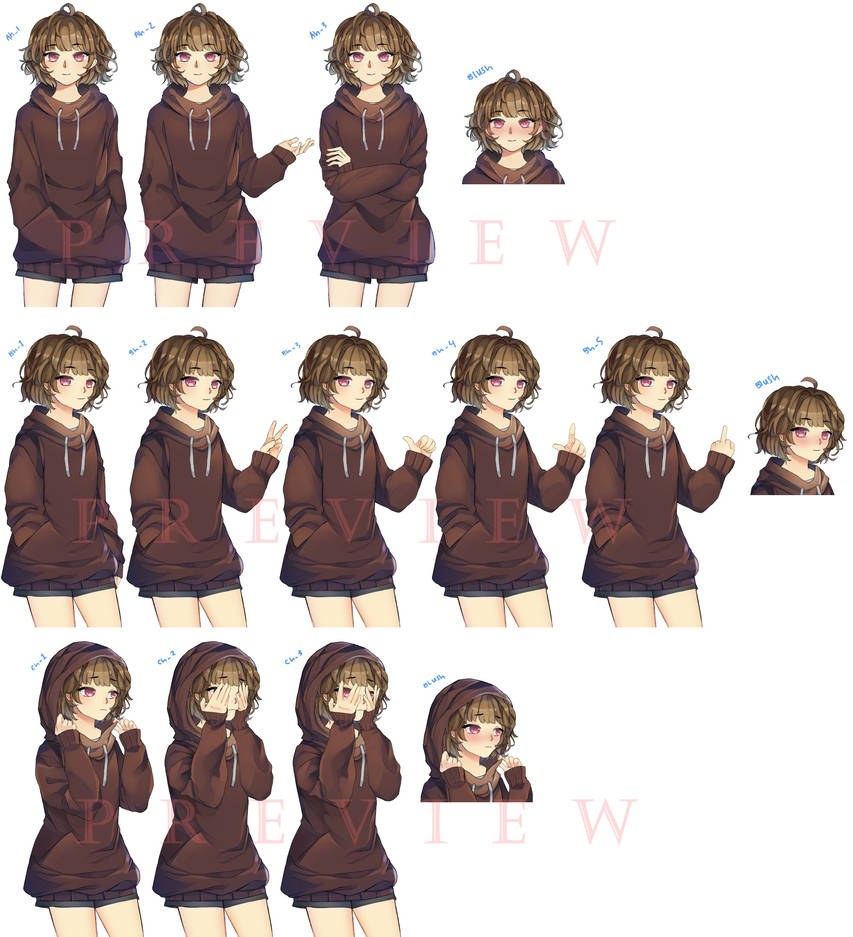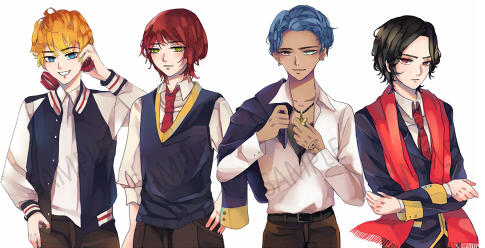 ------------------------------------------
I don't/can't draw:

R-18
Gore Stuff
Furries
Mecha
Muscles/abs xD
Facial hairs
Bald people (lol)
Middle age people
I will draw:
OC's
Fanarts
Important Info:
- Payment upfront or half and half (pay half, I'll send you the colored sketch, then half, I'll send you the final)
- I'm accepting Paypal and Venmo!!
- I keep the right to submit the finished drawing to my social media as part of my portfolio but I won't be using it commercially.
-There won't be any refunds. Please buy only if you really want to buy. Thank you.
Please note / email me this form if you're interested! :
(email:
emariechi@gmail.com
)
•Subject:Commission
•Type: (Semi Realistic/ Anime Art / Character CG / Event Art / Character Sprites)
•Character Reference:

•Expression/Pose: (optional but recommended)
•Additional info: (optional)
------
Thanks for reading. >w<
If you have a question, please don't hesitate to ask!

wat, dang, ive been off dA for like a month and i come back to find out that this was open but then closed again? nooooo, i missed it? D: