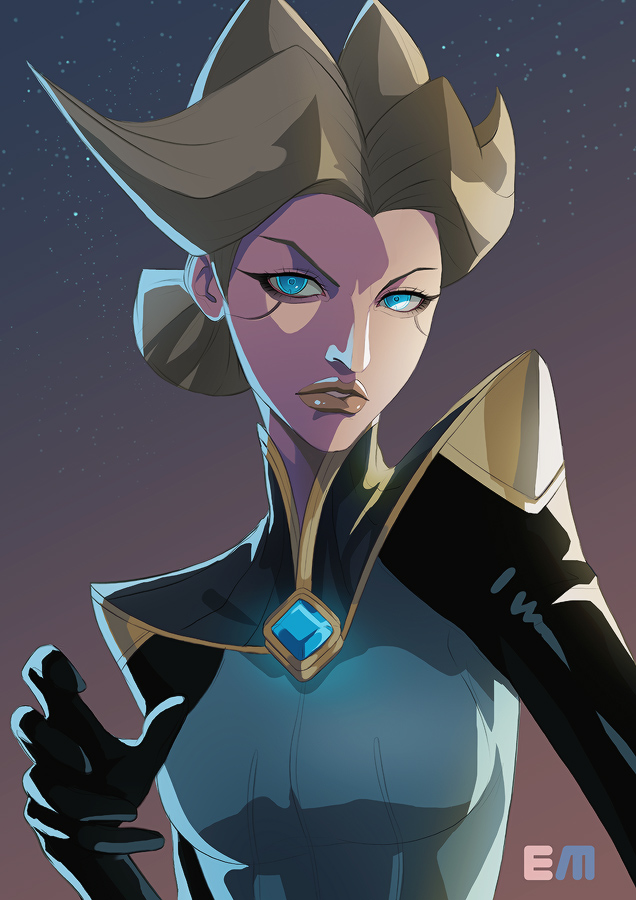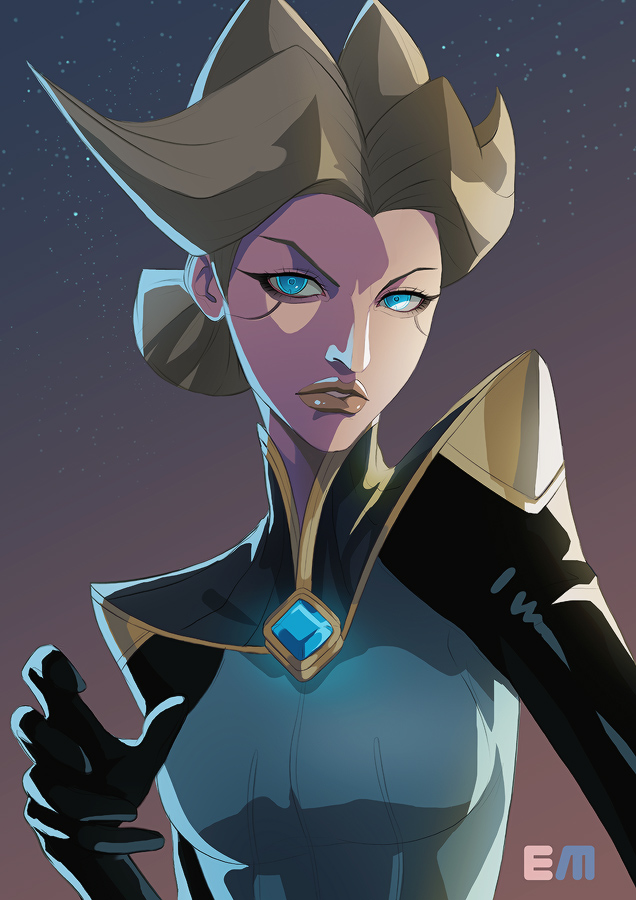 A little piece between work of the new League of Legends champion Camille.

She looks beyond stunning! I can't wait to see her live in action!
My gosh I haven't done proper line art and cell shading in a while. I missed it.


Tumblr
|
Artstation
|
Shop
|
Commission info
|

Reply

She looks so badass! I've been playing Camille recently, and she's pretty fun to play! <3
Reply

Great work!

Her skillset looks like it'll either be underwhelming or terrifying, not sure which yet...
Reply

From what I've seen so far she looks terrifying... hopefully once she's out it won't be that bad

And thank you! <3
Reply

This is SICK! I'm so excited to play her. I've fallen in love with her character so hard! You've drawn her beautifully!
Reply

Oh yes, you can already tell a lot of people are going to like this champ

And thank you so much, deary!
Reply

Reply

Reply

[Caitlyn] Hate to burst your bubble love, but i made my firearm myself, i did not get it from my father... [Vi] HEEEEEEY sword legs what's going on? [Camille] 'scoffs' Shouldn't you be down there... in Zaun... Away from me? [Vi] Nah sucks so i moved in with Cait here! [Caitlyn] please stop love -.- [Camille] I see. 'grapples to a building' Keep in line... "Officers" [Vi] Man what a real ass huh Cupcake? [Caitlyn] 'folds her arms' i don't parade myself on hedgeclippers... [Vi] OOOH! nice one!
Reply

lol! I really can picture this xD
All these sassy girlies. Gotta love them all!
Reply

[Vi] Yeah 'sighs' me too : ) [Caitlyn] What the devil are you thinking about? [vi] nothing Chief! 'salutes' [Caitlyn] Just keep an eye out for that 'thing' [Jinx] you got it Hat Lady 'thumbs up' [Vi] HEEEY GET OVER HERE YOU LITTLE SHIT! 'chases' [Jinx] Nyuuuh!!! 'sprints'
Reply

She looks like she might be really strong :cc
Reply

But she looks super fun to play!

Reply

This might be the first champion in a while people might actually play o.o
Reply

Ouch xD Oh I'm sure. The majority love assassins and fighters after all

Reply