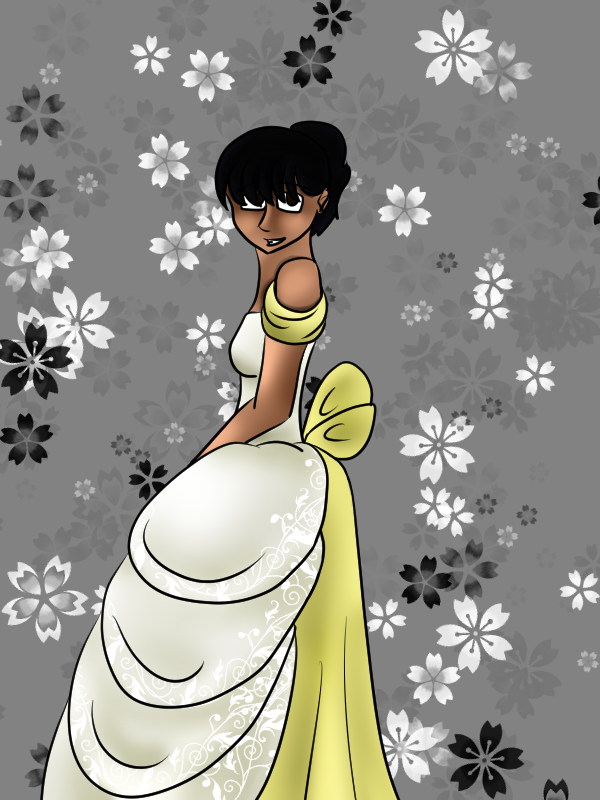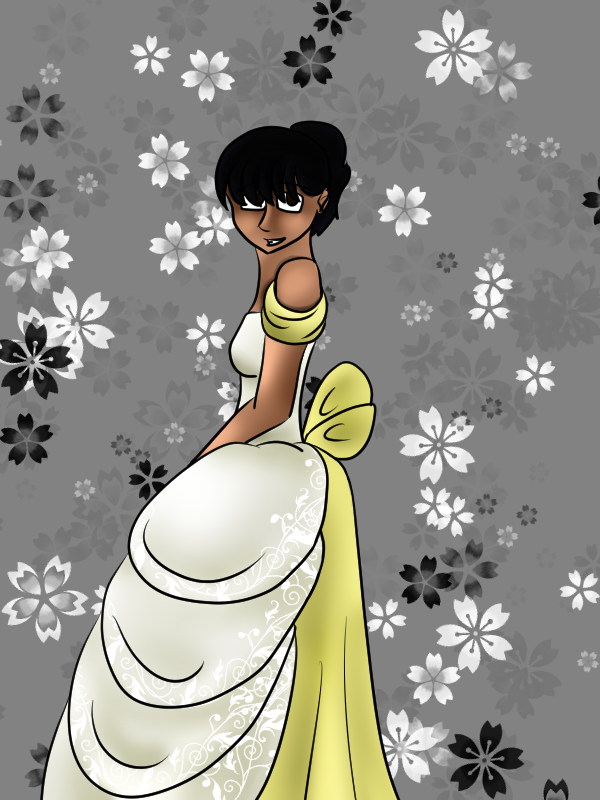 Watch
Congratulations to Alexis and Chelsea!! I couldn't go to the livestream because I was working, but I wish I could have been there!
So, I drew this for you guys. This would be Lemon's wedding dress if I had been her dress designer. Of course my designing abilities as far as clothing isn't as nearly as good as Alexis', I try my best. I had a lot of fun with it and it's the first drawing I've done freehand with my tablet, no sketch or anything.
I love my tablet.
I hope you guys like it, and I wish you all the happiness in the world! And an abundance of fruitcake!
And happy birthday Chelsea
Evil Plan belongs to
AlexisRoyce
Â

Aww, this is so pretty! I think that the way you've put the lemon-colored accents on the shoulders and back are very elegant. Mind if I draw Lemon in this dress sometime?
Reply

Sorry about the late reply, I died when you said you wanted to use my design and I've been revived.
I'm so happy you like it and you are free to use the dress wherever you want to!
Reply

That's really, really pretty. If I ever get rich enough to have clothes designed for me, I kinda sorta want you to draw up some designs because I would wear 100% of the clothes you draw.
Reply

It's so cute! Good use of patterns for the bg, it looks really elegant

Thank you so much! Also we have MOST of the video on the LS channel saved, and a full uninterrupted one that we'll edit at some point. But yeah, we're honored by your kind gift, thank you so much!
Reply

Reply