Hey friends and fiends!
Zyvian
here!
First off, hope everyone had a good holiday period and a Happy New Year! Welcome to 2018! Hope it's great for you all.
So as you know I started making commission posts so everyoone can share their commissions and get a bit of advertisement going for yourselves!
However, I'm going to change it up a little and post a journal every 3 months, starting with January. (Jan, April, July & Oct) Feel free to comment with your commission info, I'll add it in whenever I get the chance to check dA!
Also, every post will be brand new, so if you had info on the last, you'll probably have to mention you'd like info on the new ones!
Thanks for reading! Hope everyone's having a great new year so far!
Commission Info Below:

Commission InformationA minor update for September: I'm open for commissions, please take a look if you're interested!

Busts/headshots: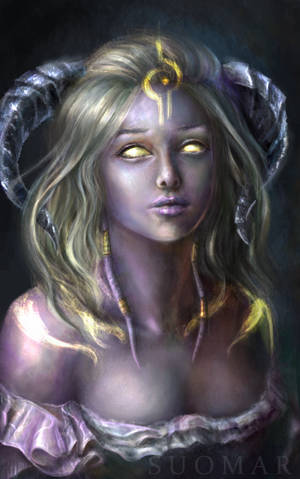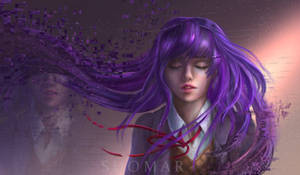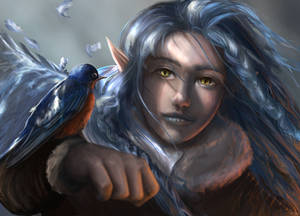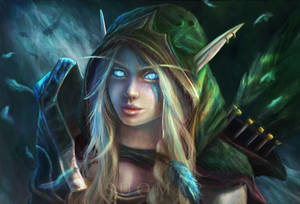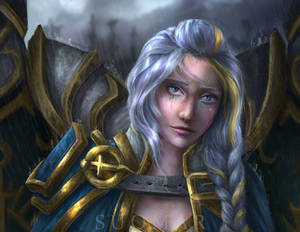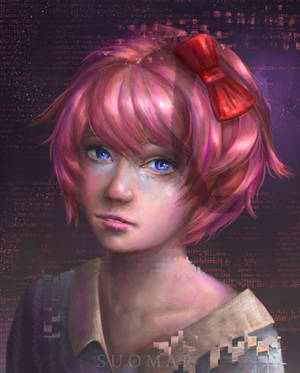 60 € a character, +20 € for another character

Half/Full Body: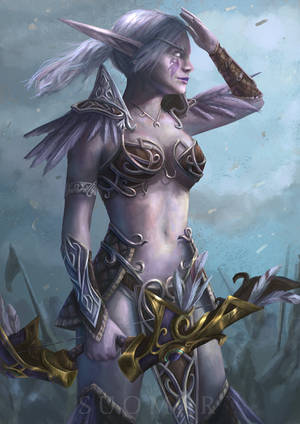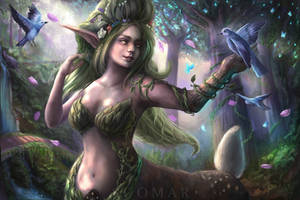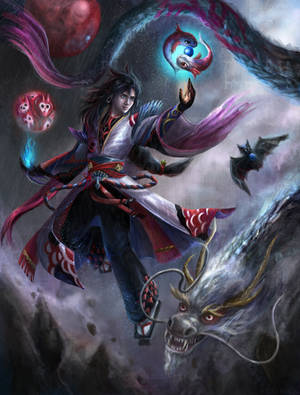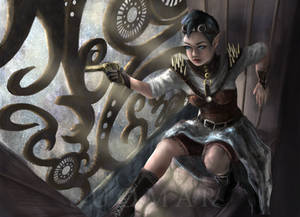 80 € a character + 30 € for another character

Examples of illustrations with more than one character:


<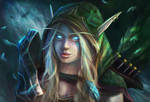 :thumb715835987:
:thumb714211545: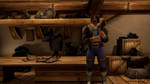 Commission Prices and Queue (Updated)Commission Queue

You can order ANY of these with DA points, PayPal, Cash, or Trades.
The site links are more or less more detailed pages on pricing and include order forms.
Do not pay till I have accepted the commission and set up a invoice or the widget depending on your method.
I do not start work till payment is received.


You can Note or Email me at Southernbelleartshop@gmail.com with questions.


Special Commissions Monthly

Ko-Fi: https://ko-fi.com/kiritawindwalker


COMMISSION PRICING
https://trello.com/b/2BChvcrD/commission-prices-and-slots
More details http://southernbelleartshop.blogspot.com/p/commissions-at-glance.html
________________________________________
Reference Pages

Front and back, start at $50 with a column set to the

2018 Commissions are now open!






I'm open for WMV Commissions, please PM me if interested!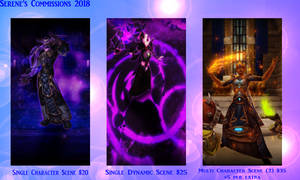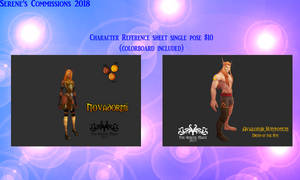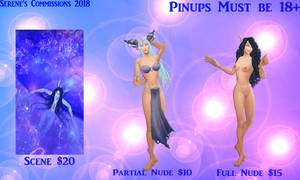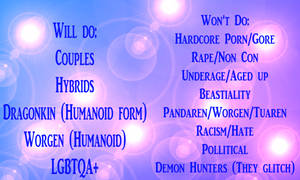 Art tag

Ko-fi
I Also do Art Trades!
_____________________________________________________
Art I'm waiting for
Taria bust from Nesquidly
Commission(s)/Request(s)/Collab(s)/Trade(s)/ Prize(s)


_____________________________________________________


Commisions [open]

Commisions


Digital art:
Chibi:
lineart 3$
color 5$
+ chibi 4$
+background 4$
Normal:
headshot:
lineart 4$
color 6$
half-body:
lineart 5$
color 10$
full-body
lineart 7$
color 15$
+ characters 7$
+ background 7$
Pony "Deformed "sticks"
lineart 2$
color 5$

I DON'T DO:
- animation
- sexual relations
P.S. Furry - I'm learning to draw
P.S. Coloring has 2 options [Soft, hard]
Payment via PayPal
Dla rodaczków negocjacje są dostępne odnośnie cen XDD
A bo czemu nie?
chibi 1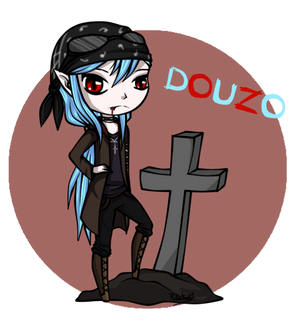 chibi 2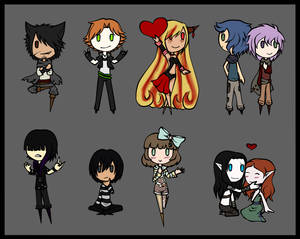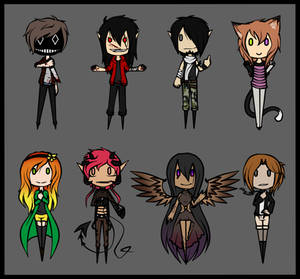 shading 1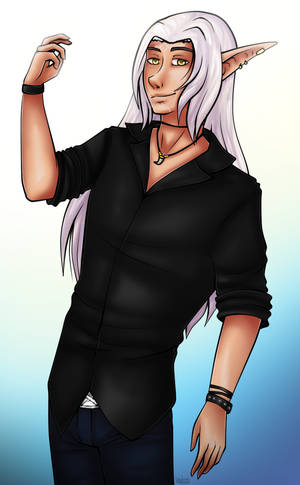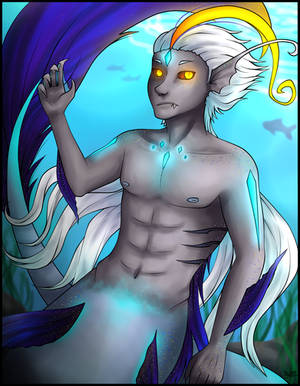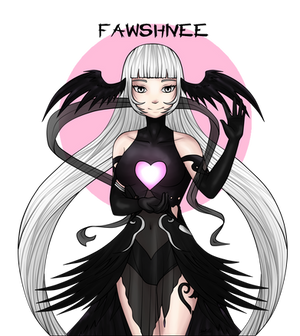 shading 2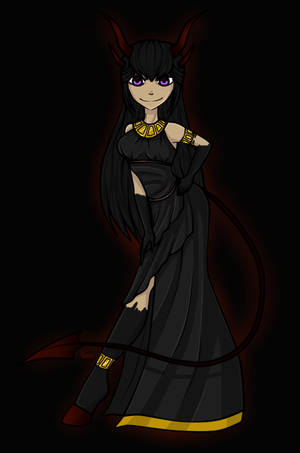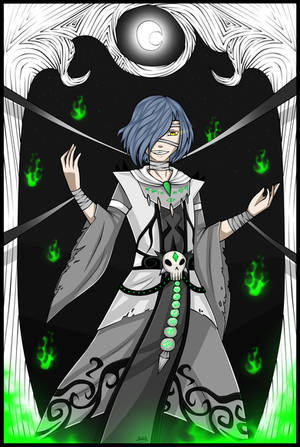 Juimon is currently doing a
giveaway
on their tumblr and are mostly always open for commissions!
Other links:
juimon.deviantart.com/
juimonillustration.tumblr.com/
 (tumblr is somewhat nsfw)
juimonillustration.tumblr.com/…
juimon.wordpress.com/
:thumb727480669: :thumb727475523: