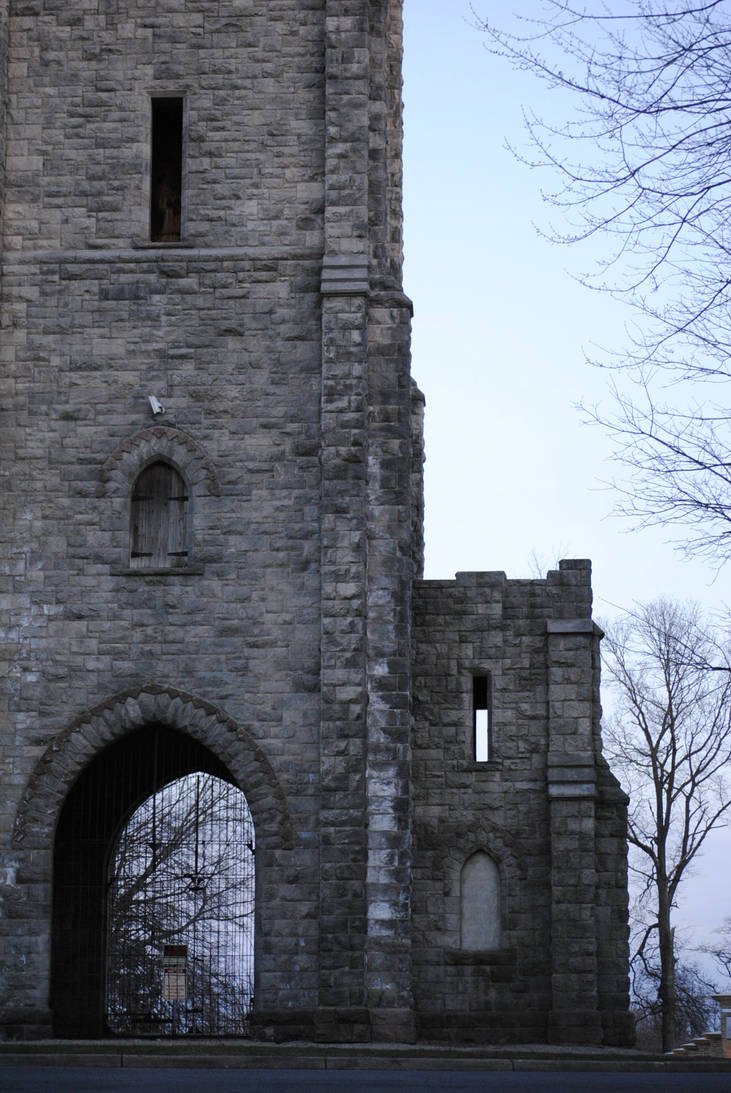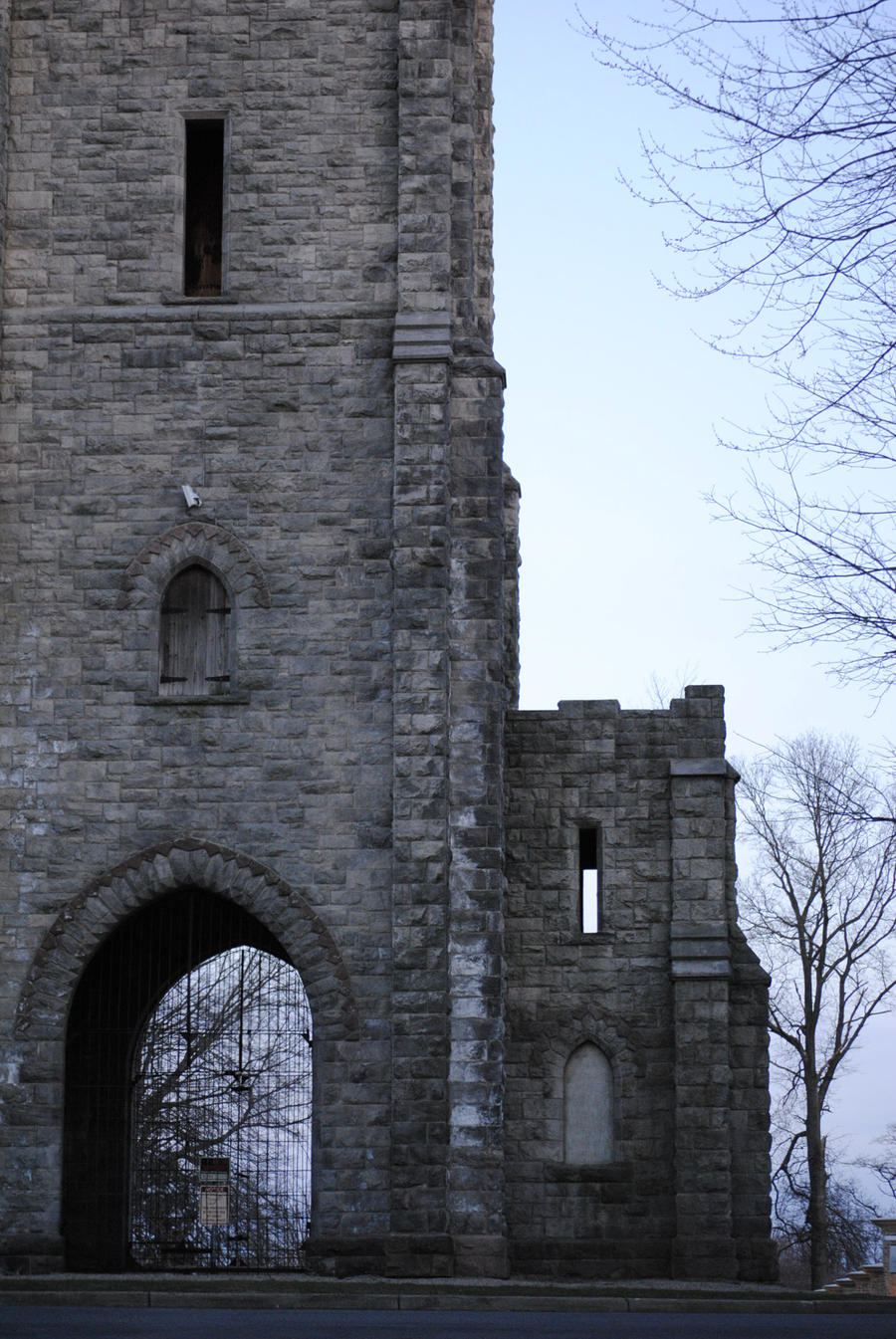 Watch
Known as "Devil's Tower" Alpine, NJ.

OMG! We used to go there and scare the crap out of each other!! I loved that place! Is the chapel still there? I know the house is gone, got to go in there before they knocked it down. VERY eerie place. Wonder if the folks who built all those huge houses know what went on there.. lol
Reply

That's where the celebrities live. They tend to like snazzy things like devil towers.
Reply

wonder if they know about the blood baths.... my friends and I were invited to more than one up there, lol
Reply

Blood baths? That sounds like a lot of blood. More than a legally procured amount.
Reply