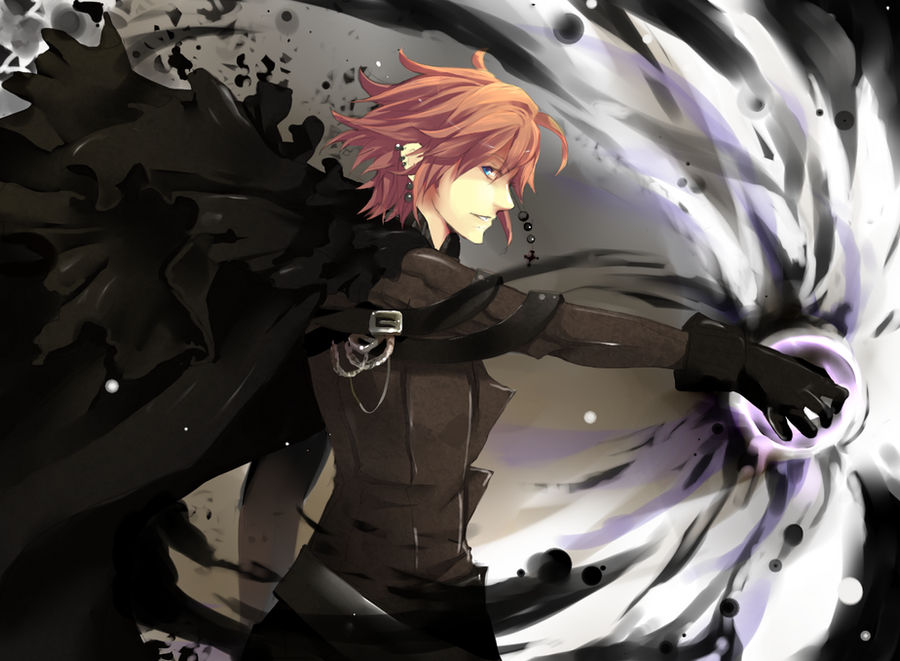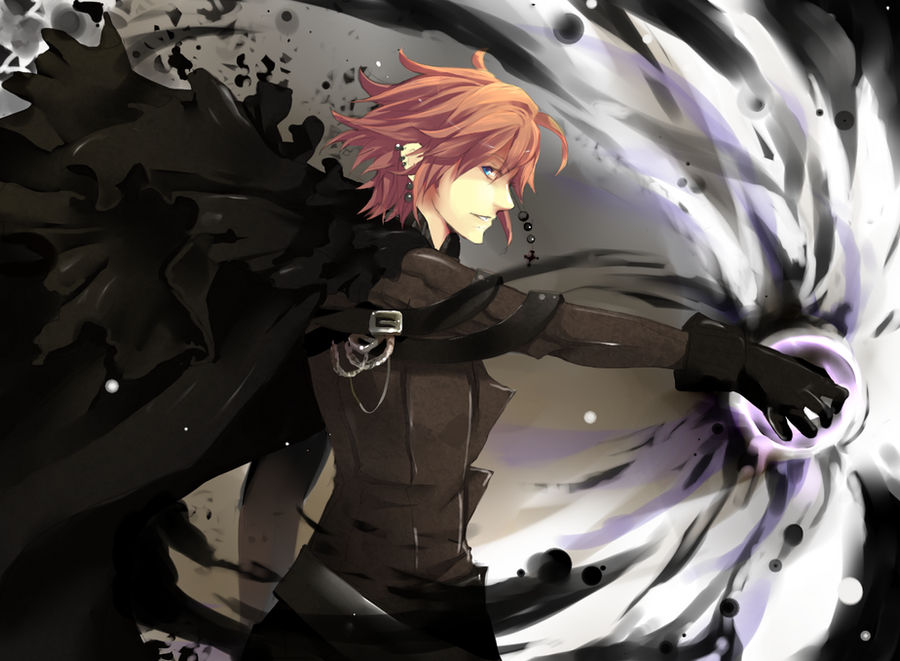 Watch
So... ever wonder what Rolan Spyglass has been up to?
After leaving Academy of Heroes he started learning dark magic. Unfortunately he wasn't very good at controlling it, and it started controlling him. Now his body and mind are corrupt by the darkness (even his clothes have turned black!) and it seems as though his soul has been lost forever.
This is my part of an arttrade with

hope you like it bby!!

Rolan used to be a teacher at

Character (c) me