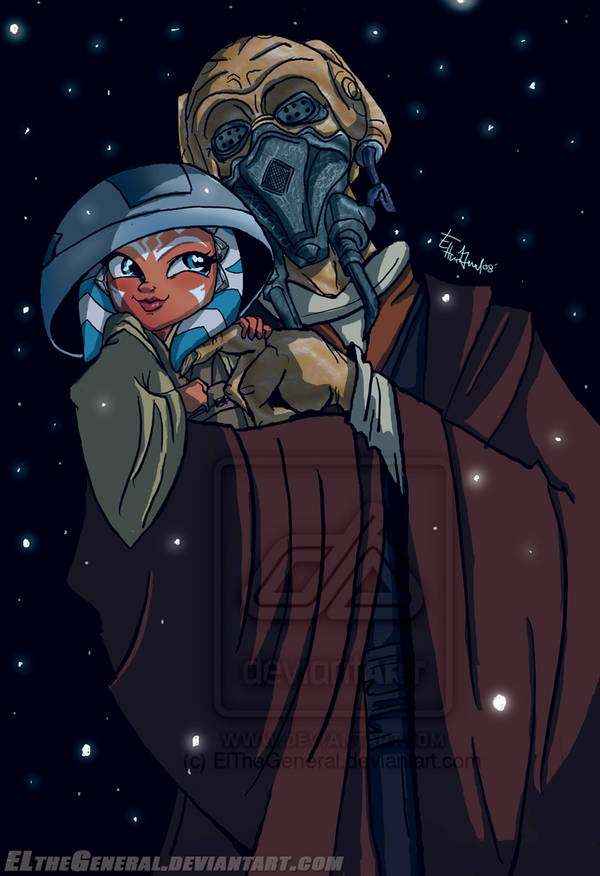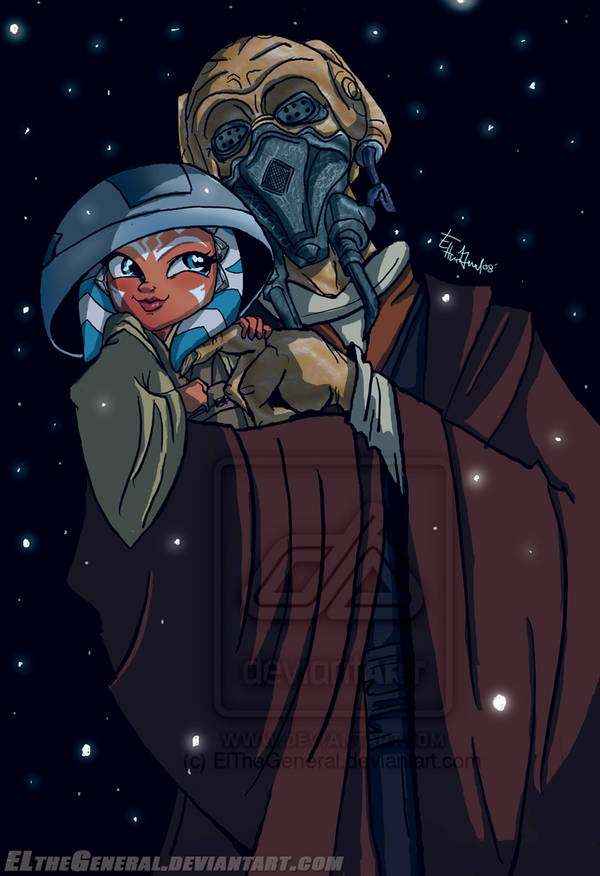 Watch
The Clone Wars airs in two short hours! I'M NOT READY!!!!!!!!!!!!!!...... OK YES I AM. GIVE IT TO ME!!!!!!!!!!!!!!!
YOU CANT TELL, BUT PLO IS HAPPY UNDER THERE. LMFAO
DO NOT REPOST
. This image belongs on DeviantART only. Thank you.
No spoilers here

Just big dreaming. It's been posted up for a while now that Plo Koon was the one that found Ahsoka. I just wanted to draw her in the little initiate helmet in that room of stars from AOTC.
I really,
really
like my new tablet. AHaha! (It's not bigger or better, it just actually works. XD)
I left it for download available (IT'S BIG) so you can see all of my awful lines and coloring. heh!
Star Wars and Clone Wars are (c) Lucasfilm and Cartoon Network