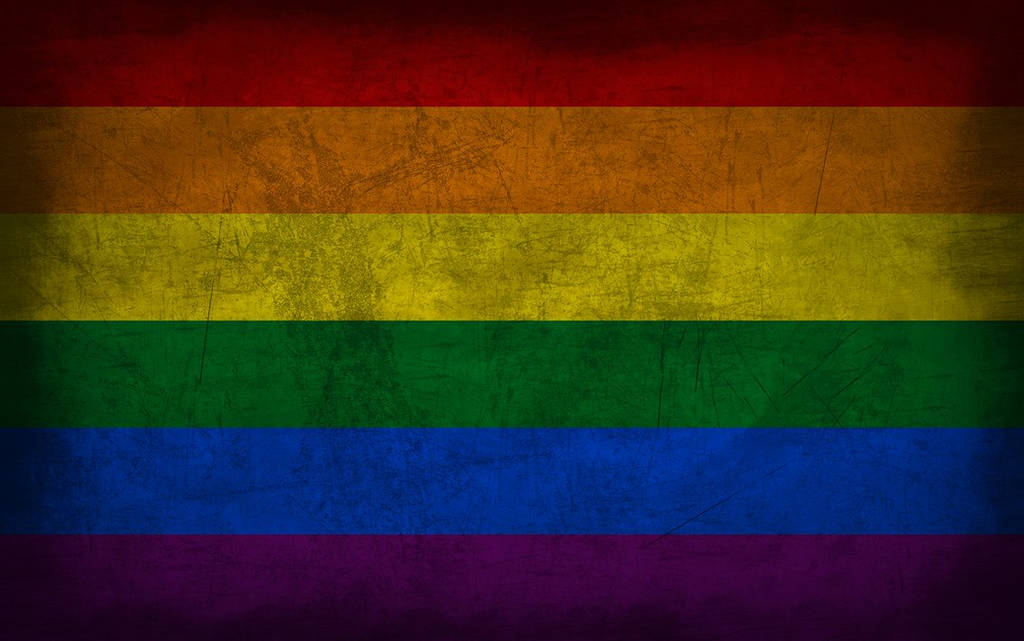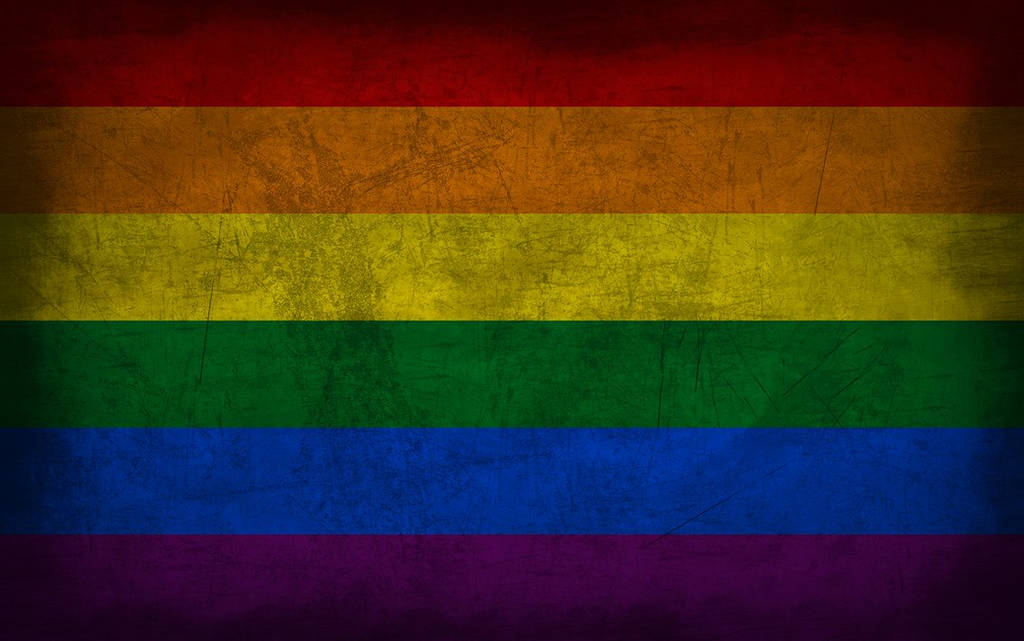 Watch

May I use this for a deviation?
I will be sure to give you credit.
Reply

Hi!
I just wanted to compliment you on your AWESOME grunge flag, as well as let you know that I used it in one of my blog posts today about civil unions. If you want me to take it down, let me know, but in the meantime, I thought I'd let you know and send you the link! Again, awesome work!
wild-eyed-muse.blogspot.com/20…
Reply

Thanks! All my flags are free of use, as long as they are not used in an homophobic/sexist/racist way.
Reply

I love all your flags, thanks for including the Klingon and Gay Pride flag too!
Reply