Hello everyone


11 March, I have win my first DD!! on my ID

Thanks again at all, your support is much appreciate

^2dazed</sup>


:thumb106197645:
With this DD I had a lot of pageviews added, favorites and 109 new watchers,
see bottom of the journal

Thanks so much!


I love fish, all that life under the sea

Last week I testing my new lens(Canon 100mm Macro f/2.8 USM) with my fish as models.
I chose this subject based on my activities this week.
Wonderful world.
Aquatic Life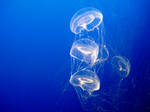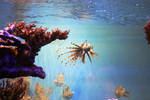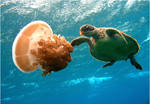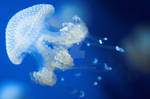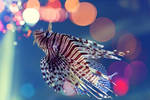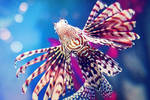 :thumb114729778: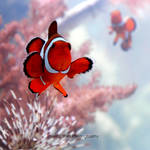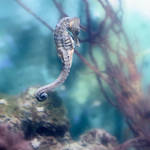 :thumb109056078: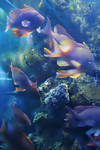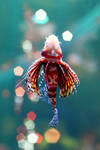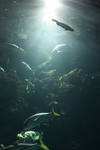 :thumb107642821: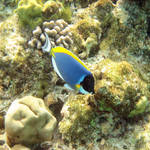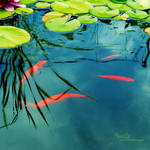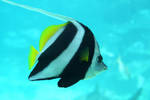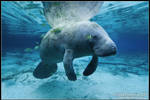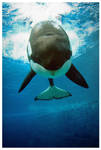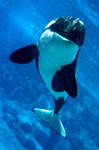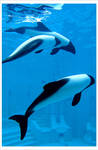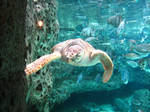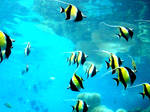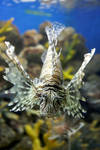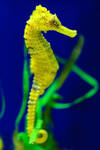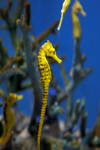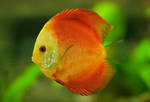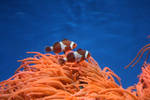 :thumb108265186: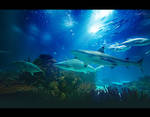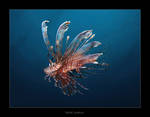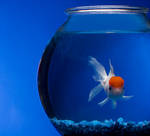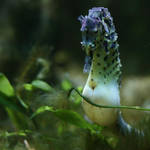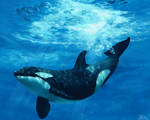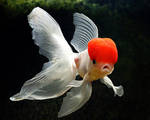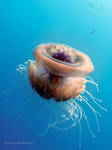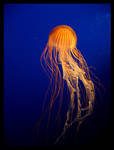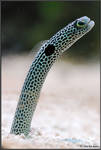 :thumb113983332::thumb46318139:
:thumb66469896::thumb66933188: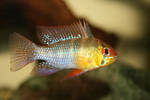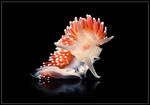 :thumb49438843: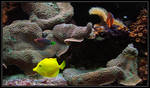 :thumb109574054: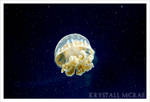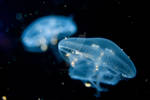 :thumb115917933: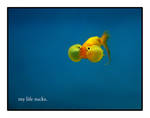 Favorite of this week
Works of my Love
My works
If you want to see more, go discover my gallery!

Special Thanks
Many thanks who have taken the time to feature me...

ttl-photoworks.deviantart.com/…
:
lordwuermchen.deviantart.com/j…
:
tracys-art.deviantart.com/jour…

arwen91.deviantart.com/journal…
;

windylife.deviantart.com/journ…
:
fusionx.deviantart.com/journal…

melodyofeternity.deviantart.co…

iustyn.deviantart.com/journal/…

If I forgot anyone

please note me!!!
109 News Watchers
Thanks so much for your support, much appreciate

Let me the time for visit all your gallery













































































































Best supporters of the week
Thanks a lot, much appreciate your support...

































Thanks so much at all for


Have a great week!!! :butterflytwo:
CSS Journal by *Eltasia</sup>