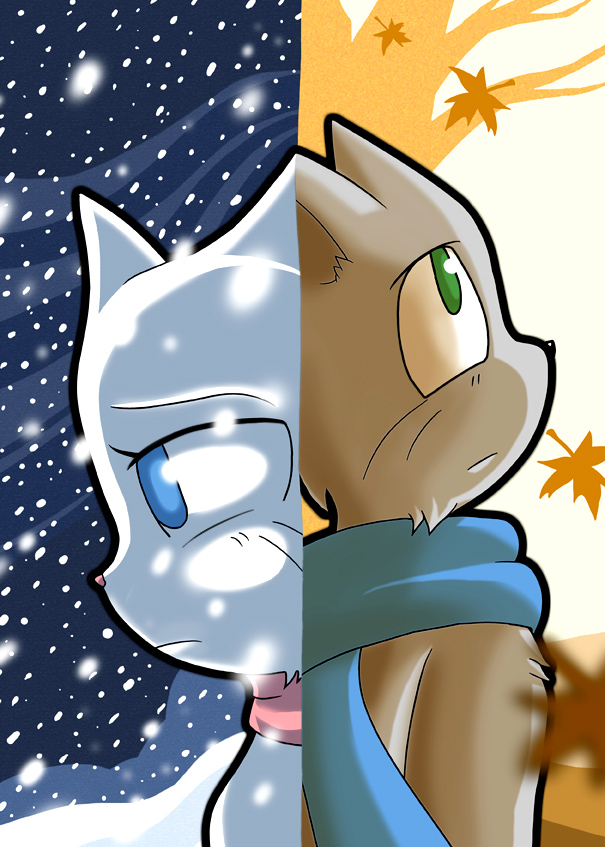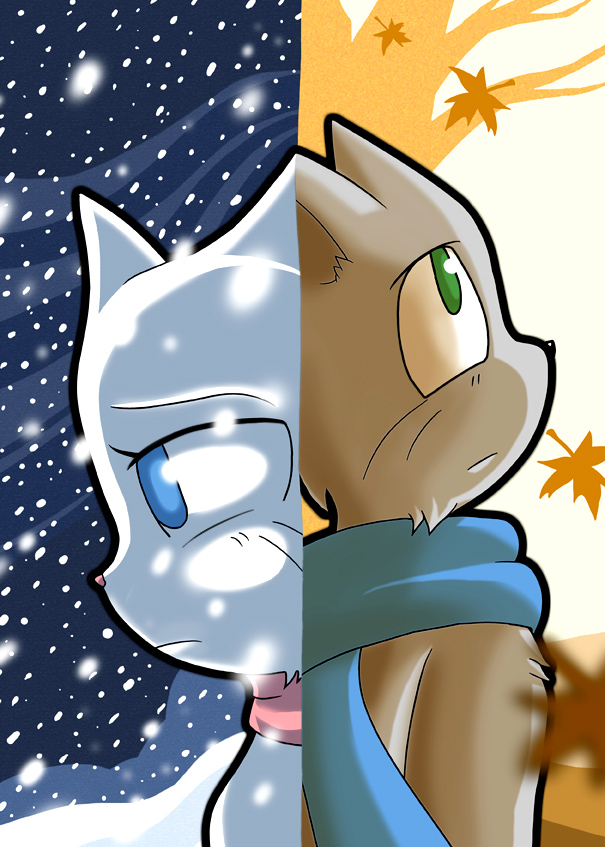 Sometimes life doesn't always go according to plan, especially when there is a love relationship that seemed almost perfect for a couple like these two.
One wasn't ready and the other wasn't patient enough.
I'm sure that this web comic series that is Bittersweet Candy Bowl (written and drawn by the talented

, site management and editorals by

) will enlighten me on what I've missed out in high school - the teenage romance, drama, bad times, fun times and friendship.
I cannot wait for the book to be available for print, I've yet to read the series in full till this day because
I'm being very patient with the story
. I want to appreciate this beautiful story about two childhood friends who grow up together and face many untold tales of their time in school - a time where many things can happen to young kids, for better or worse.
The story is constantly updated before you every week by Veronica and Oliver, please show your support by joining the
forums
, buying their amazing
merchandise
and also voting for them in the
TopWebComics
rankings.
To Veronica and Oliver, it's been long overdue for me to draw fan art of Bittersweet Candy Bowl, here's the start to many more in future. *thumbs up*