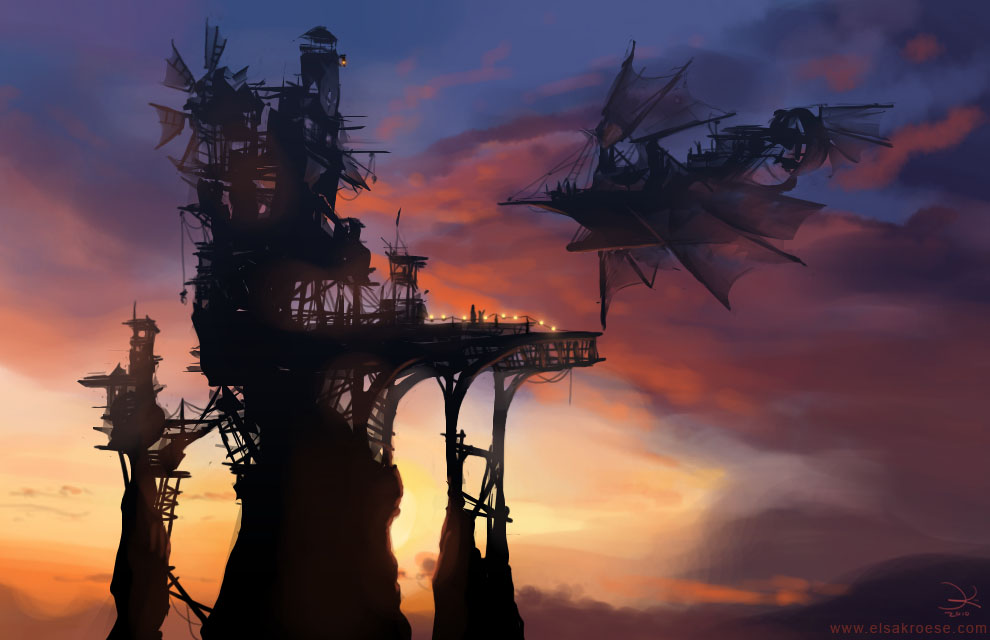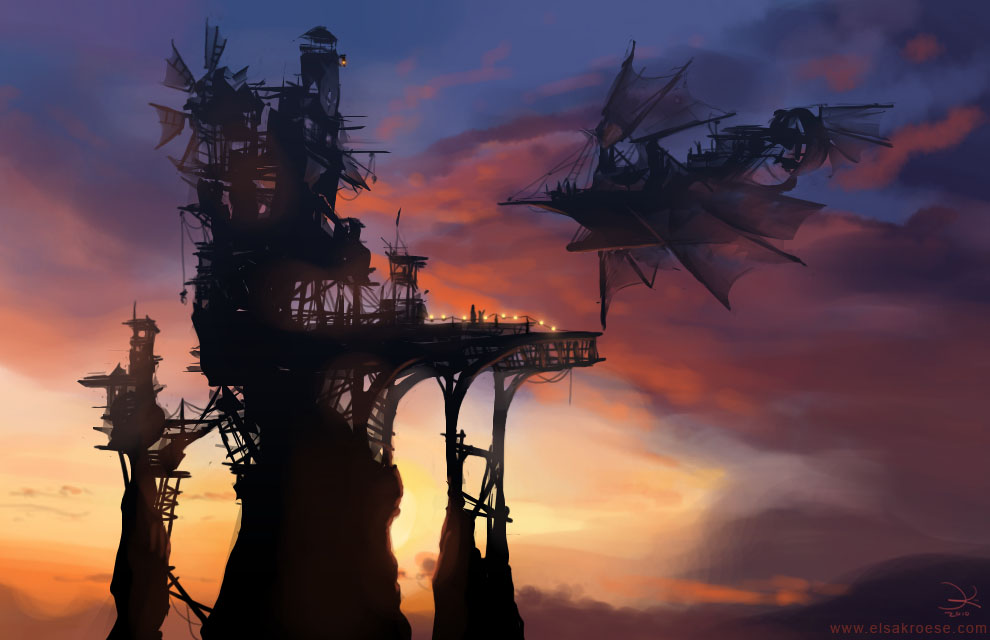 Watch
A little speedy for the Speedy du Jour by the DA-Speedpaint group.
I refused to do something Sci-fi because the topic (Landing platform) was sort of pushing in that direction and stubborn head that I am...well u know the rest of the story.
Little less than an hour spend on this one. The most of the structure is made in Alchemy (yay

), background and some cleaning up done in photoshop.
Mew