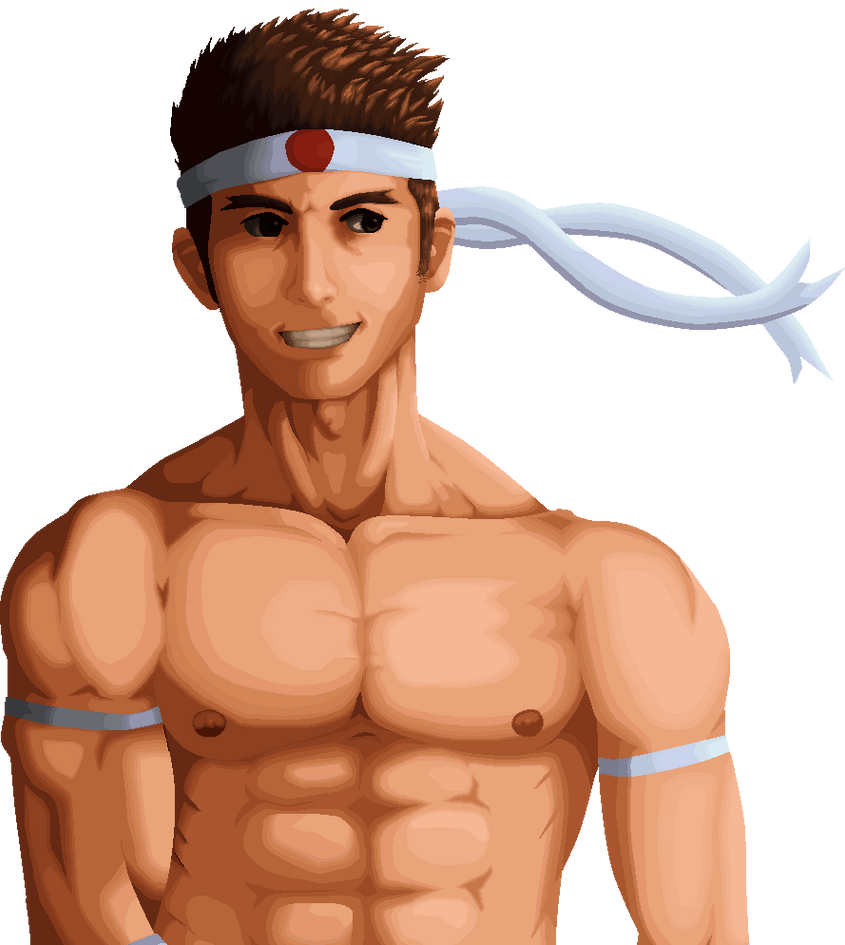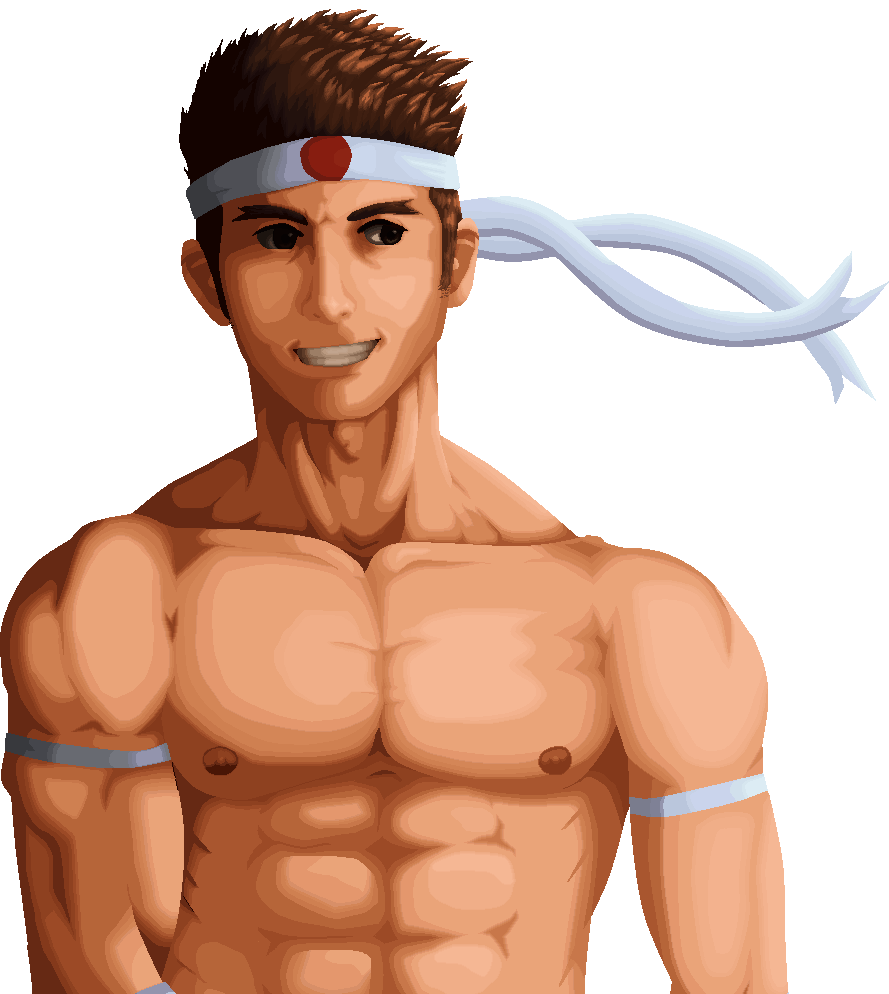 Watch
joe higashi made in paint

That's really nice ms paint work. The shading is pretty amazing.
I have the feeling there's something off with his right arm tho.
Reply

yeah there some mistakes in his arm

Reply

That is just superb rendering. You make MS Paint shine.
Reply

At first I couldn't tell it was paint.

Nice~!
Reply