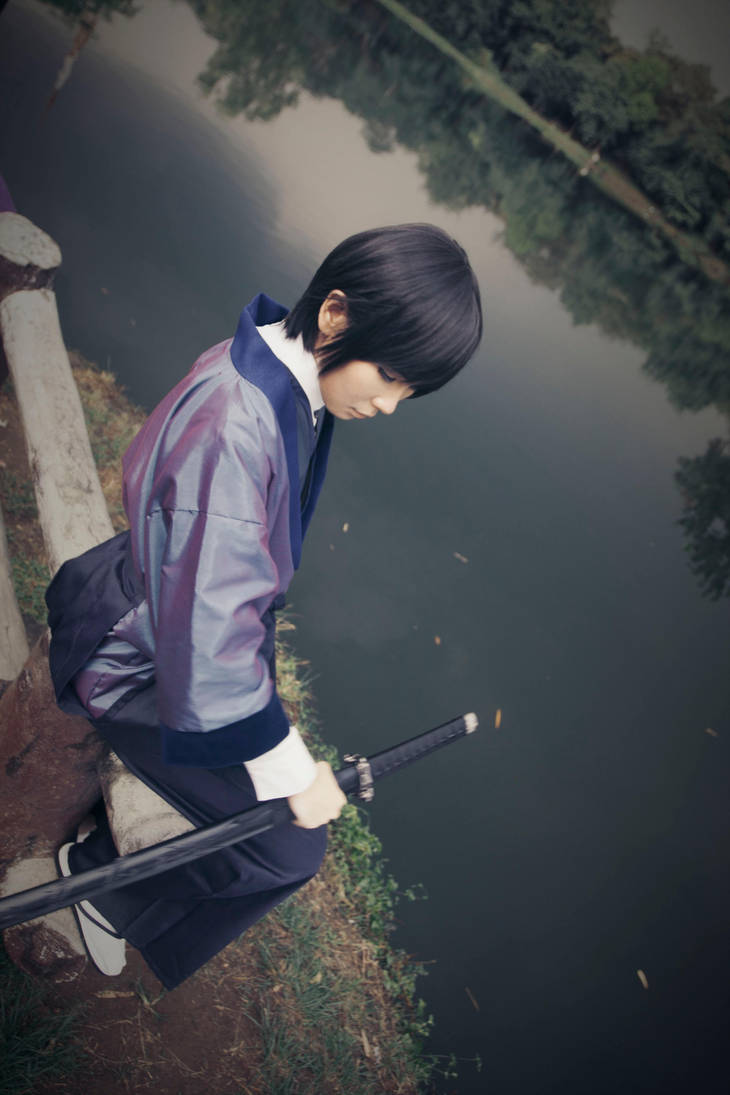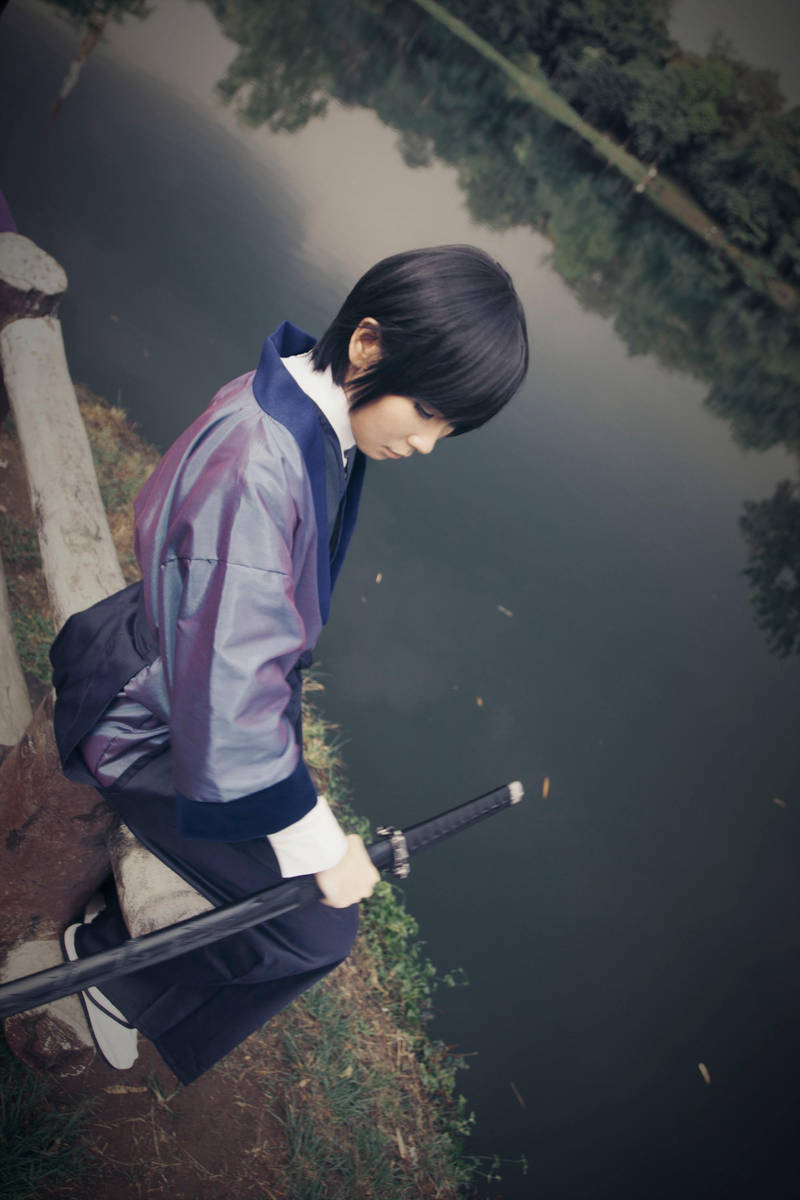 Watch
Seta Soujirou:

Series: Rurouni Kenshin (Live Action Movie version)
Photo: Erving Go
Mega thanks to my awesome team featuring Jin (

) as Himura Kenshin , Happy Hariography as Shishio Makoto and Sese (Cosplay Page) as Yumi ! Also mega thanks to the many photographers such as Erving and Reskiy for their help that day!
Having been away from Photoshop and any sort of digital artistry for so long, I felt it tough to colour edit this picture. I took reference from screencaps of the movie and I hope it helped gave a more realistic feel. It was pouring hard on the day of the shoot and I must say that inhibited a lot of what we could shoot

Still gratefult o at least have some shots!
The costume took a lot of effort to conceptualize since the team and I decided to do the Movie version. I watched the movie three times to finally observe that the fabric around his sleeves were probably velvet and is different from the collar fabric. I also decided against using the cloth I had previously prepared for Soujirou many years ago to get this 2 toned fabric, mimicking the Gi he wore in his final battle with Kenshin. Sadly I couldn't find a suitable material for Soujirou's necklace thingy. It had looked like some interesting mesh thread which I hunted relentlessly both online and offline for, but to no avail. In my rush to complete 3 costumes within 1.5 months, I eventually had to give up on it. If I re-wear this costume again, I will definitely get that necklace done!