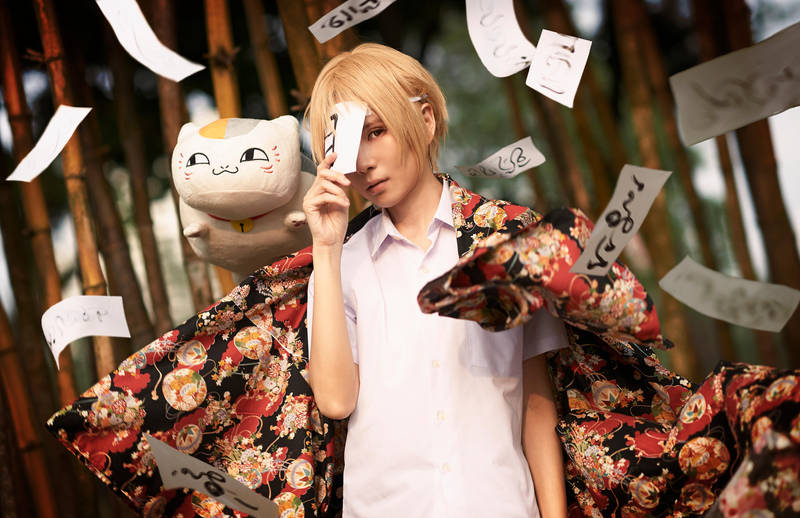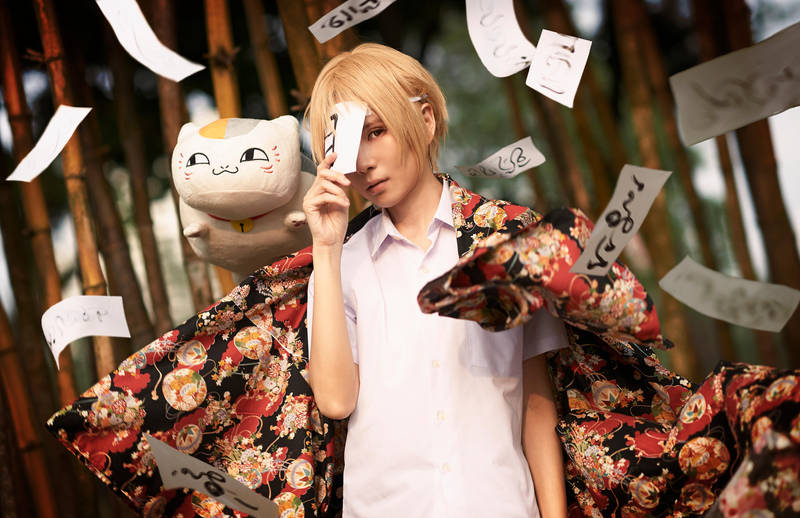 Watch
Natsume Takashi:

Photo: Nik
Assistance: Mei An & Emily
more photos===>> thecosplaychronicles.blogspot.…
So much yukata flipping and paper throwing xD Much thanks to my helper and photographer for making this possible!

Super great cos shot.......

I want see your this cos!!!!!!
Licence2play Gamecon Mascot
or
Sexy Yuna
or
Chun Li training costume
or
D.va Swimwear Selfie.nsfw optional.
 or
EMMA
or
Misao
or
[FAN ART] Minami Kotori in Bikini ( Love Live! )
or
Two Mina
 or
Hiding in the Ruins 2nd
Reply

Please tell me there's a helper crouched behind you, holding the cat! XD
Reply