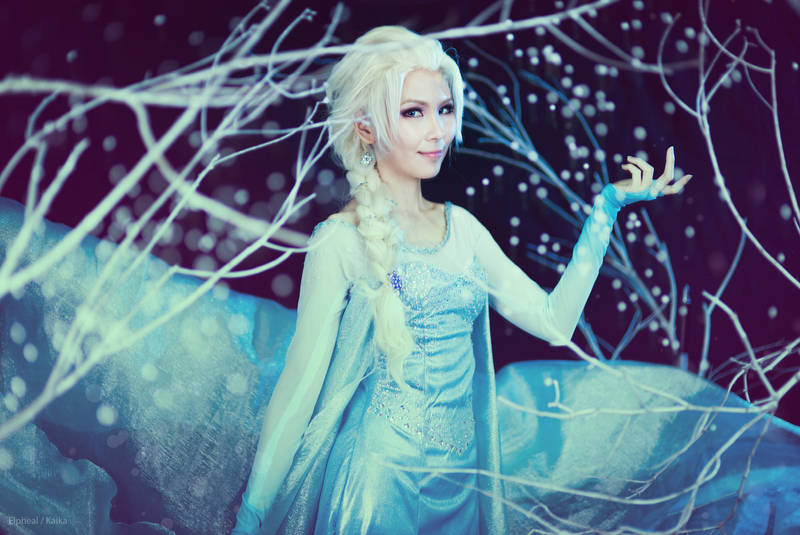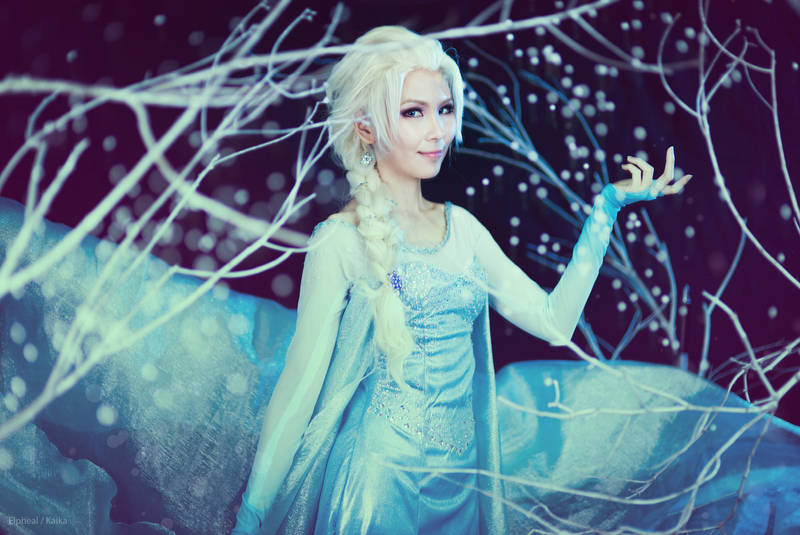 Watch
Elsa:

/
The Cosplay Chronicles
Series: FROZEN

Photo: William. T /
Fry Fry Photography
Edit: Kaika & William
Help from: Kyoka , Data & Neo


More photos: thecosplaychronicles.blogspot.…
How I made the costume: bit.ly/1KZ6XWL

This costume was much harder than I thought but I'm just glad I managed to finished it. I'm sure I couldn't have found the drive to push myself through (to the extend of gastric & vomitting) without awesome partners! Major thanks to Yuanie for being my ever so lovely Jack Frost and William for being our lovely photographer.

The hardest part about this shoot was coming up with a concept that fitted both Jack Frost and Elsa. We had a meeting prior to the shoot and talked long and hard about what to do for this photoshoot. We had intially wanted to paint a background but soon decided it was too difficult to pull off xD . Oh man, I can talk forever about this so I'll just leave the photoshoot rambling to my blog (http://thecosplaychronicles.net/) !