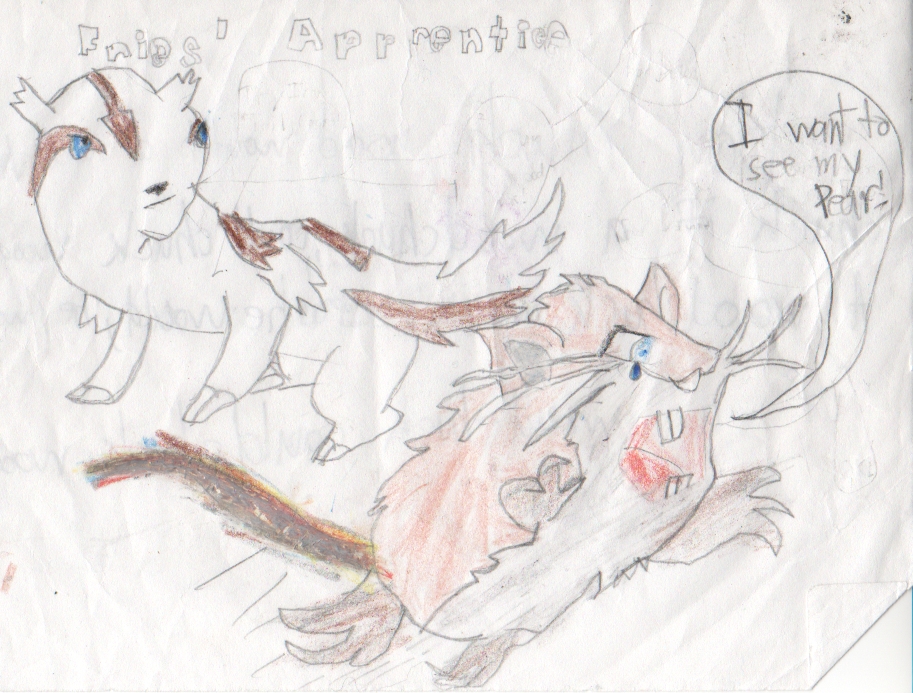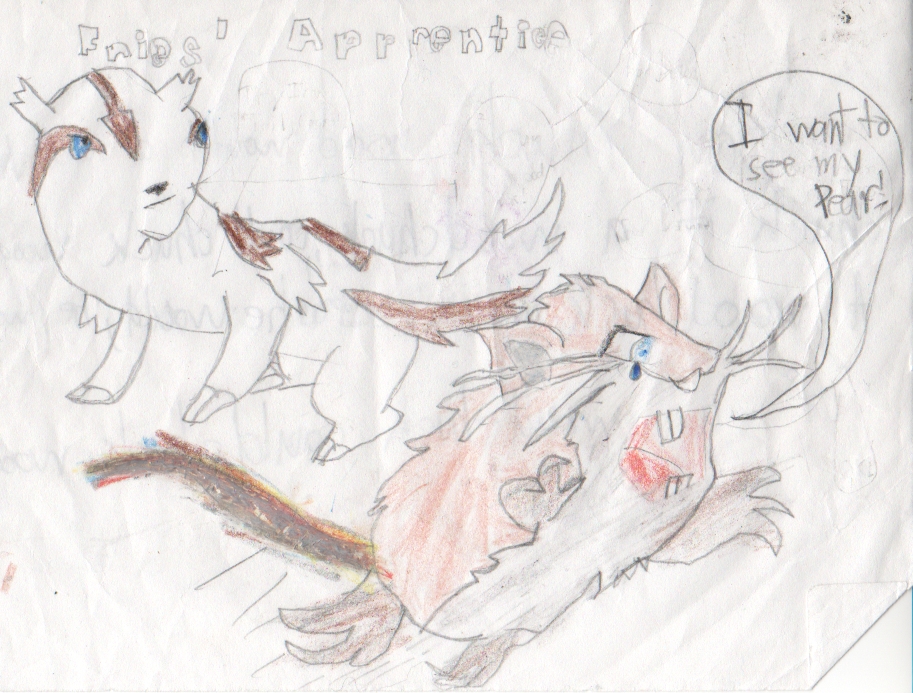 Watch
This was based on Marriland's Nuzlocke and his Wedlocke.

HeartGold Wedlocke? More like Heartbreaking Wedlocke.
Reply

Awww, that's awesome! I could totally see Fries taking Carrot under his wing, although they both have quite a bit of experience in the loss department now. They're even at a similar level at this point, too! Very neat.

Thanks for drawing this!

Reply