Hallo !!!
WOOOOOW!!!
On August 9 i received my 5th DD and it was a big surprise, totally unexpected!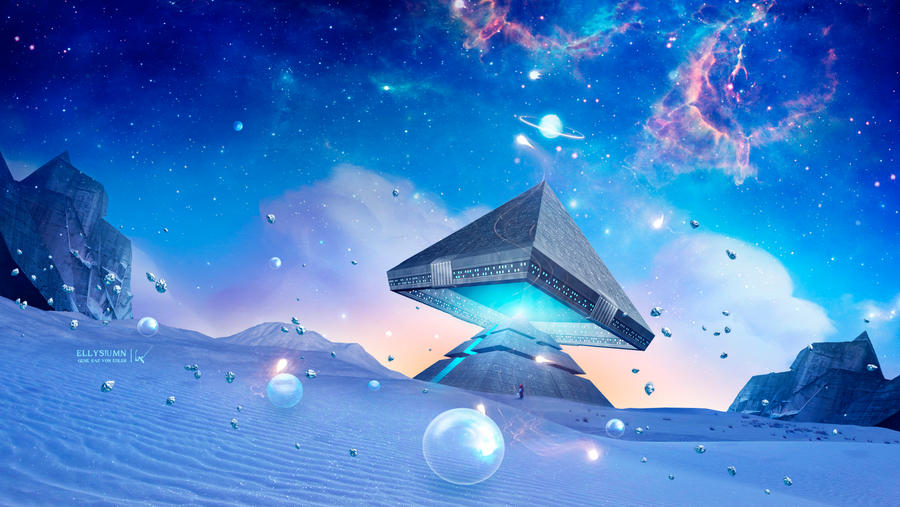 Thank u so much to

for suggested my art and

for featured as DD!!
Also, i want to thank my friends and watchers for all the friendship, love and support, it is highly appreciated!
My deepest gratitude!
Now is time for an ART Feature, i hope u all like it!
FEATURE TIME....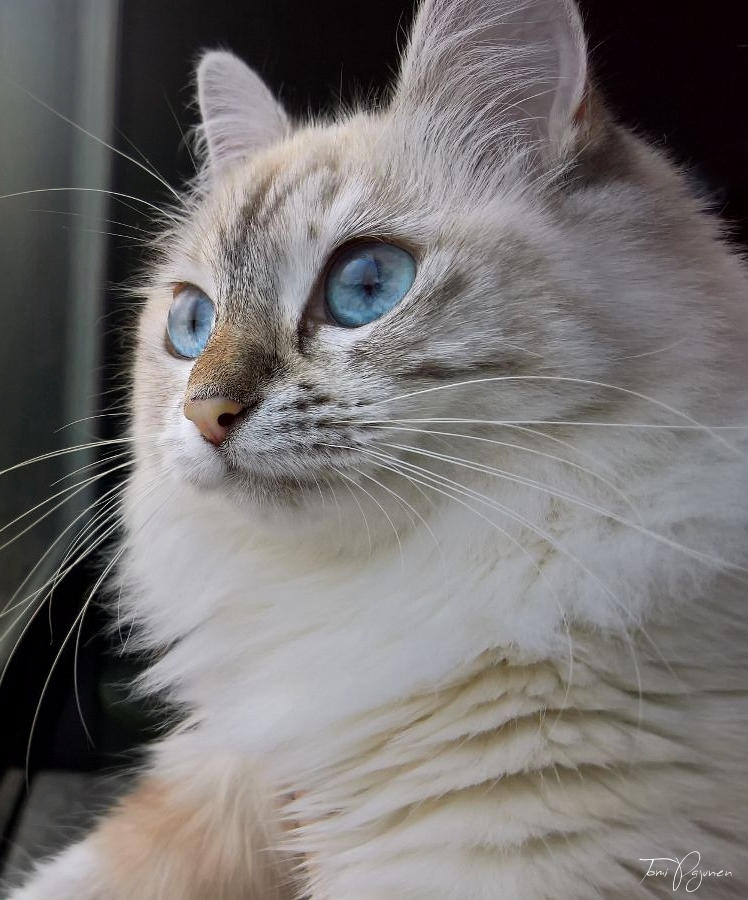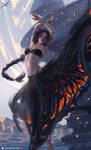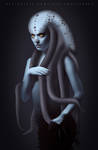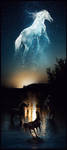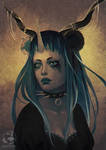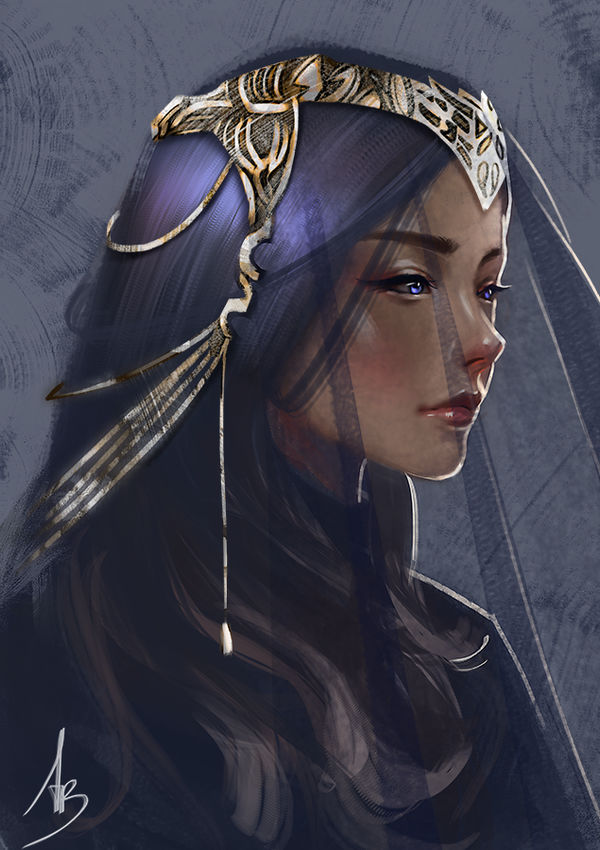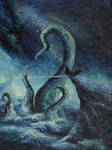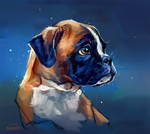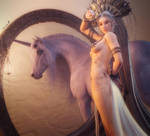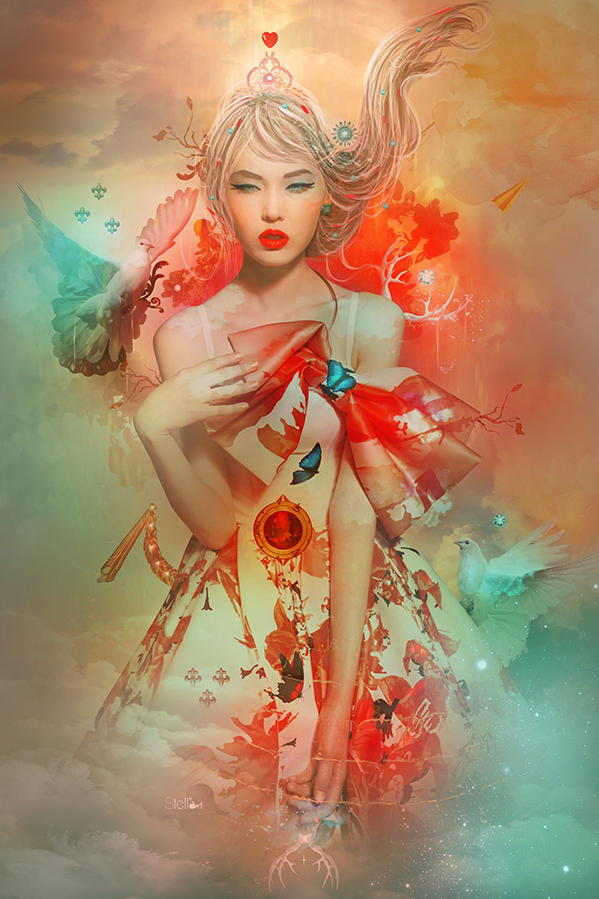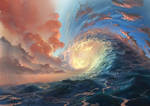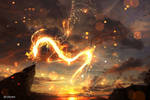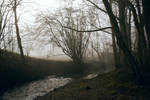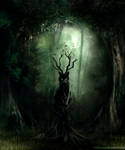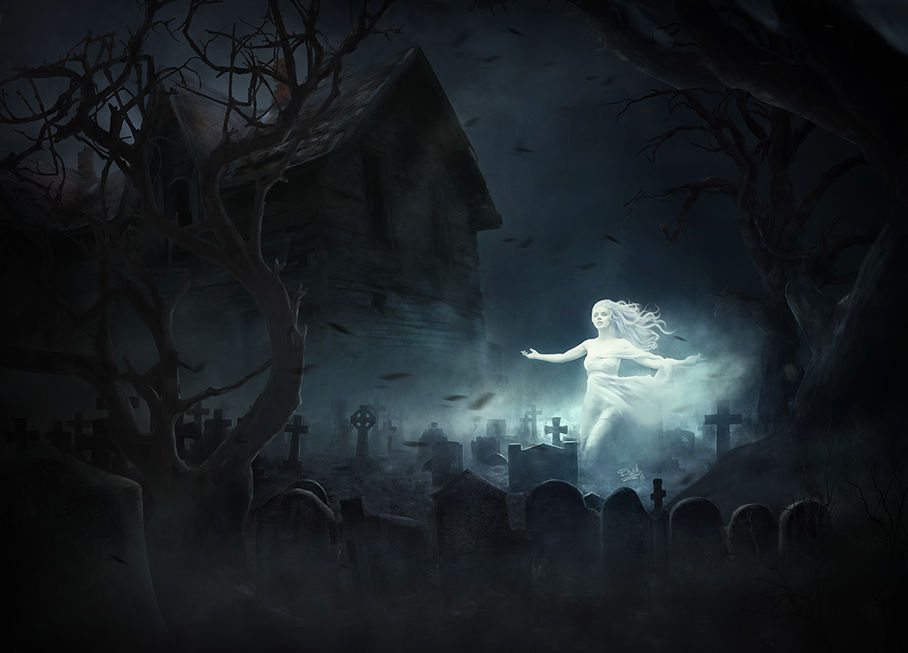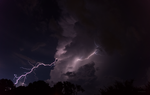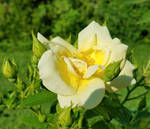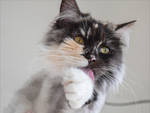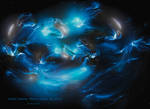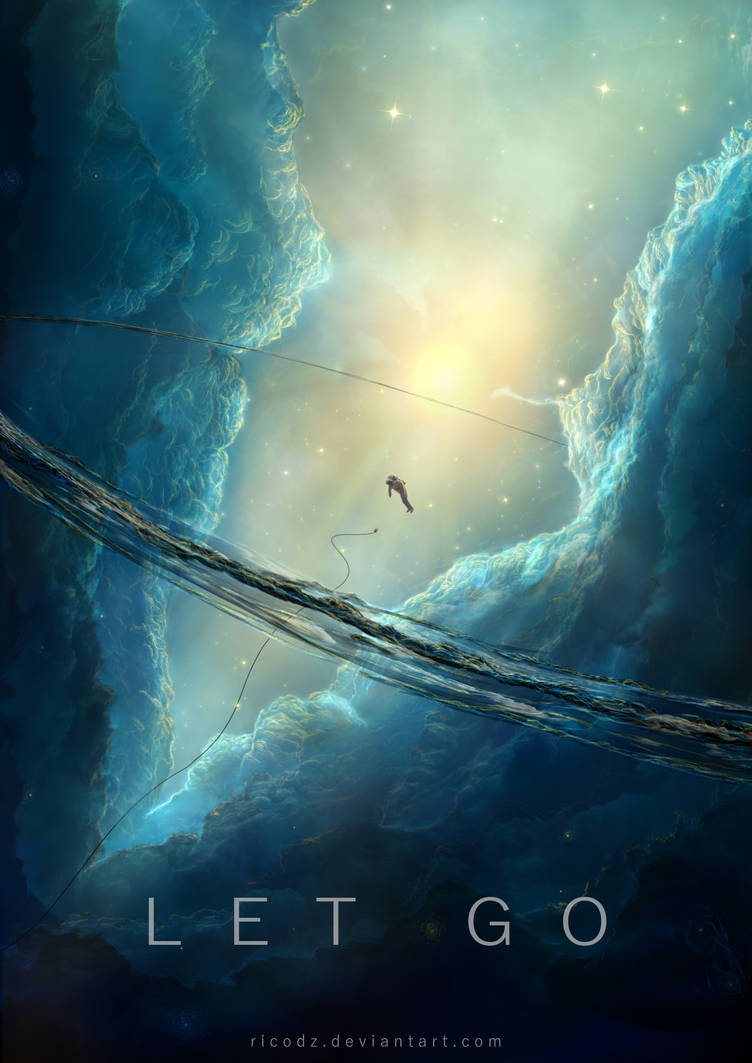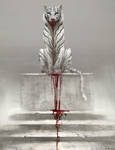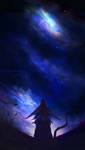 <da:thumb id="757349927"/>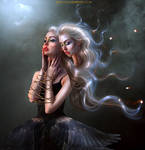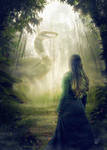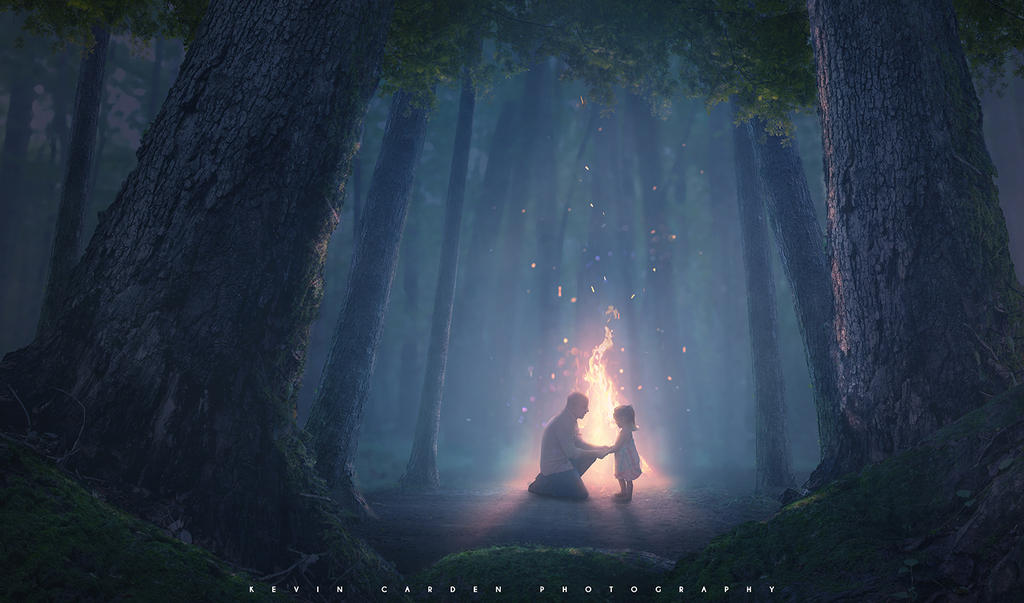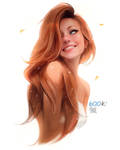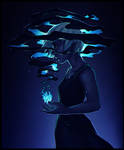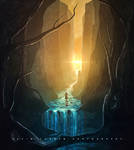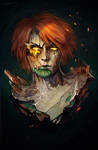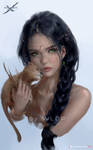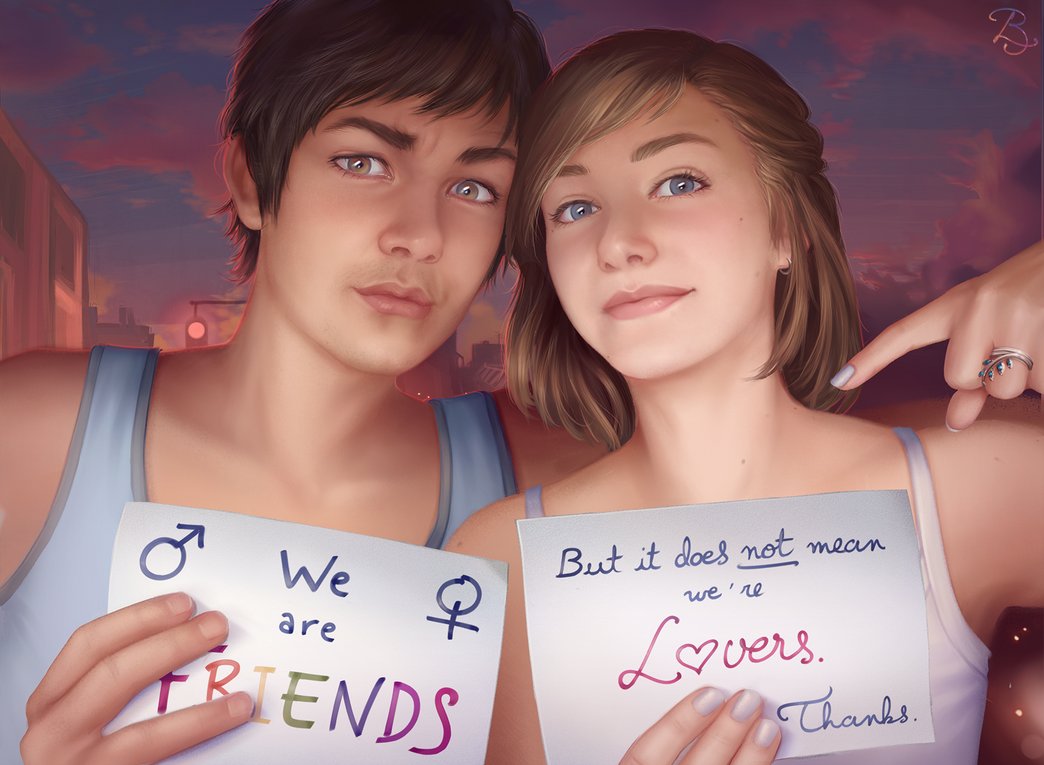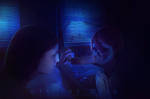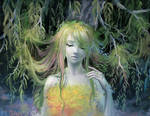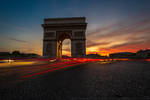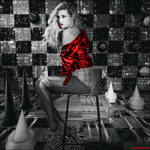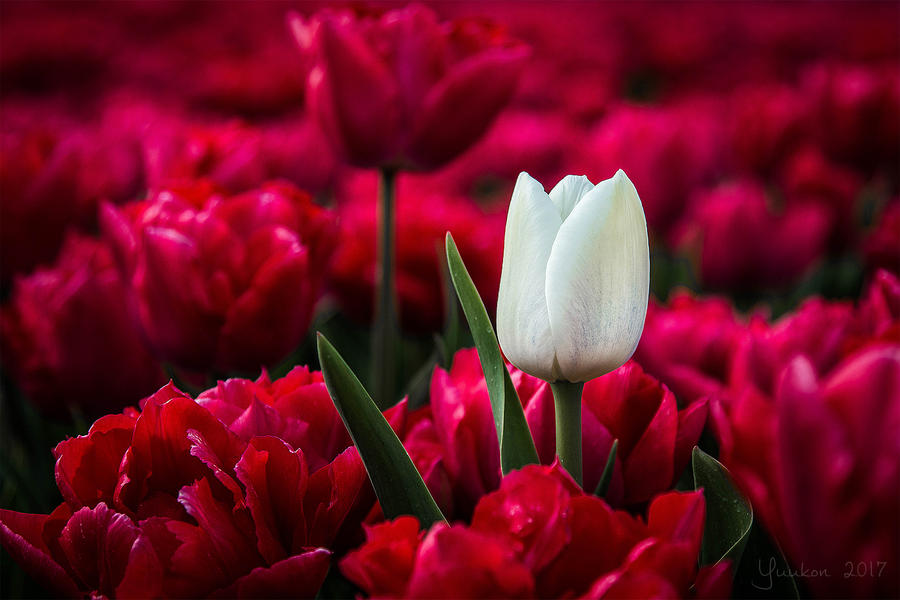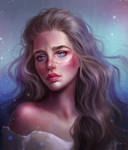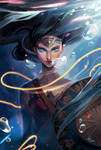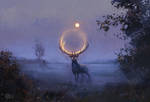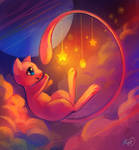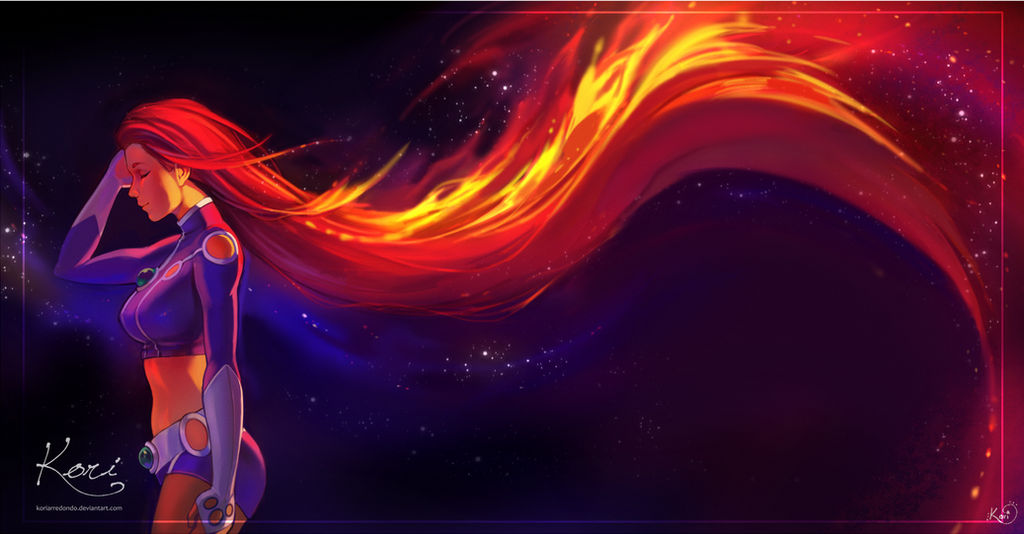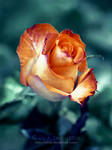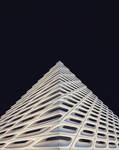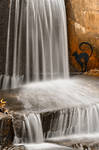 <da:thumb id="757336201"/>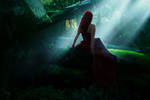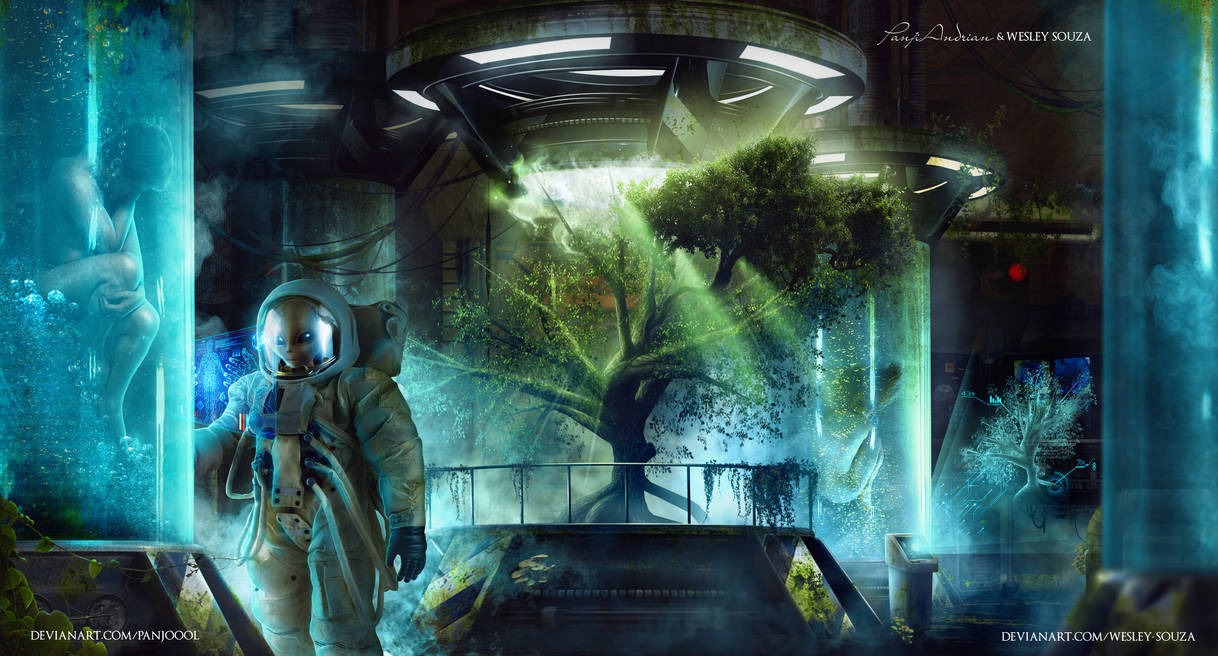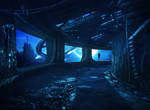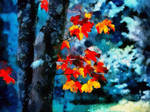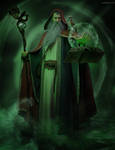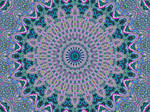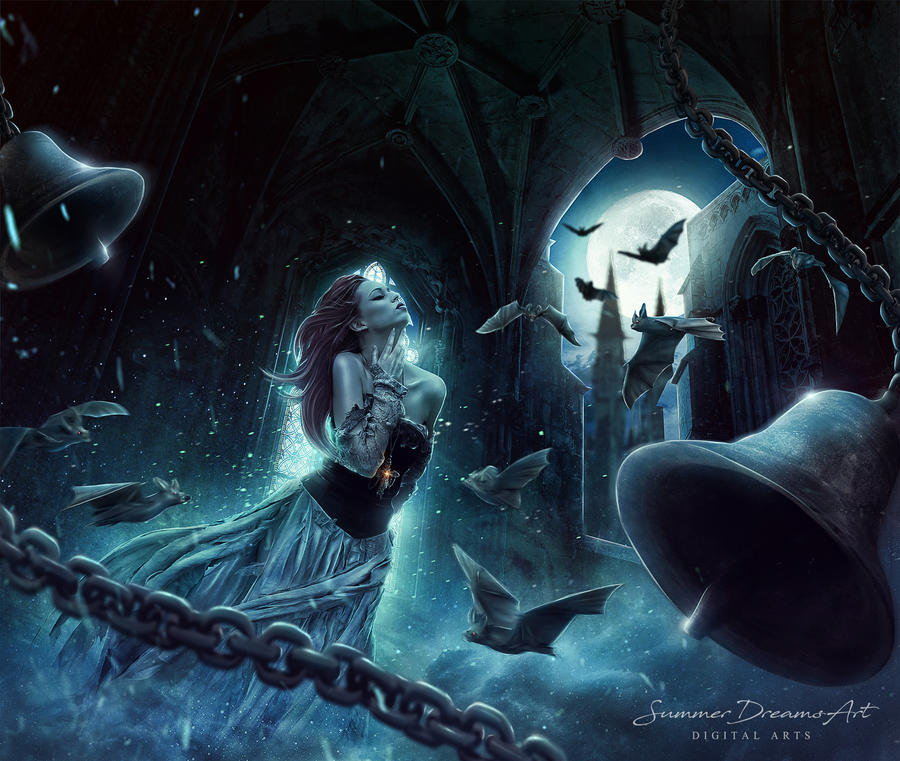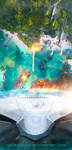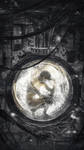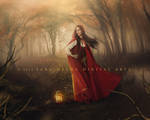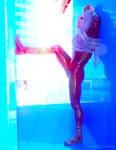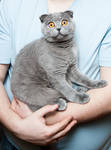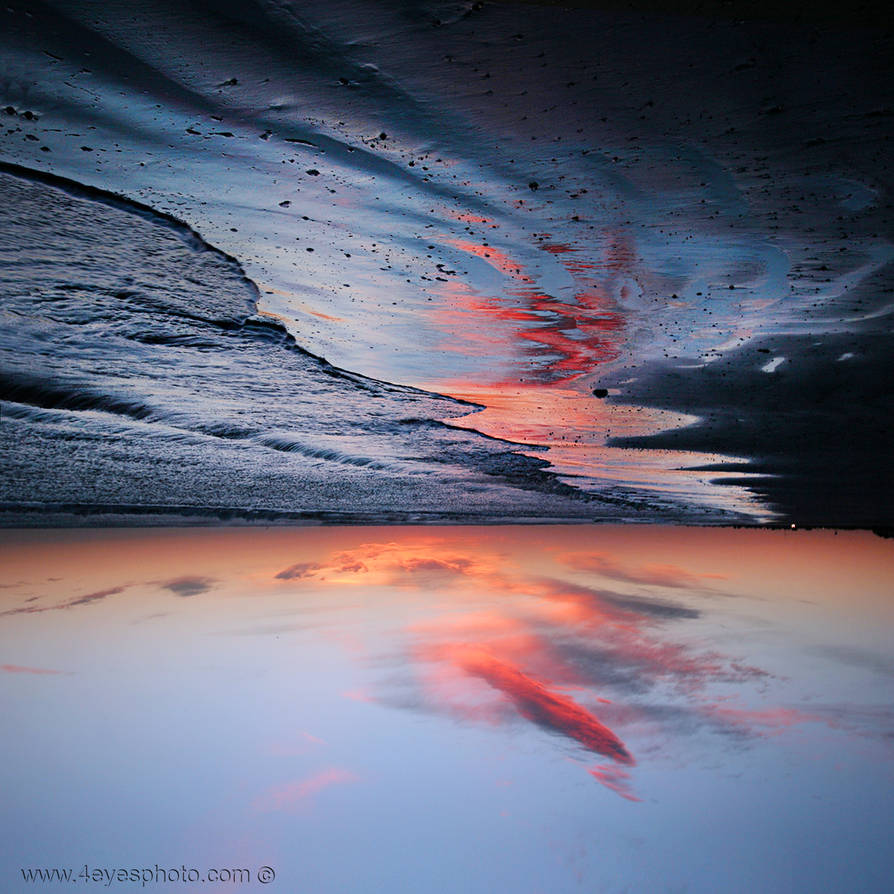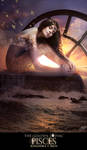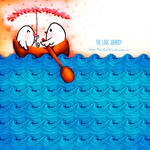 trees.down below
beneath low hanging
leaves
lives a world
so tiny and
serene
rain drops dance
while pink petals
sing
crickets chirp
far below the
evergreen
announcing love and life
on the ground
beneath