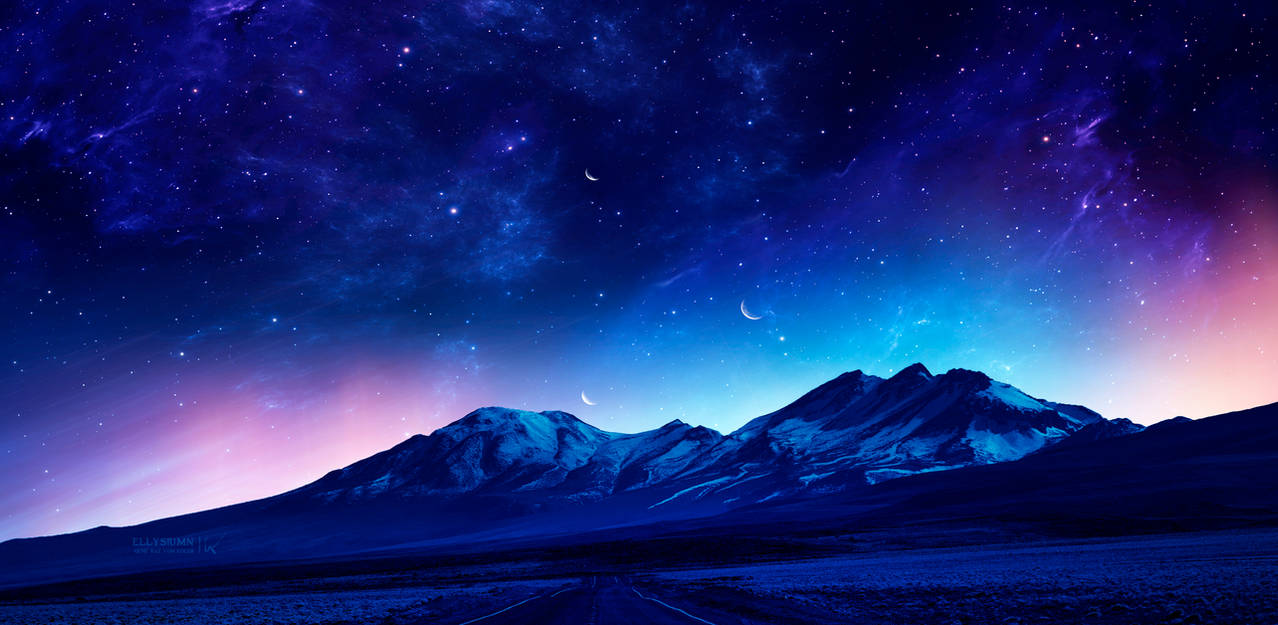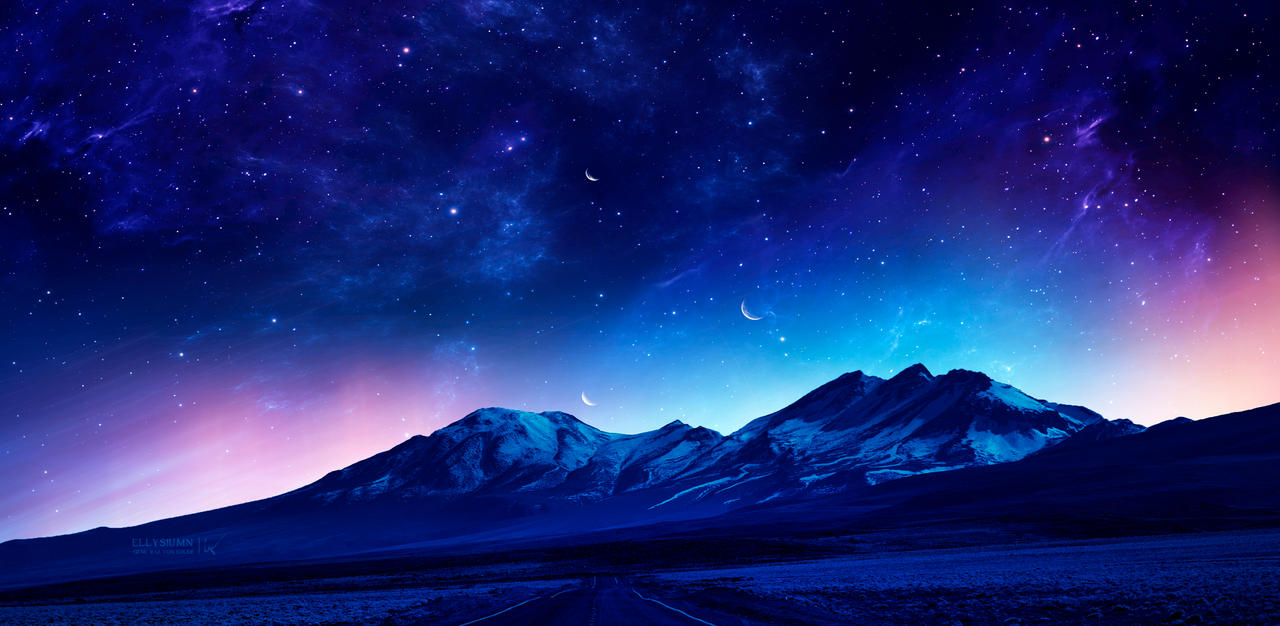 Watch
Wallpaper for personal use only.


Copyright © by Genesis Raz von Edler aka Ellysiumn. All rights reserved.
My artwork may not be reproduced, copied, edited, published or uploaded in any
way without my written permission.
Tools: PS CC 2018 and Wacom Intuos.
My wallpapers are free for personal use. Distributing my artwork commercially or with any intent for monetary gains is prohibited. NO commercial use.
NO MODIFICATIONS OR REDISTRIBUTION WITHOUT MY PERMISSION.