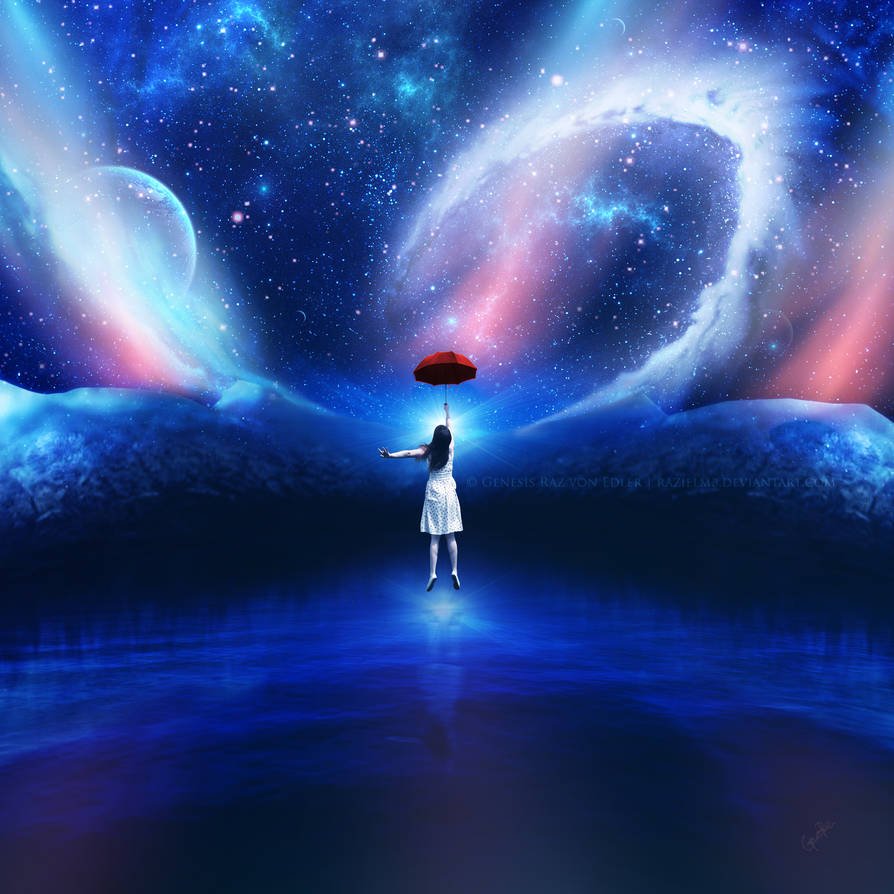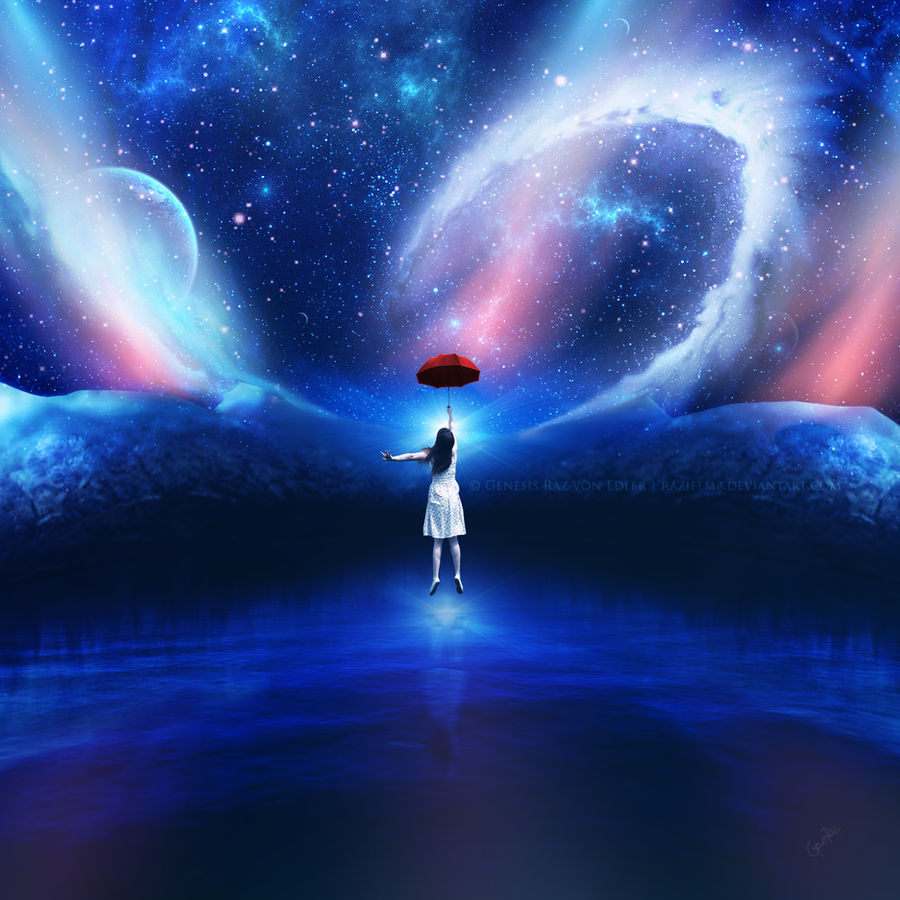 Watch
Update Oct 19: Daily Inspiration Shadowness
Copyright © by Genesis Raz von Edler/RazielMB. All rights reserved.
My Artworks are registered and protected by Copyrighted.com.
My artwork may not be reproduced, copied, edited, published or uploaded in any
way without my written permission. My images do not belong to the public domain.
Copyright number: 32PI-CNXV-X1NR-O663
Stock credits:
fae-stock
~
fae-stock.deviantart.com/art/U…
maiarcita
~
fav.me/d6h9coo
raindroppe
~
fav.me/d5qdofw
Wen-JR
~
fav.me/d3gneil
resurgere
&
Funerium
~
fav.me/d2fe7up
Peristrophe
~
fav.me/d21du9o
Everything else is painted and my own resources.
Tools: PS CS6, Knoll Light Factory and Wacom Intous.
Featured here

WAY overdue Feature :)Recent additions into my digital art fav's


Happy Halloween by

Creamydigital

Memories... by

Eternal-Dream-Art


:thumb488931448: Dark Phoenix II by

Maryneim

Cooking witch by

JiaJenn31


Autumn, bloody autumn by

Andaelentari

Revenge by

Sandra-Cristhina

My dear friends by

CindysArt


:thumb489202590: In The Autumn Forest by

PrincessMagical

A Magic Place To Study by

Doucesse


Deadly Roses by

LevanaTempest

Damsel In Distress by

Roys-Art

End Of The Night by

Joe-Maccer


As long as there is love, there is hope by

MoonZaphire

Welcome to City of Whales by

Cold-Tommy-Gin

Blossom Blue by

MoonRoseEternity


carnival fish by

beyzayildirim77

Ford Pinto Toon by

Jetster1

The Forge by

Notvitruvian


Halloween Kitty by

tinca2

Elwing, The lady's forest by

MelieMelusine

Blue Thoughts by

annewipf


Midnight call by

KalosysArt

Namaka by

Marazul45

Strange new feelings by

CrisestepArt


Quote of the night (detail #1) by

popeyewong

The Land of the Dead by

neverdying

White by

Frederic-Lievre


Happy Birthday Vin! by

LindArtz

Batman and Joker by

inkpadalan

Fantasy Moment | Tutorial | Speed Art by

LunaSombria


Lovely Lavender by

CrystalClear-Art

Rosas Y Una Oracion by

MariaJoseHidalgo

Sasquatch.. by

WelshDragonStockNArt


Finglow by

Nikon-Ninja

Forgive me by

Aeternum-Art




EnchantedWhispersArt

's announcement and recent works


:
Premade Book Covers by

EnchantedWhispersArt

Awaken by

EnchantedWhispersArt

Ember by

EnchantedWhispersArt

Pumpkin Magic by

EnchantedWhispersArt


M

Deviation of the Week 3rd - 9th November

from :iconrazielmb:


FeatureHello dear friends and watchers,


I'm back home in Germany again. I'm doing very good and I'm continuing to get back my power. My health makes progress day by day and I almost feel as if I've never been sick. Only my pills I still have to take remind me of my illness. So far I'm doing really good.


My husband came with me to Germany and we will spend the time together here. We want to visit some places here in Germany and that's the reason I wont be online very often. I will check my mails from time to time and will answer to your comments but please, don't be sad when I don't answer right after you sent me a comment. I will be buisy enjoying my life for some weeks!!!!!


Hope you all are doing fine and you are in good mood to create new art. I look forward to see your beautiful artworks.
Take all good care and stay healthy!


And her
____________________________________________________________
Congratulations!

Your art is very inspirational to all of us artists and at Shadowness we like to thank our amazing artists for all they do, to show our appreciation for you,your artwork has been featured in todays Daily Inspiration #1319


shadowness.com/dailyinspiratio…
____________________________________________________________
www.facebook.com/RazielvonEdle…
twitter.com/Raziel_MB
shadowness.com/RazielMB
The owner of this deviation has disabled comments.