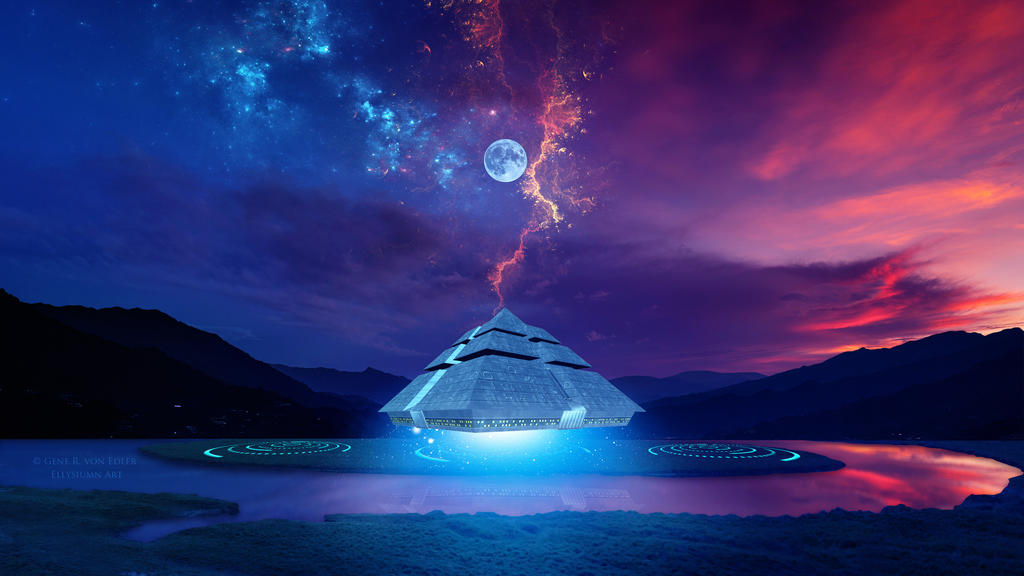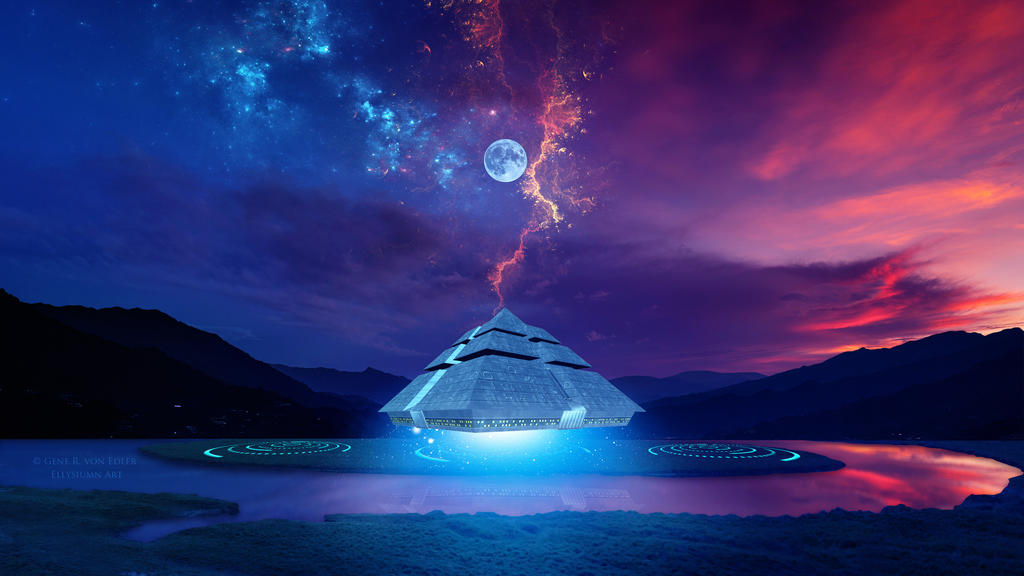 Watch
Premium 4k wallpaper for personal use only.
Copyright © by Gene R. von Edler aka Ellysiumn. All rights reserved.
My artwork may not be reproduced, copied, edited, published or uploaded in any
way without my written permission.
Clouds
Mountains
Water and gress
Textures ~
PaulineMoss
~
FrostBo
Disks ~
Taz09
Goa'uld Cheops class mothership by
Chiletrek is NOT stock. I used with his written permission.
Everything else is painted and my own resources.
Tools: PS CC 2018 and Wacom Intuos Pro L.
Twitter
ArtStation