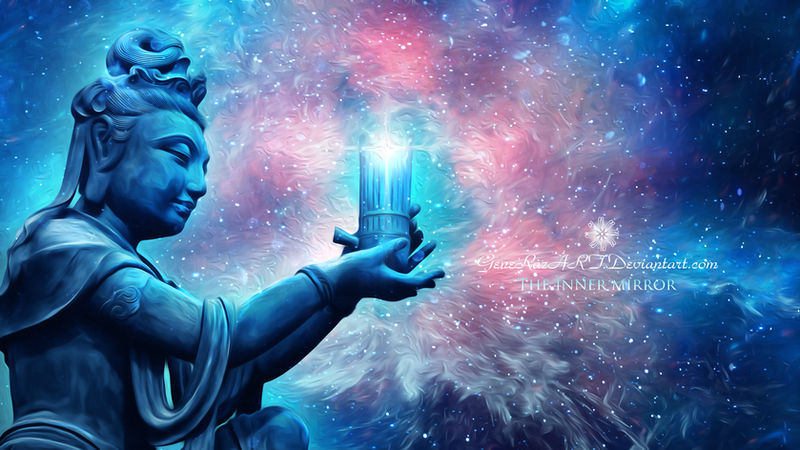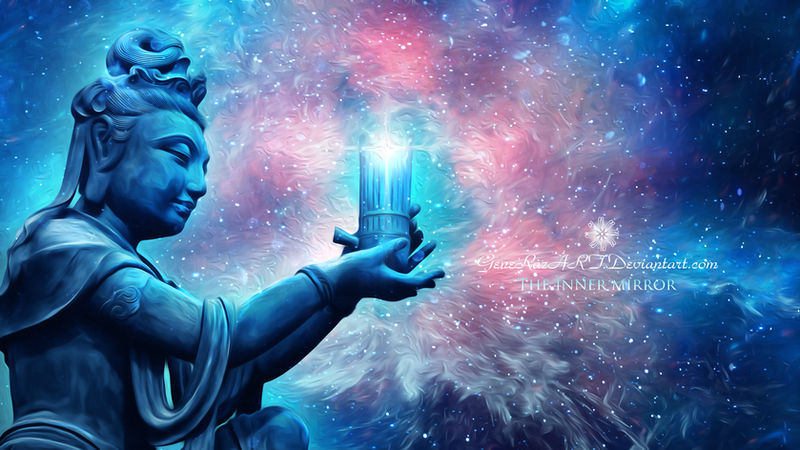 Watch
Copyright © by Genesis Raz von Edler/RazielMB. All rights reserved.
My Artworks are registered and protected by Copyrighted.com.
My artwork may not be reproduced, copied, edited, published or uploaded in any
way without my written permission.
Dedicated to my grandma

for her birthday! I love u muuuch


Copyright number 4KL6-WRZT-8IJH-0L1H
Stock credits:
camelfobia.deviantart.com/art/…
acheronnights.deviantart.com/a…
pixabay.com/de/universum-himme…
Everything else is painted by me and my own resources
Tools: PS CS6, Knoll Light Factory and Wacom Intous.
www.facebook.com/RazielvonEdle…
twitter.com/GeneRazdA
www.artstation.com/artist/razi…