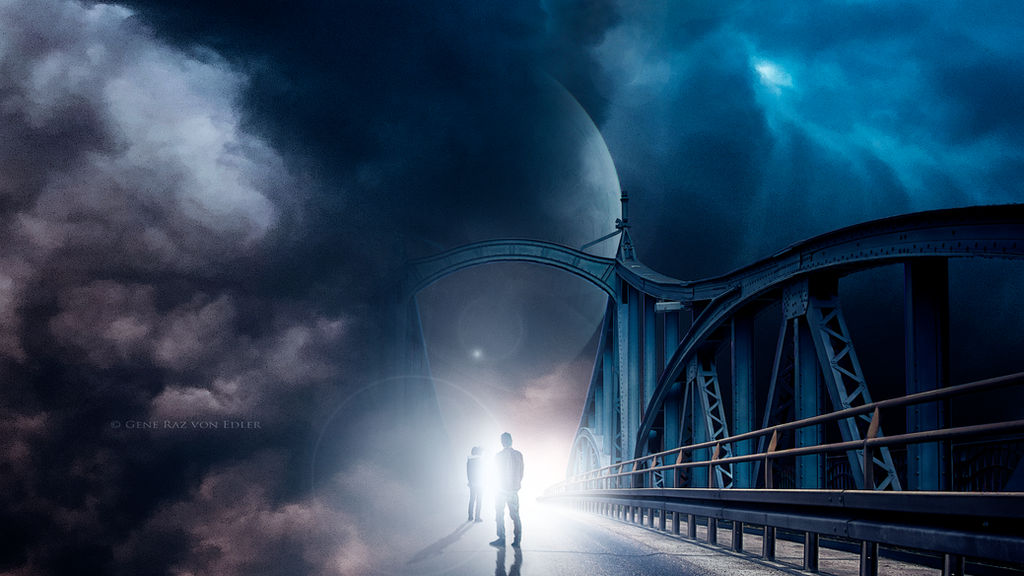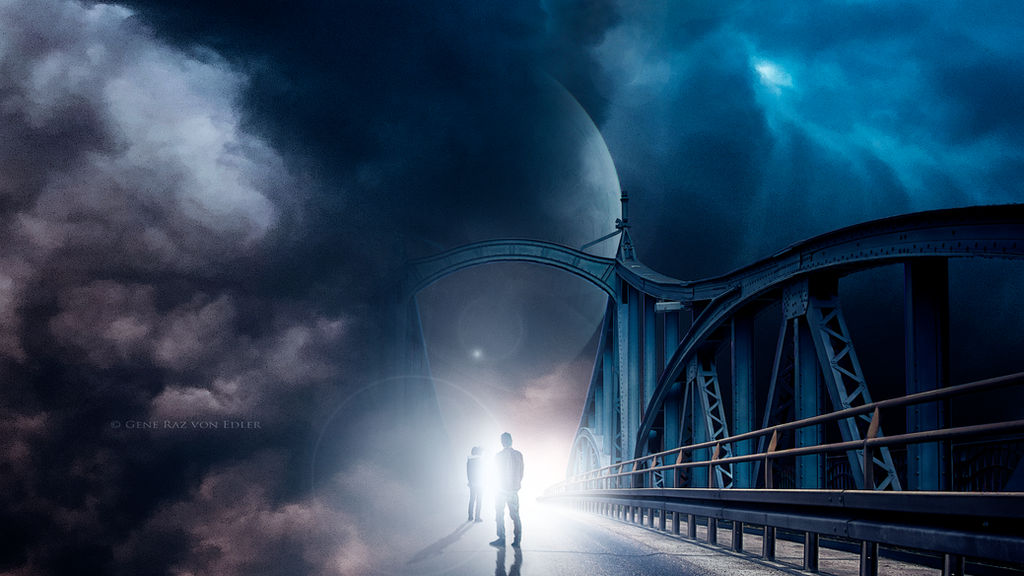 Watch
Premium wallpaper for personal use only
Copyright © by Gene Raz von Edler aka Ellysiumn. All rights reserved.
My artwork may not be reproduced, copied, edited, published or uploaded in any
way without my written permission.
Credits:
unsplash.com/photos/xgXKu6uM9j…
unsplash.com/photos/2ygYW0GyQ_…
pixabay.com/es/puente-puente-d…
Clouds ~
Book-of-Light-Stock
and painted by me.
Everything else is painted, purchased and my own resources.
Tools: PS CC 2018 and Wacom Intuos Pro L.

twitter.com/Ellysiumn

www.artstation.com/genesisrazv…