Update Mar 19th: Daily Inspiration Shadowness


Copyright © by Genesis Raz von Edler/RazielMB. All rights reserved.
My Artworks are registered and protected by Copyrighted.com.
My artwork may not be reproduced, copied, edited, published or uploaded in any
way without my written permission. My images do not belong to the public domain.
Copyright number XN5H-ABNX-5SJR-ZZFI
My art is dedicated to my friend

Happy Birthday!!


Stock credits:
EveLivesey
~
fav.me/d8ie8p1
Roy3D
~
fav.me/d7ca10e
Wesley-Souza
~
fav.me/d80sjsg
Static-ghost
~
fav.me/d7bdqyy
Ashzoi
~
fav.me/d4s5u00
LadyVictoire
~
ladyvictoire.deviantart.com/ar…
Everything else is painted and my own resources.
Tools: PS CS6 and Wacom Intous.
Featured here

March Marvelous Masterpieces 2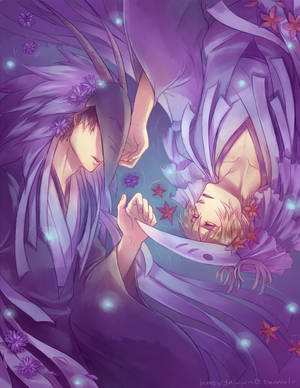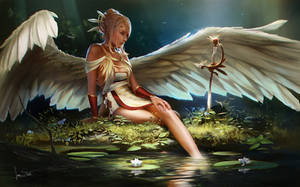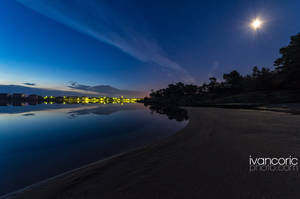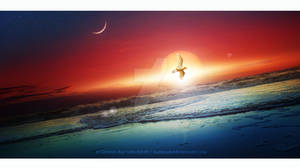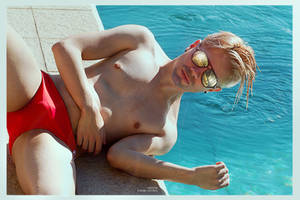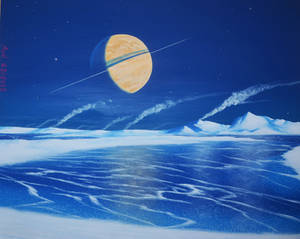 In the deep forest by

Ellysiumn


Eusthenodon sp. by

Plioart



Roule by

rdalpes


In Search for Adventure I by

DJMadameNoir


Taptanarrasi by

Jakeukalane


The Summit by

Ellysiumn

My Stock Used Feature My Stock Used Feature - of recent months.
Thanks for using my stock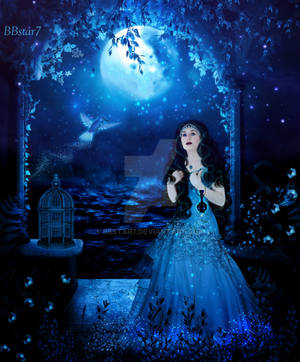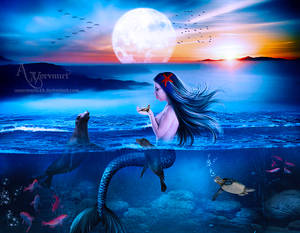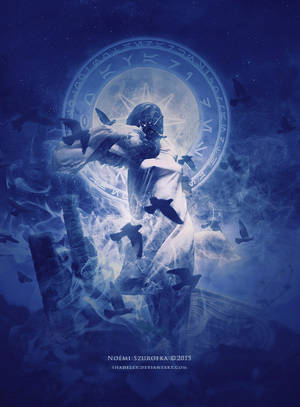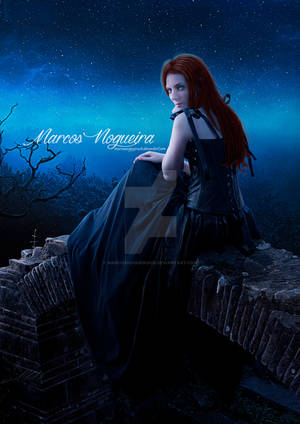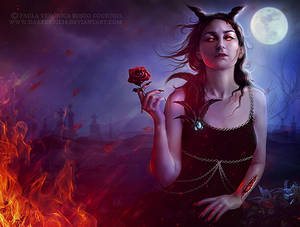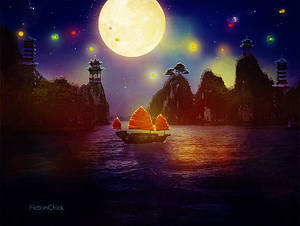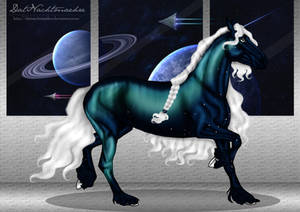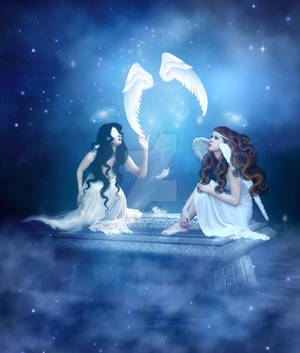 Counting Stars by

ParadisiacPicture


HMS Tempestuous by

RMS-OLYMPIC

Moon Goddess by

BBstar7


Angels Never Tell by

SuzieKatz

Only In Dreams by

LeenaHill


Golden Magic by

VeilaKs


Anastasia by

VitaShuba

Tethys sisters by

Lolita-Artz
___________________________________________________________
Congratulations!

Your art is very inspirational to all of us artists and at Shadowness we like to thank our amazing artists for all they do, to show our appreciation for you,your artwork has been featured in todays Daily Inspiration #1467


shadowness.com/dailyinspiratio…
___________________________________________________________

www.facebook.com/RazielvonEdle…

twitter.com/GeneRazdA
:thumb436161726:
shadowness.com/RazielMB
Image details
Image size
3500x1969px 5.57 MB
Comments have been disabled for this deviation