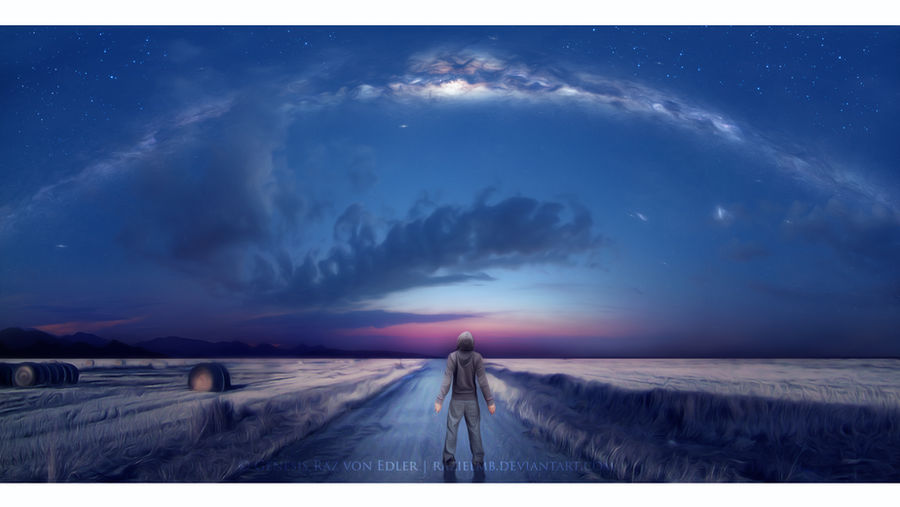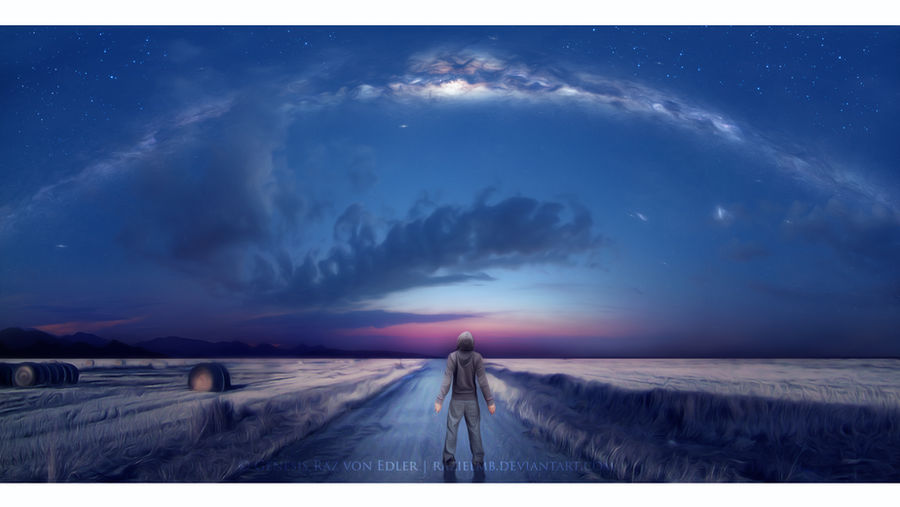 Watch
Copyright © by Genesis Raz von Edler/RazielMB. All rights reserved.
My Artworks are registered and protected by Copyrighted.com.
My artwork may not be reproduced, copied, edited, published or uploaded in any
way without my written permission. My images do not belong to the public domain.
Copyright number MUPR-CKB8-MOPQ-INJY
Stock credits:
MindSqueeZe
~
fav.me/d6ik0j7
Book-of-Light-Stock
~
fav.me/d13m5qt
Astralsteed
~
fav.me/d3gcv6f
www.cgskies.com/sky.php?sky=19…
Mily way by European Southern Observatory (ESO)
www.eso.org/
~
www.eso.org/public/outreach/co…
~ license:
creativecommons.org/licenses/b…
Everything else is painted and my own resources. Lighting mine
Tools: PS CS6, Knoll Light Factory and Wacom Intous.
Featured here

Feature FridayFeatured Deviants
:iconchuckwalton::iconPinkCelestialDreams::iconthe-phenom545::iconcomicbookist::iconerosmyth:
Featured Deviations


:iconAllArtCreation:


xxDreamDealerxx

Late spring faves

Felicity Towers by

blingblingbabe


Tenderness by

cable9tuba


Nave espacial visitando un Plano Inferior by

Jakeukalane


Violette by

mio188


Eternal lights in space by

KPEKEP


Violin By Sunrise by

DJMadameNoir


The Water Nymph by

jerry8448


Moat Cailin by

DavidDeb


Crimea... _31_ by

my-shots


because by

danthedanimal


flying by

illicitDreamer


Storm in the glaciers by

alexiuss


Crimea... _3_ by

my-shots


The little Prince of Tika Tiki 98 by

oliviierom


Dusken by

andrea-koupal


Davenport-Riesian Sector by Ali Ries 2015 by

Casperium


NeoTerya : Proto-City by

elreviae

171-180 Llamas, Watchers, Feature + Latest WorksOMG I forgot to make a feature

sorry...
I really love if someone gives me a llama and watch! I made this feature for the 171st to 180th person who gives me llama, my watchers' work and suggestions, and my personal favorite works too! Don't forget to leave a link or thumb (if you are a premium member) in comment of your or your friend's picture to be featured on the next one!!!
Llama Features
My wallpaper are free for personal use. Distributing my artwork commercially or with any intent for monetary gains is prohibited. NO commercial use.
NO MODIFICATIONS OR REDISTRIBUTION WITHOUT MY PERMISSION.
www.facebook.com/RazielvonEdle…
twitter.com/GeneRazdA
www.artstation.com/artist/razi…