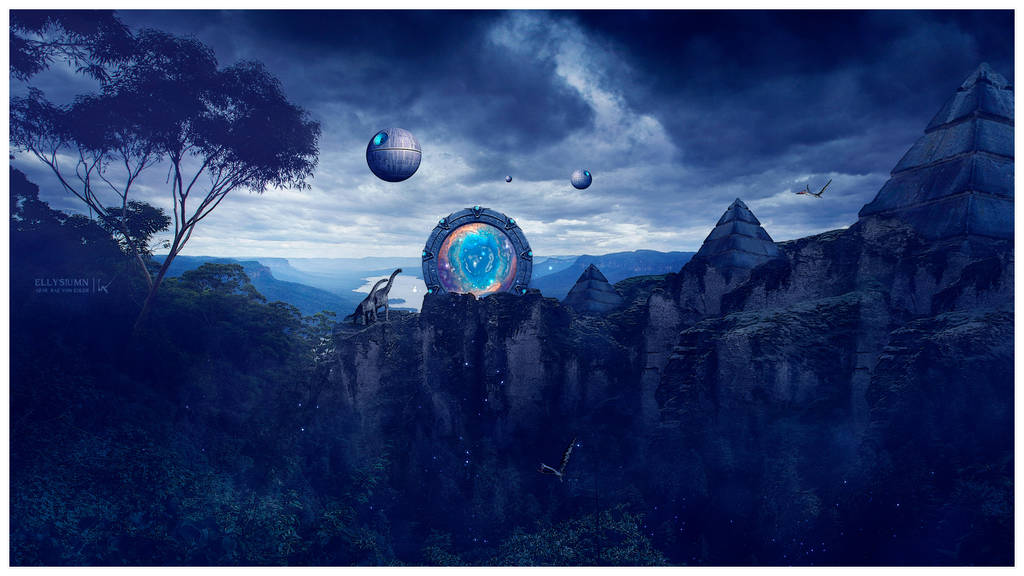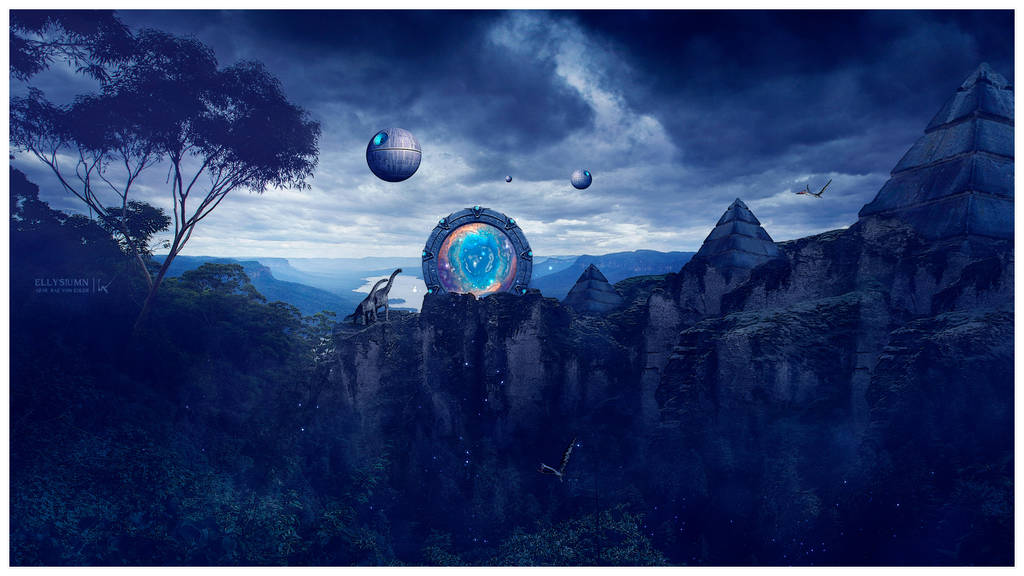 Watch
Premium wallpaper for personal use only.
Matte painting ~ cinematic
Artwork Copyrighted © by Genesis Raz von Edler aka Ellysiumn. All rights reserved.
My artwork may not be reproduced, copied, edited, published or uploaded in any
way without my written permission. Wallpaper for personal use in own devices.
Stock credits:
godsmonster
coolzero2a
pixabay.com/de/raumschiff-star…
unsplash.com/photos/-GwHS2piM_…
unsplash.com/photos/F1leFzugQf…
The Stargate™ (object) is a trademark of MGM Studios Inc.
Everything else is painted by me.
Tools: PS CC 2018, PaintStorm Studio and Wacom Intuos.
twitter.com/Ellysiumn
www.artstation.com/genesisrazv…