Daily Inspiration Shadowness
Wallpaper for personal use only. My art is NOT STOCK.


Copyright © by Genesis Raz von Edler/RazielMB. All rights reserved.
My Artworks are registered and protected by Copyrighted.com.
My artwork may not be reproduced, copied, edited, published or uploaded in any
way without my written permission. My images do not belong to the public domain.
Copyright number YUXV-3GL1-ZIJ5-FP1W
Stock credits:
boldfrontiers
~
fav.me/d1sy5cr
CathleenTarawhiti
~
fav.me/d39fm17
Everything else is painted and my own resources. Lighting mine
Tools: PS CS6, Knoll Light Factory and Wacom Intous.
Featured here

Monthly feature #2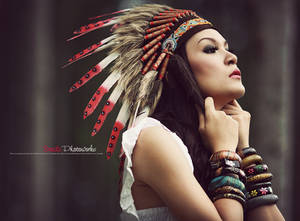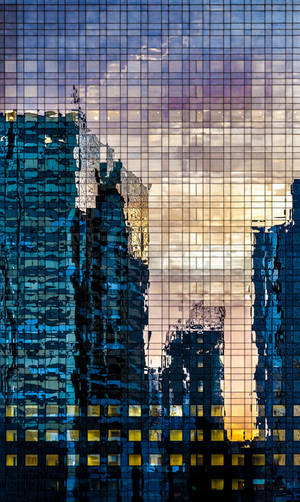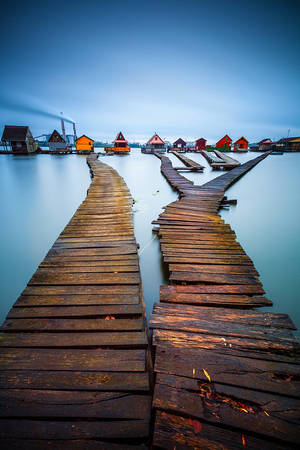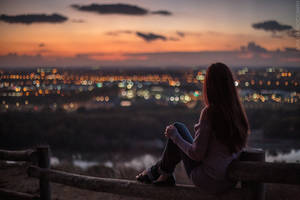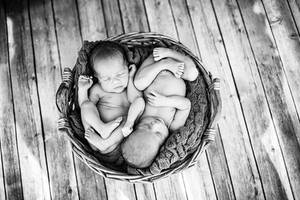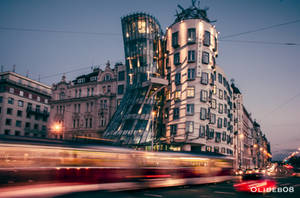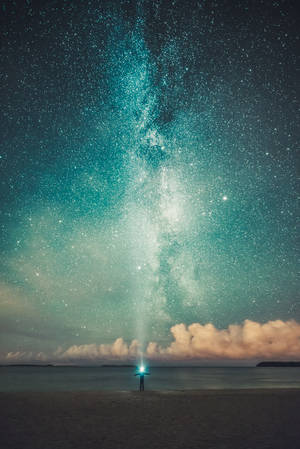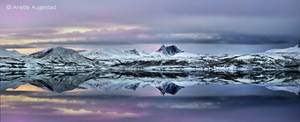 Christmas by

fruitpunch1

Lunchtime by

schneids


Kitteh by

idaniphotography


Moonlight Serenade by

Unkopierbar

Every Morning of the World by

OlivierAccart


Tower Bridge London by

Pajunen


Forest Spirits by

MarsiaMS

Forest Road by

ferrohanc


Emergent by

WishmasterAlchemist


The Wildflower by

bwaworga

pancakes by

Moramarth


Azule by

EtherealSceneries


Winnie the Heterochromic Kitty X by

MarthaTuma

Purple Dream by

PassionAndTheCamera



_________________________________________________________________
Congratulations!

Your art is very inspirational to all of us artists and at Shadowness we like to thank our amazing artists for all they do, to show our appreciation for you,your artwork has been featured in todays Daily Inspiration #1335


shadowness.com/dailyinspiratio…
_________________________________________________________________

www.facebook.com/RazielvonEdle…

twitter.com/Raziel_MB
:thumb436161726:
shadowness.com/RazielMB
Image details
Image size
2246x1264px 2.14 MB
Comments have been disabled for this deviation