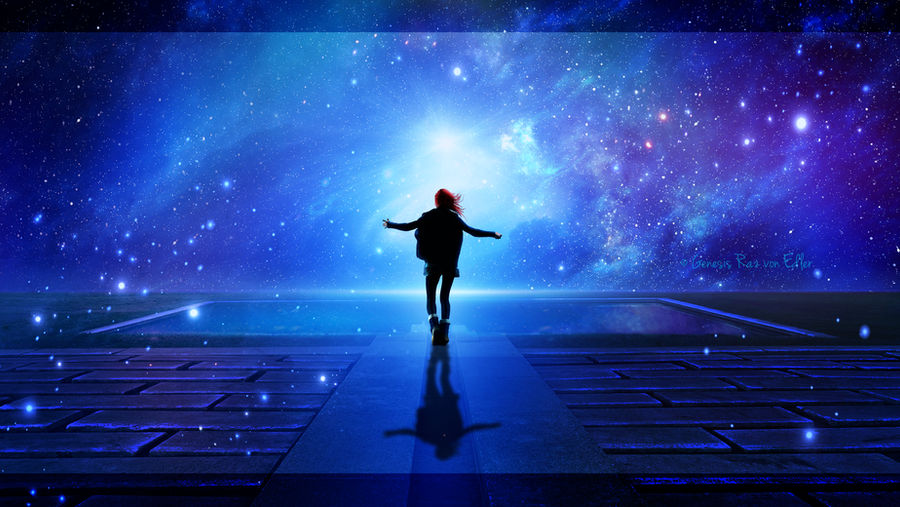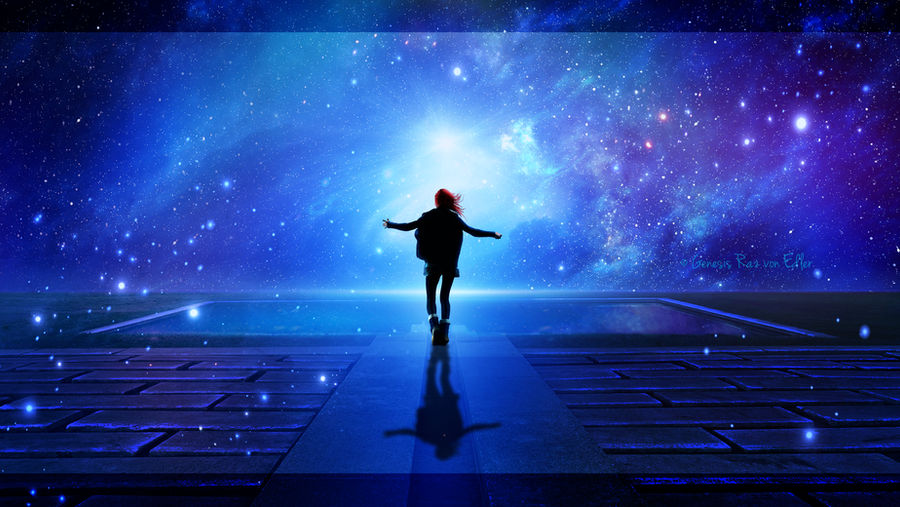 Watch
Wallpaper, personal use only



Copyright © by Genesis Raz von Edler/RazielMB. All rights reserved.
My Artworks are registered and protected by Copyrighted.com.
My artwork may not be reproduced, copied, edited, published or uploaded in any
way without my written permission. My images do not belong to the public domain.



Copyright number SSEQ-ZMMD-3IE5-LJMM

Stock credits:

TwilitesMuse ~ fav.me/d4rbxhb
somadjinn ~ fav.me/d85czuj
Wesley-Souza ~ fav.me/d6xzx04
PaulineMoss ~ fav.me/d6bbhr4
Static-ghost ~ fav.me/d7bdqyy
Everything else is painted and my own resources. Lighting mine
Tools: PS CS6, Knoll Light Factory and Wacom Intous.

Featured here

FeatureHello friends, watchers and everyone. This is most likely my last feature...
I used to LOVE this site but now I've really given up. I'm sick of people blaming me for things I haven't done and I'm sick of people expecting everything for nothing. So, I'm leaving. Seriously, enough's enough! I need a break. At least for a little while... I realize I sound like a drama queen but you know what? I do not care.
For those of you who want to stay in touch you can find me on Facebook.
Some really beautiful pieces of art...


Great works
Girl in the Sunset by

RankaStevic


Warm Sunset of Another World by

QAuZ

song of silence by

erool


Attack of the Earth by

Altair-E

Another Unsolved Case by

fhelalr

A Magic Place To Study by

Doucesse


The Butterfly Effect by

VeilaKs

Tartarus by

MarcoHerrera

The green lights of fairies by

Ariel87



www.facebook.com/RazielvonEdle…
twitter.com/Raziel_MB
shadowness.com/RazielMB