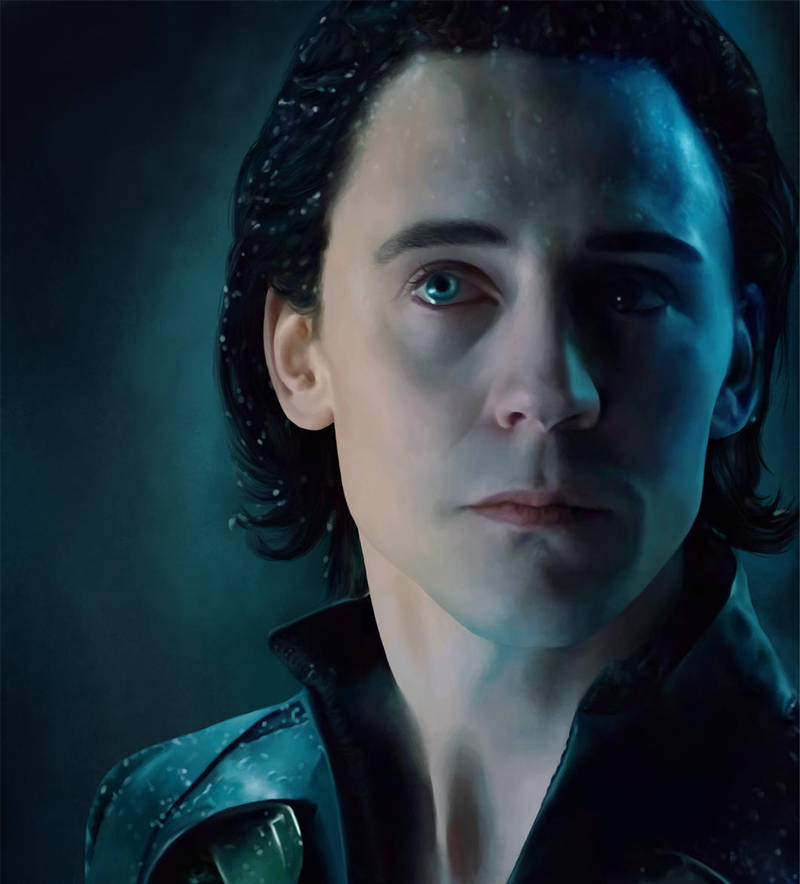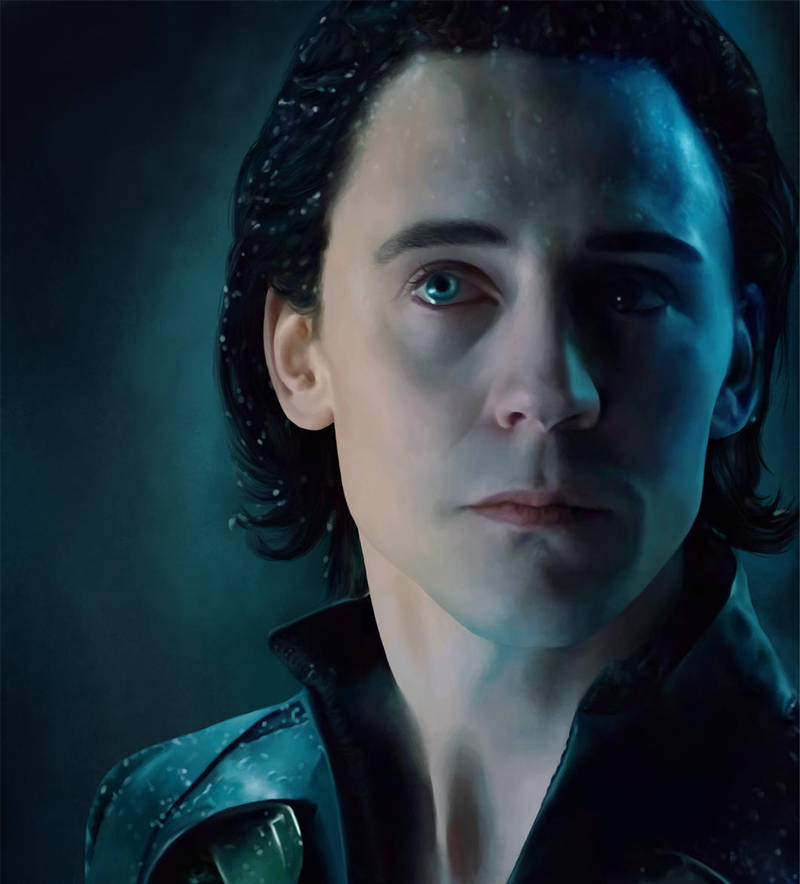 Watch
Loki again~
I cannot stop drawing this guy. I try to draw something else and my mind is all like, "nope, go draw Loki again"... so I can't help but comply.
Still, I don't mind, hehe.

This was fun to do, and I really do enjoy doing digital paintings now. I miss traditional art, but I find this so much more relaxing.
Done in Photoshop CS5.
Hope you like it.

Tumblr:
[link]
My other Loki art: