Slots
1) detailed portrait
2) booked
3) booked
Guy please no fanart, no zombie or too damaged persons! I love to fill my gallery with beauty, fantasy and longhaired chars

Potrtrait detailed
50$ (basic background)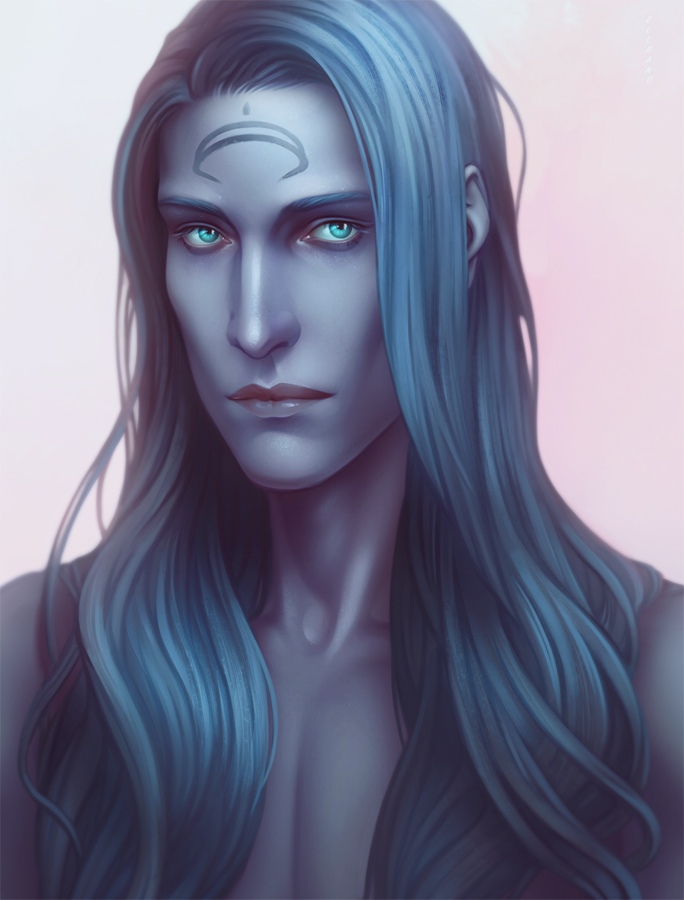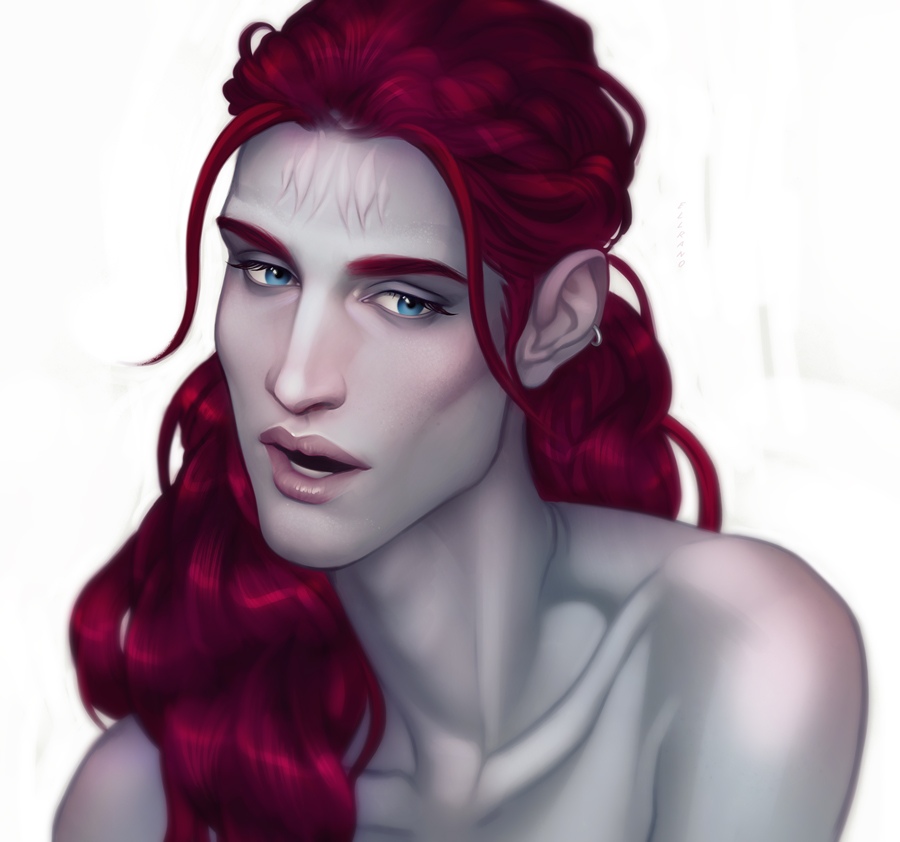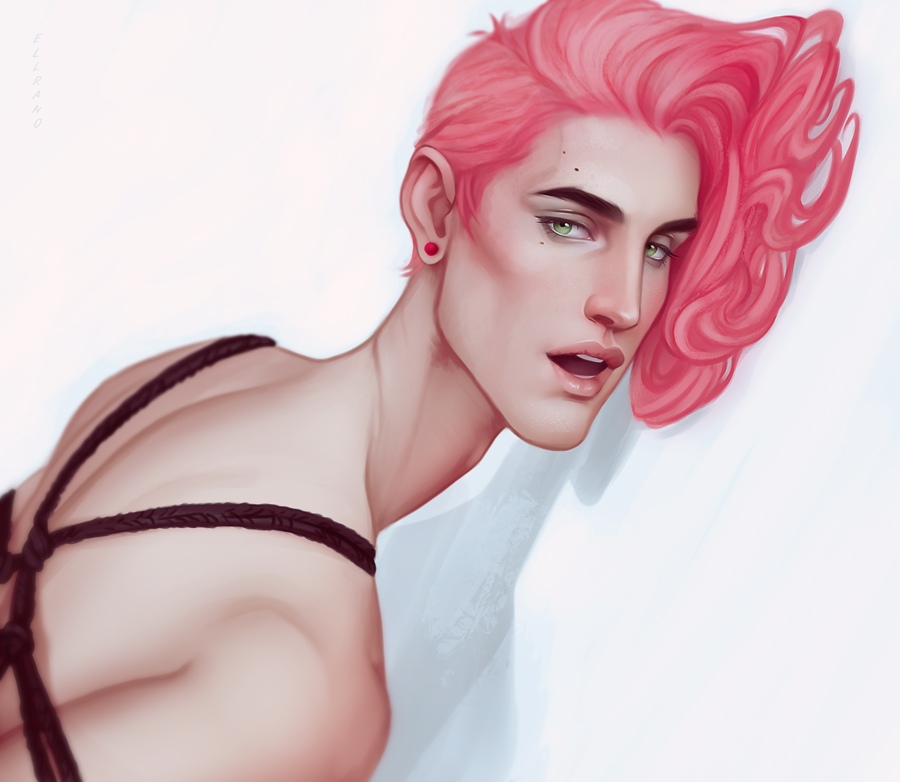 additional stuff like difficult tatoos, jewelry... +% from 5$


sketched portrait 20$
basic char`s colors, not detailed, basic lighting
this type of art is good for humans, elves and human-like beings, but if you char has horns or scales we can discuss it anyway!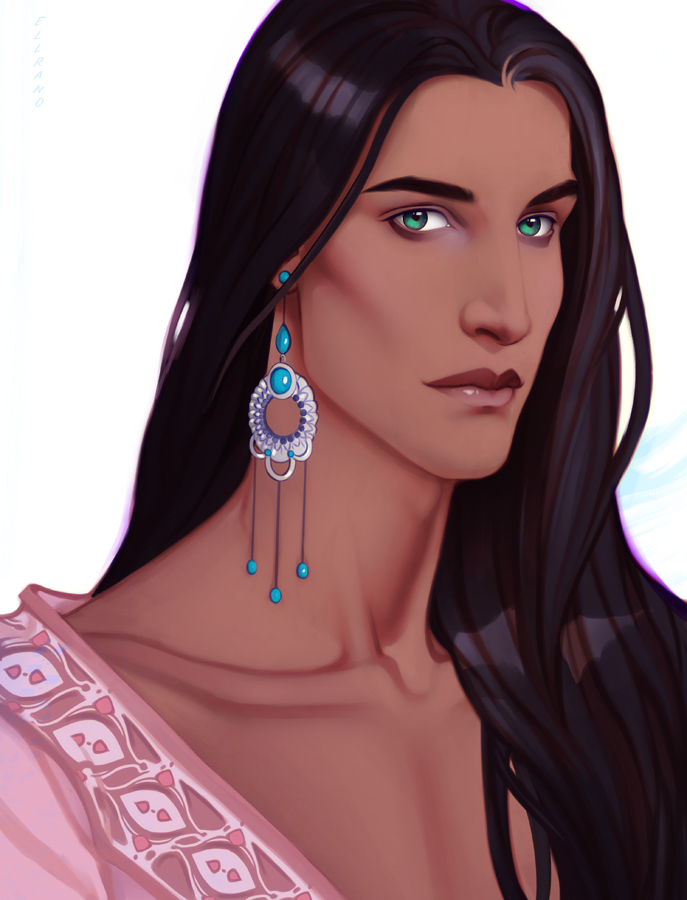 Halfbody 80$
try to think about char`s action or environment (+$ depend on complexity) it`ll help make picture much more interesting! Maybe char is sitting on the luxury chair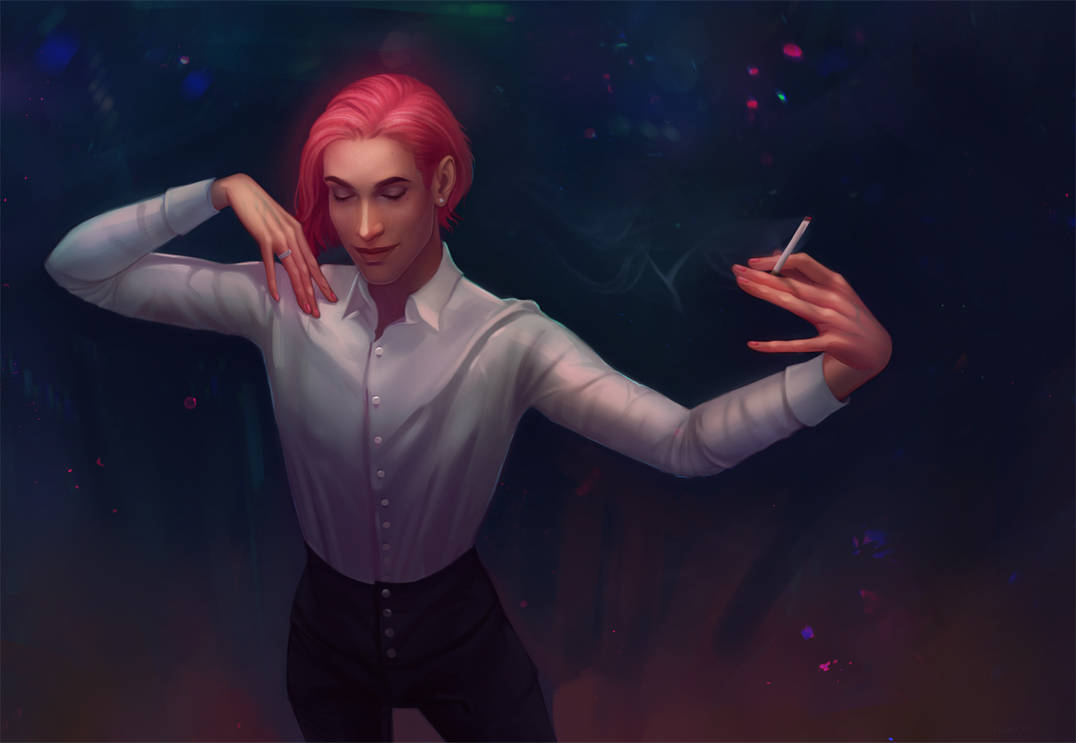 Please send all references as
STA SH
or
DA
links only, thank you!

Please no fanart guys! (only you char is original and just based on the game for example WOW it`s ok)
Something about drawing process (I really whant to make things clear!):
1) Usually I choose pose/faceturn by myself especially for portraits but of course if you have a specific witshes let me know!
Please send references with DA, sta sh here or pinterest desk!


It`s really important because I can`t use other pictures resources

2) Then I send invoice for your Paypal address
3) Make b/w WIP (here is basic info for approval, something like not finished but enough clear sketch)
4) Coloring an detailing
How does it look: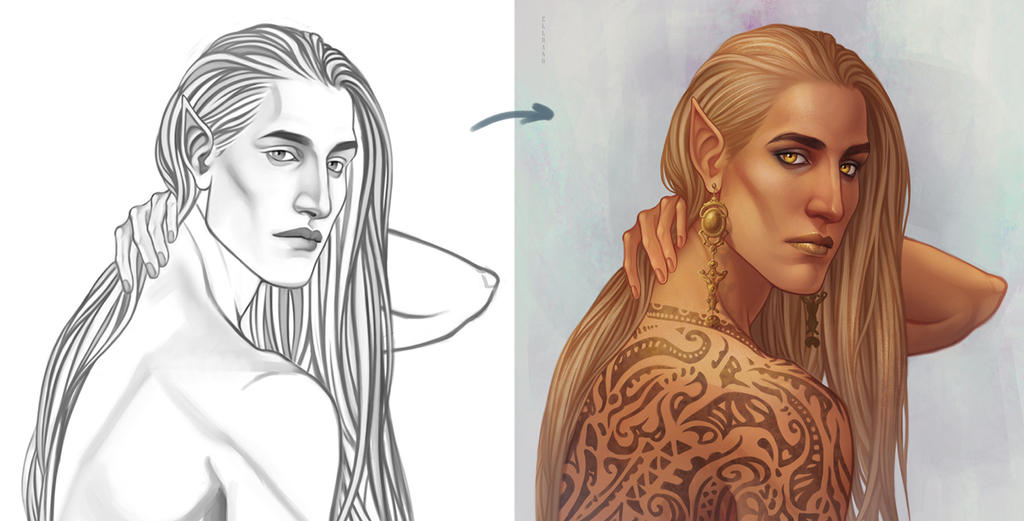 finished commission is here: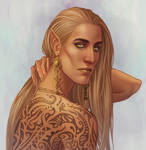 Hope it helps!
if you`re interesting don`t hesitate to send me a note

Thanks!