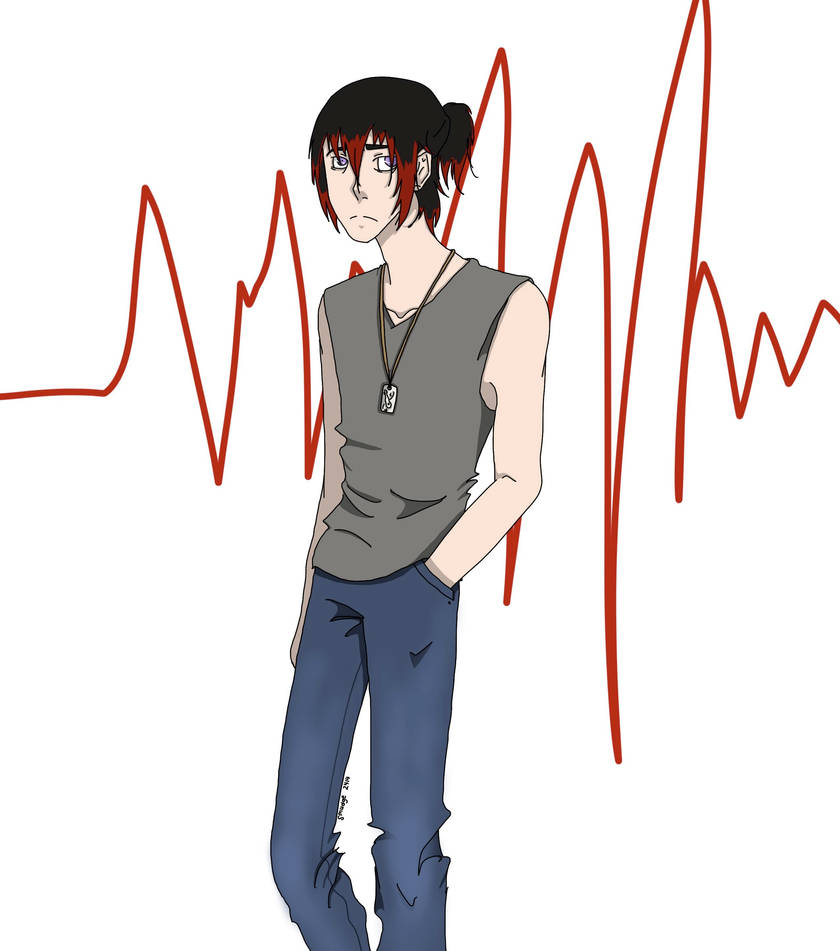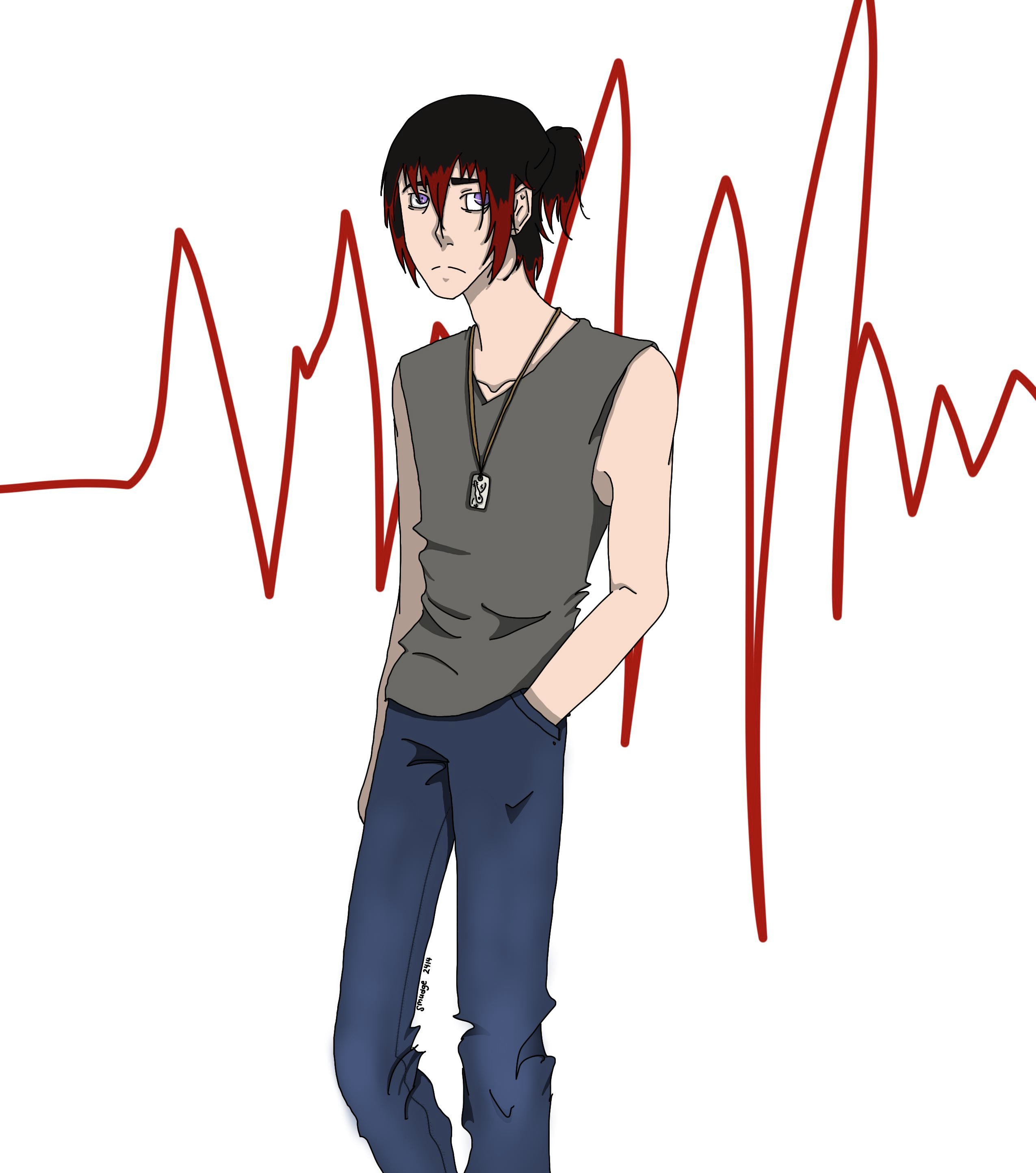 Watch
So.... This went form a quick warm-up sketch, to an idea for one of the guardians, to ponytail appreciate, to my first ever piece of fan art... I dunno what happened. But idc
Artwork is mine, the character (Rhi) belongs to little-miss-boxie

Yo

R. Emms?
Reply

Reply

Ahhh~!! this is great * 7 *!!
i love how you drew Rhi <333 helookssohandsomeyes <3333
thank you for drawing my bby ; 0; i love this <3333
and thank you for the kind words on melodies ; 7;/ glad you're enjoying it heh <3333
Reply

Thank you

and no need to thank me, I didn't say anything special, only the truth. Keep up the good work.
Reply