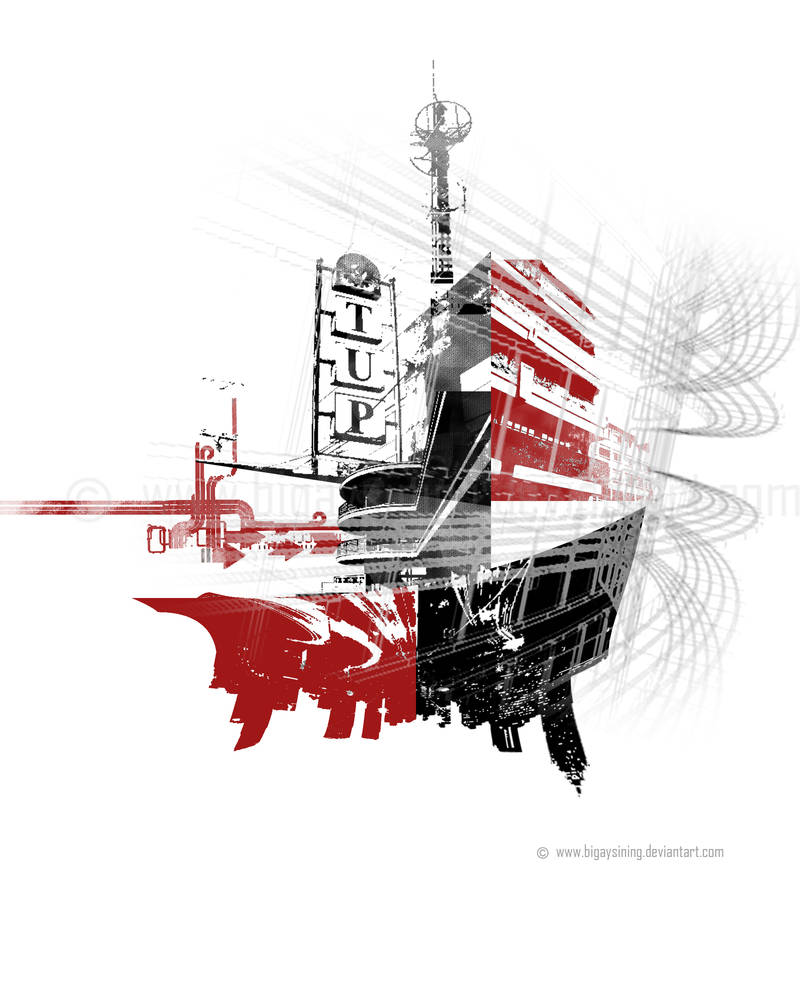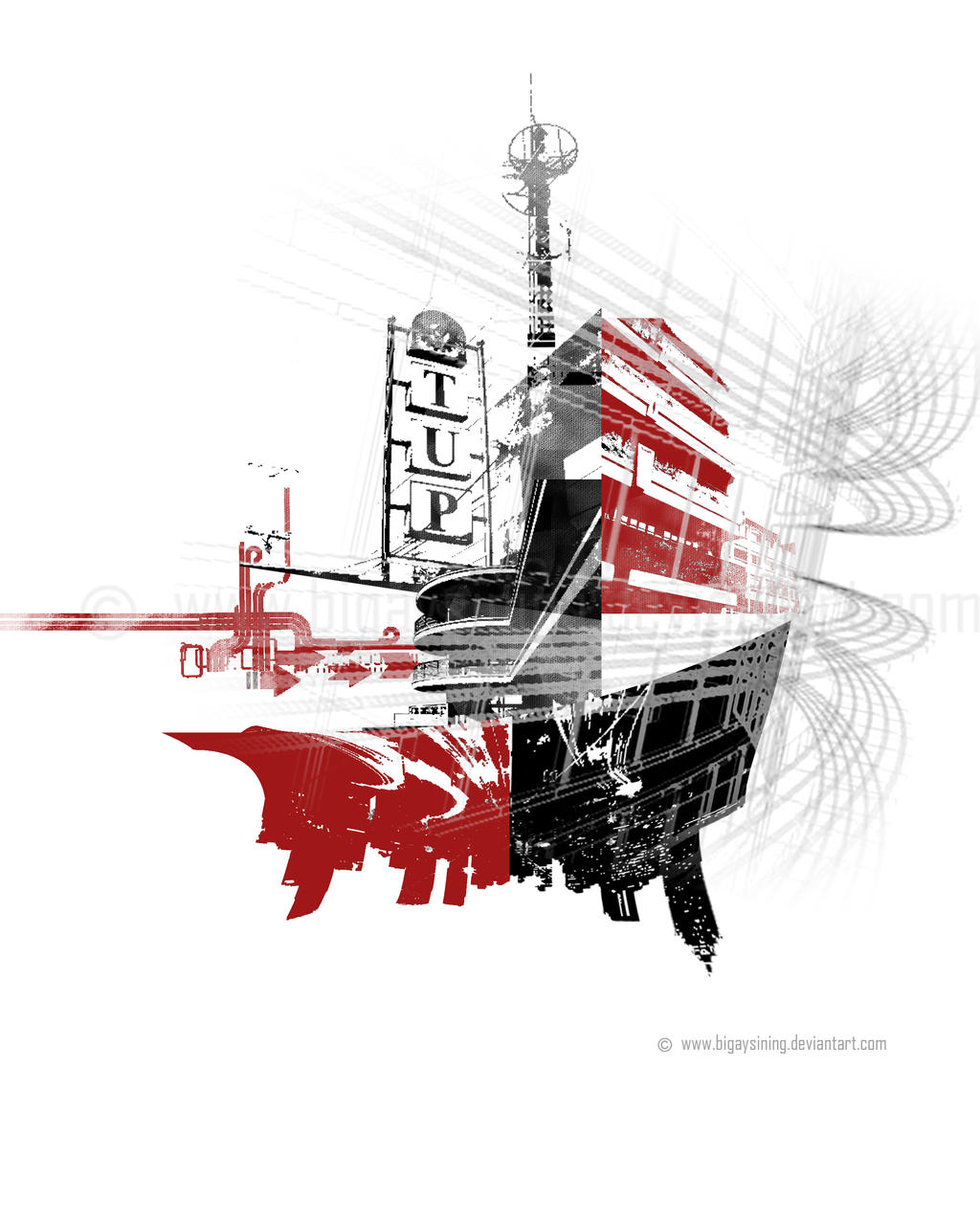 Watch
this is a part of the graphics we used in our finally concluded thesis ad campaign for our school-->
[link]
...
this is my work for the engineering segment of the TV ad..hekhek (graphics were used in film so forgive the blurry parts

)
we also used this for the front page of the brochure
graphic
thesis collaborators are:

-->
[link]

-->
[link]
enjoy!..
yey mkka-graduate n kami!


this artwork is featured here: [link]

.....
If you liked this,
please also checkout--> [link]