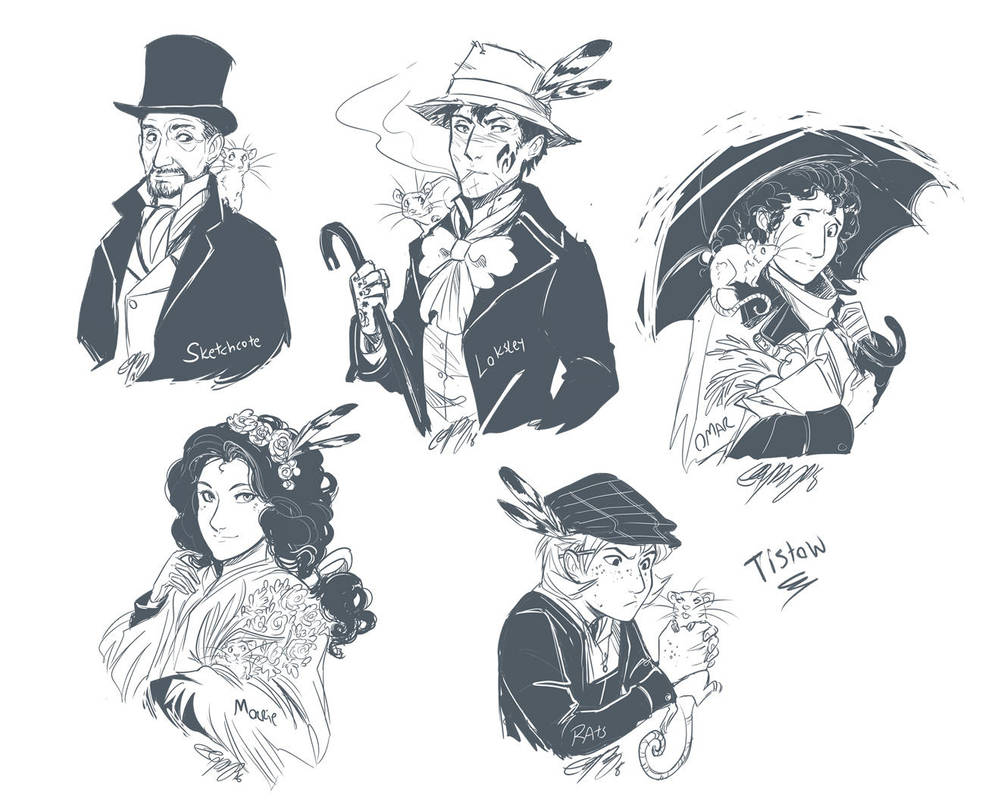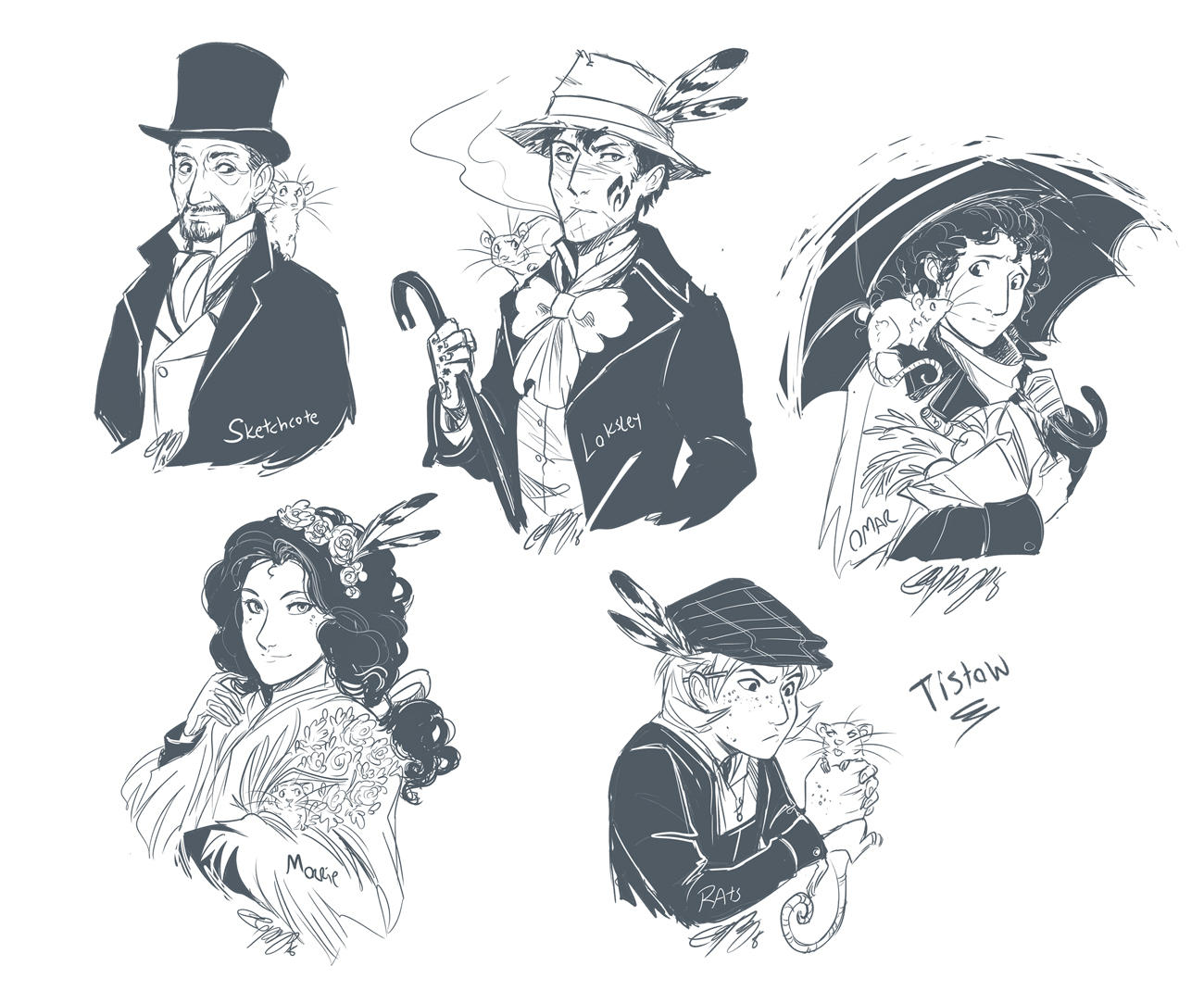 Watch
Bunch of supporting cast from Tistow. All apart from one haven't been introduced in the comic yet. I haven't got a huge amount of more recent concept art of them. Quick fun practice though. Will be interesting to see how much they'll end up changing before they'll be properly introduced in the story.

Oi, I love those. I'm hyped to meet all of them one day!
Reply

Reply

Is Rats gonna be the Dodger of this comic?
Reply

Yes and no. She will teach Jack though. I don't want to say too much because there's a big risk of spoilers regardless of what I say hah.
Reply

Ah! The diversity in clothing style and faces. I really like this!

Reply