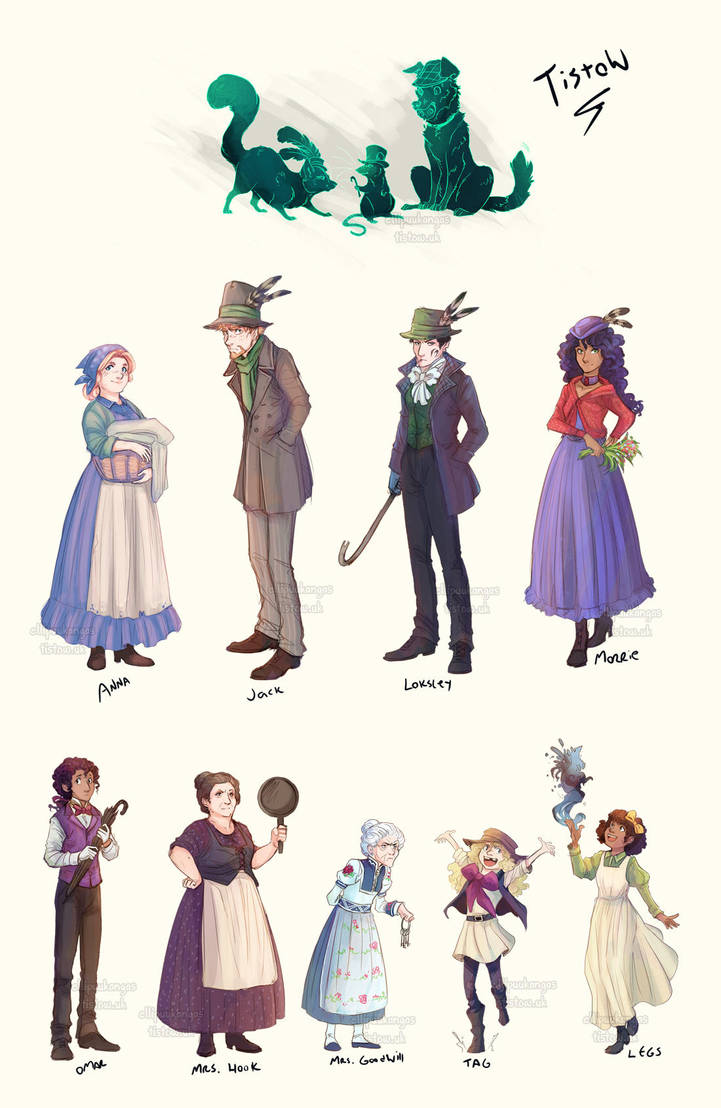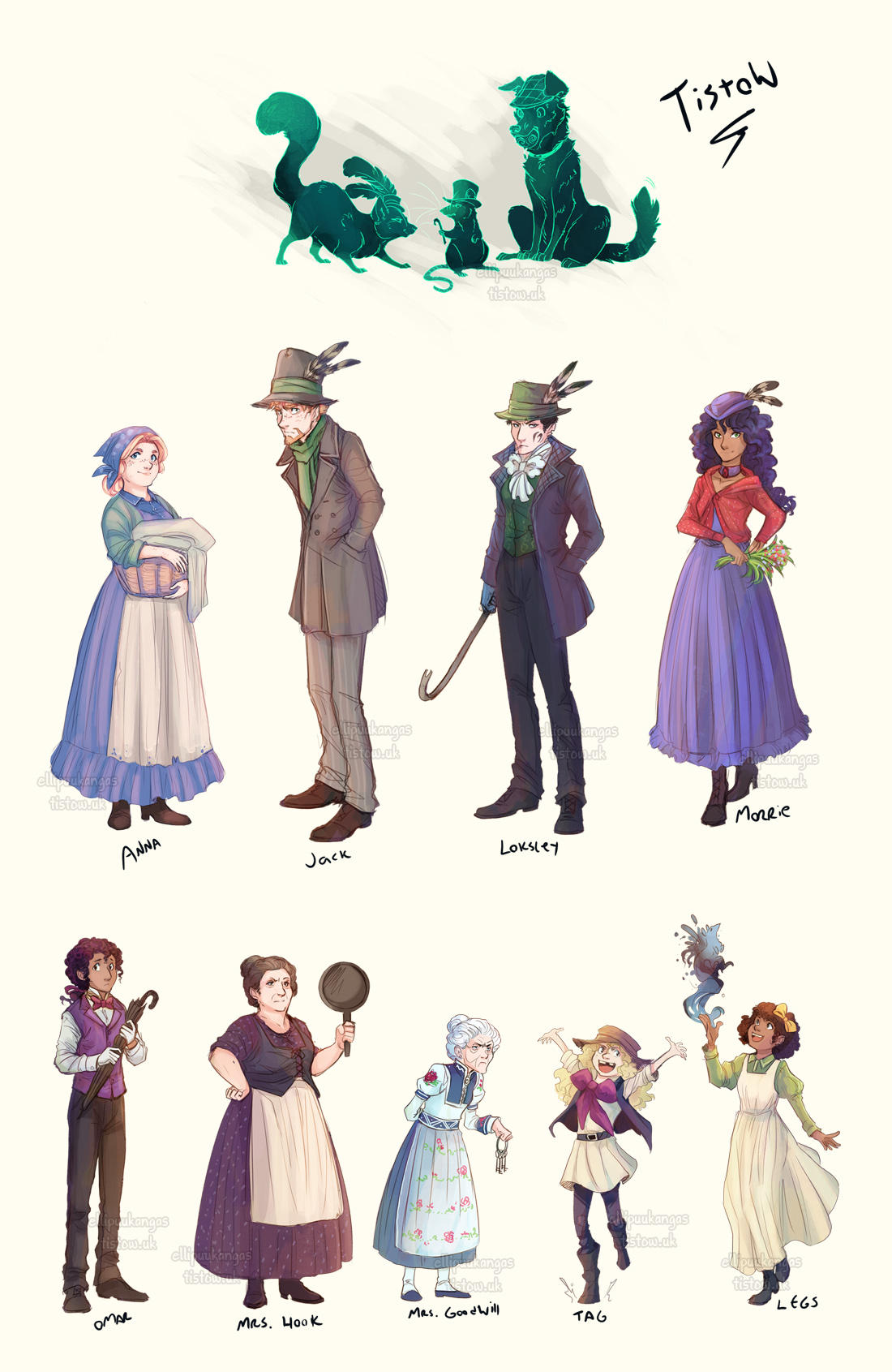 Watch
These are a bit older illustrations that I've not shared before! They were meant to go on the Cast section on the website but the current layout doesn't quite allow it. I'll need to find a way to add them.
Some of the main and supporting cast from my graphic novel called Tistow! You can buy physical copy of the first chapter from my Etsy shop or you can read the webcomic version on our
website~

Reply

Your first chapter is on my list of things I going to get. Can`t wait to get it.

Reply

I love them all...though Omar the best.

Will this ever be sold? When's it all finished, I'd love to buy it from you. It's so good!
Reply

Omaaar, can't wait to introduce him!
Potentially, I did think of making a huge portrait of EVERYONE on the same illustration. I'd love one.

Reply

Omar is my favorite. Those doe-eyes get me overtime. Plus, he looks like the type to be secretly awesome.

Sooo...does this mean there might be slim chance of an actual comic book?
Reply

Hope you can get these to work on your site because I'd love to see them there! They're all so great!
Reply

Ooh, excellent!
It's nice to see that Omar will be returning and to see a few new spirits.
Now, who's going to be the antagonist...
Reply