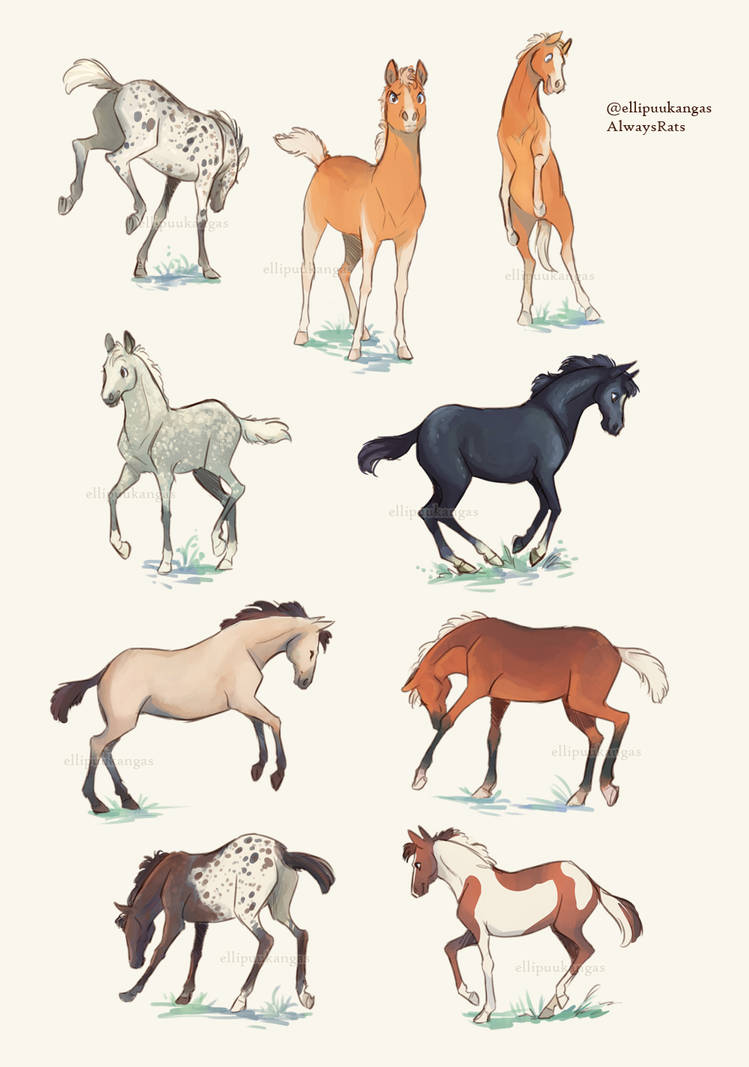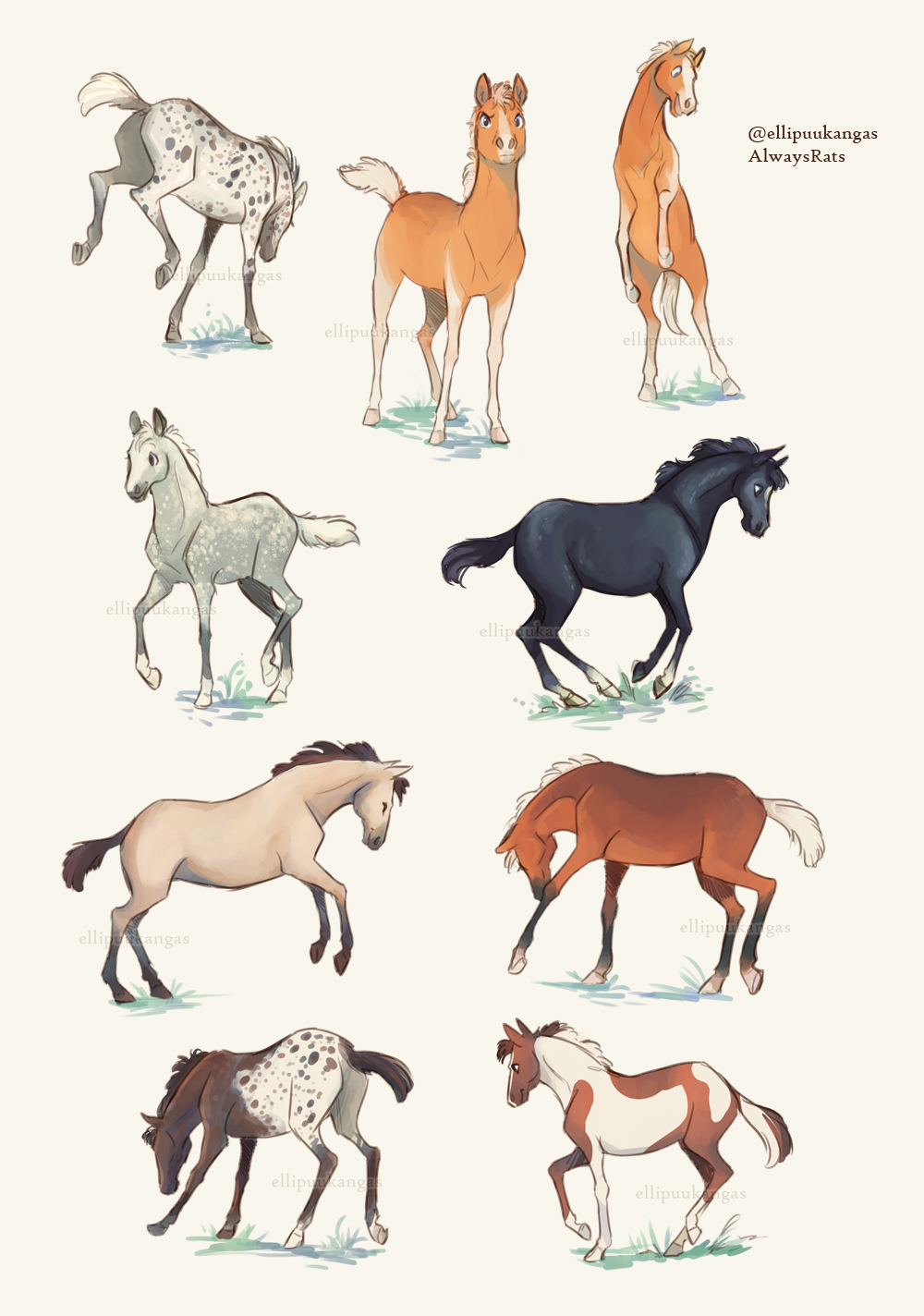 Watch
Aaa I had so much fun with this! I streamed the progress of this from start to finish tonight and our viewers got to pick colours for them. I absolutely loved it. ♥ Thank you so much everyone who joined us.

You can view it for free. ♥

I stream regularly every Monday - Wednesday - Friday and start around 8PM UK time.

Reply

Reply

Reply

I don't know why (maybe because there's a black one) but this reminded me of the Black Beauty. Gosh how I still love that cartoon movie even if I'm an adult!
Reply

Aw thank you so much. ♥ I don't think I've heard of a cartoon version of it? I remember the live action one and I used to watch it on repeat as a kid!
Reply

Hanna Barbera adaptation, I found infos about it. Never realized it wasn't a too well known thing up until this moment. I think I was lucky to have this and The Last Unicorn, too. (They were on the same vhs x) I knew both by heart. )
Here is (I guess the whole thing?) a youtube link (i didn't check the language, sorry)
youtu.be/bBGXv56get0
I think we're talking about this:
en.m.wikipedia.org/wiki/Black_…
Reply

Excellent poses and character designs.
Reply

Nice work!
... Also, you may need to change your Patreon name.

Reply

Reply