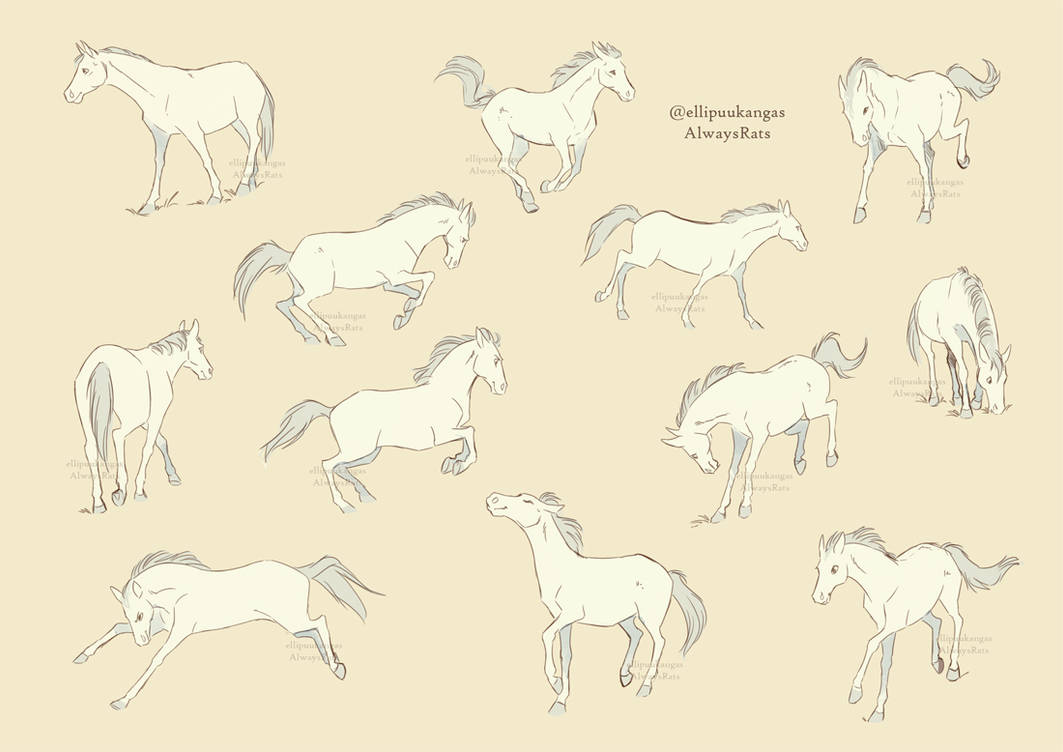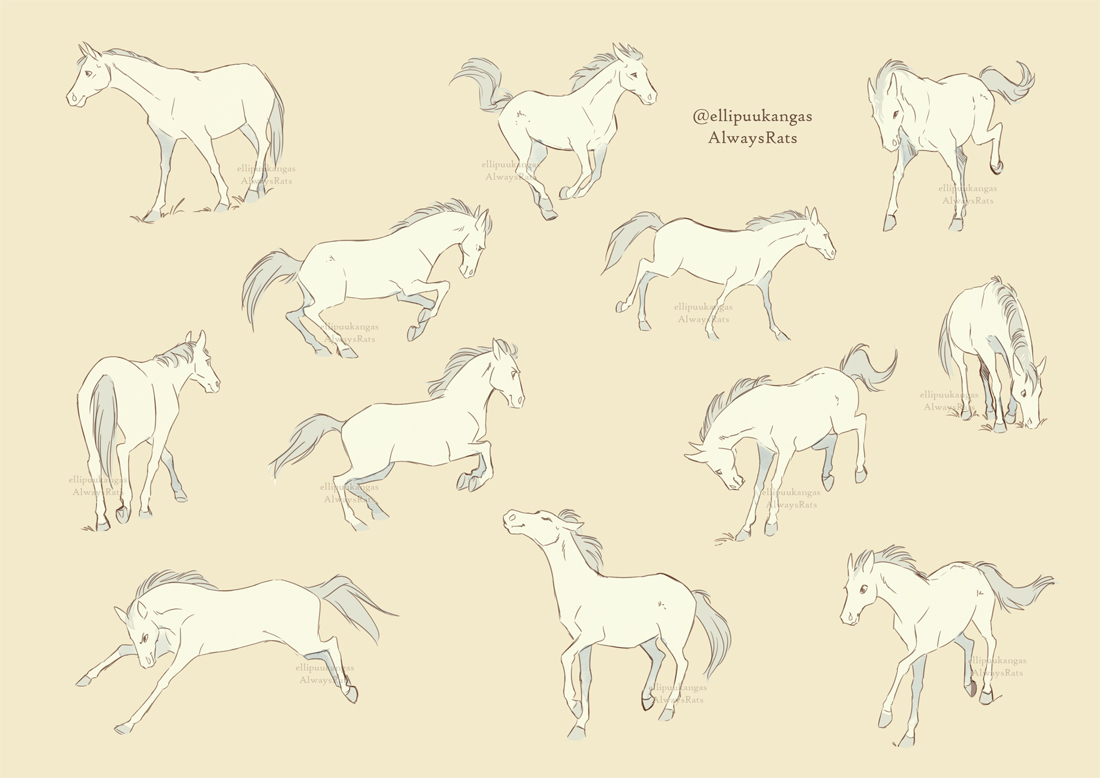 Watch
I've been watching Manny bounce around at the farm and I've recently tried videoing him too when I think he might start showing off. I've drawn these sketches based on those clips. He's so expressful and fluid with his movements, it's really good fun to practice.
These sketches were drawn live on my Twitch stream! You can watch the progress of the illustrations here:
www.twitch.tv/alwaysrats

Awesome job on the poses! I love drawing horses doing crazy stuff.

Reply

Reply

Reply

these poses are so cute!!
Reply

Reply

Love all of these, and now I want to do this too! What a great idea~
Reply

Those sketches are amazing

horses are great animals
Reply