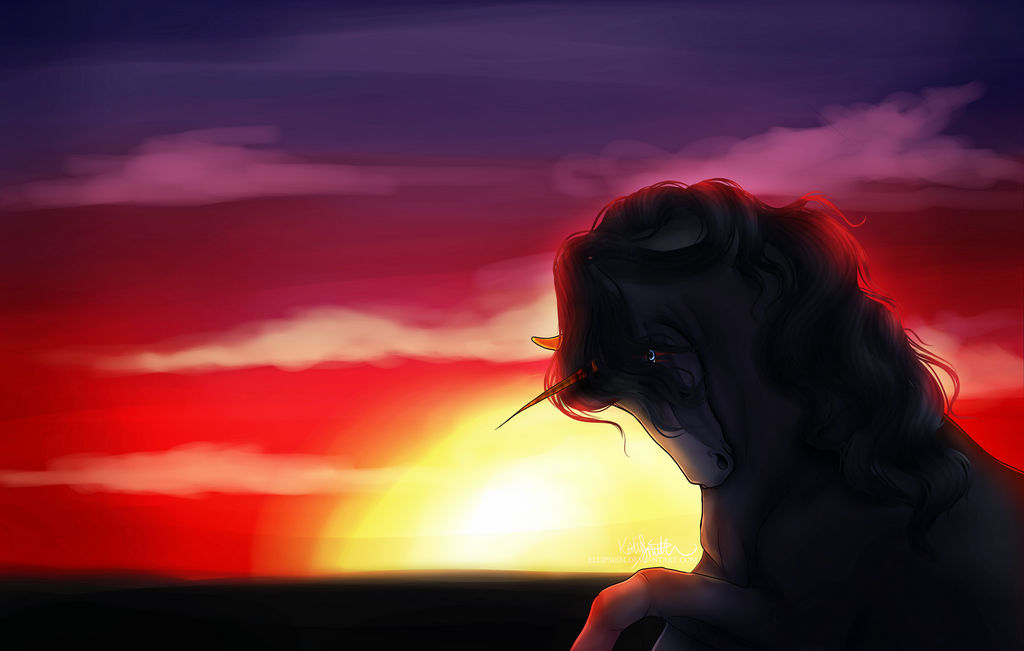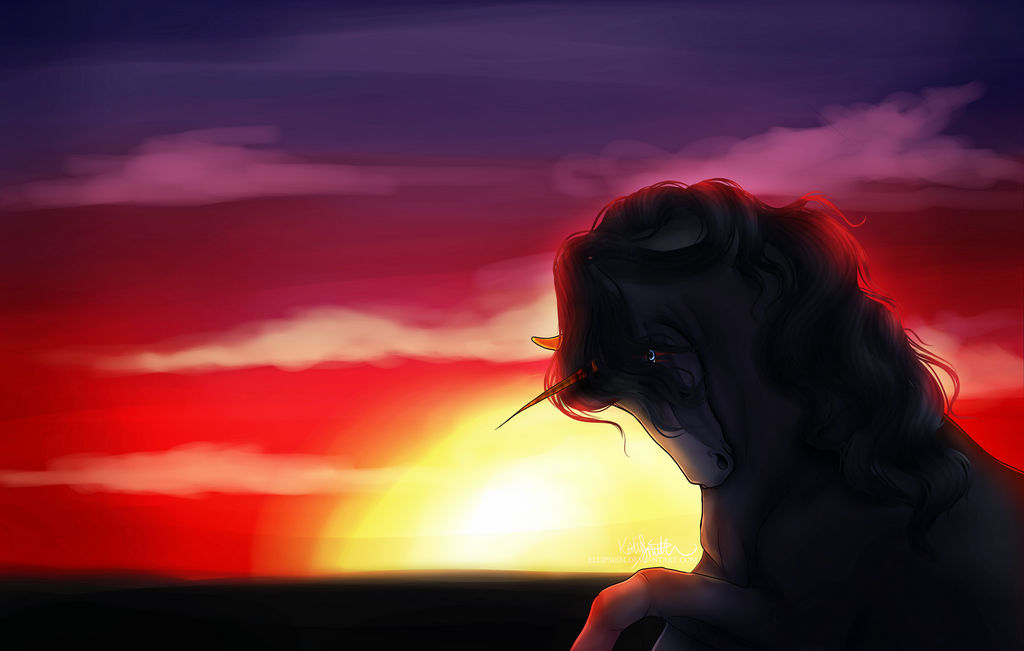 Watch
commission for the amazing
i-mi
I hope you like it! He was so much fun to work on, and I hope I did him justice <3 If there's anything you need fixed, please let me know!

Awesome!!!

Reply

Reply

ahhhhhhhhhhhh omg this is so good <3
I really love the setting you put him in!

thank you so much!
Reply

Reply

UGH.
I LOVE THIS SO MUCH AGFKEWODIDHBS
THE COLORS
AND THE DRAWING IS SO PERFECT
AHHH YOU'RE AMAZING AT EVERYTHING <3
Reply

Reply