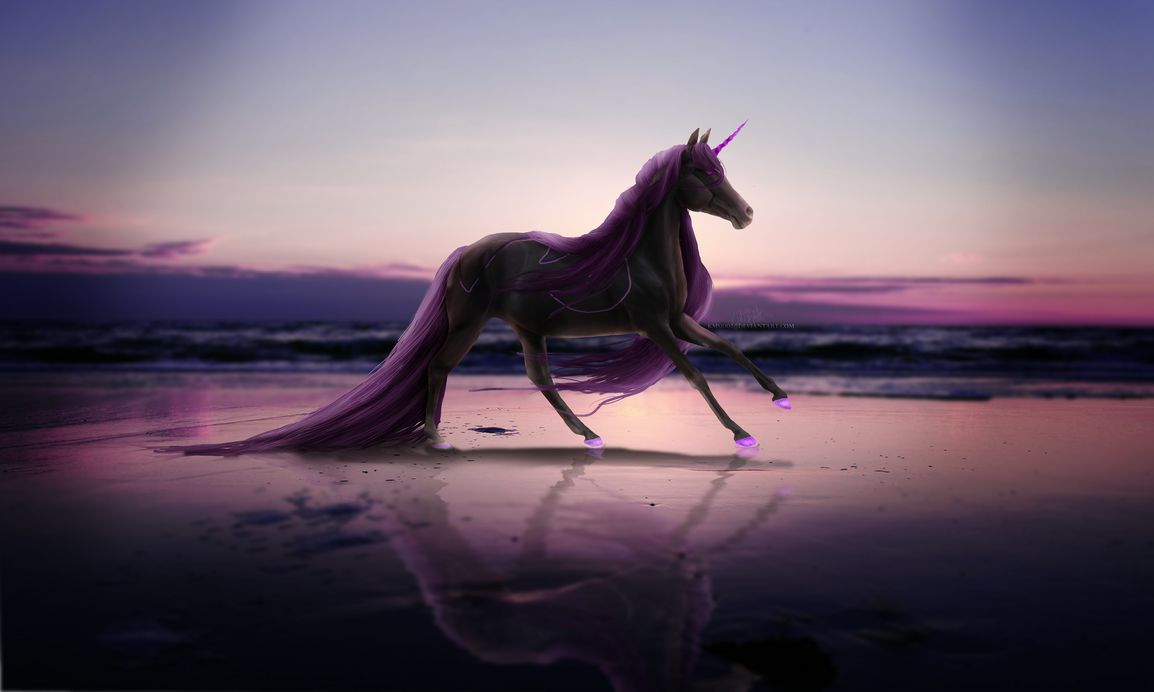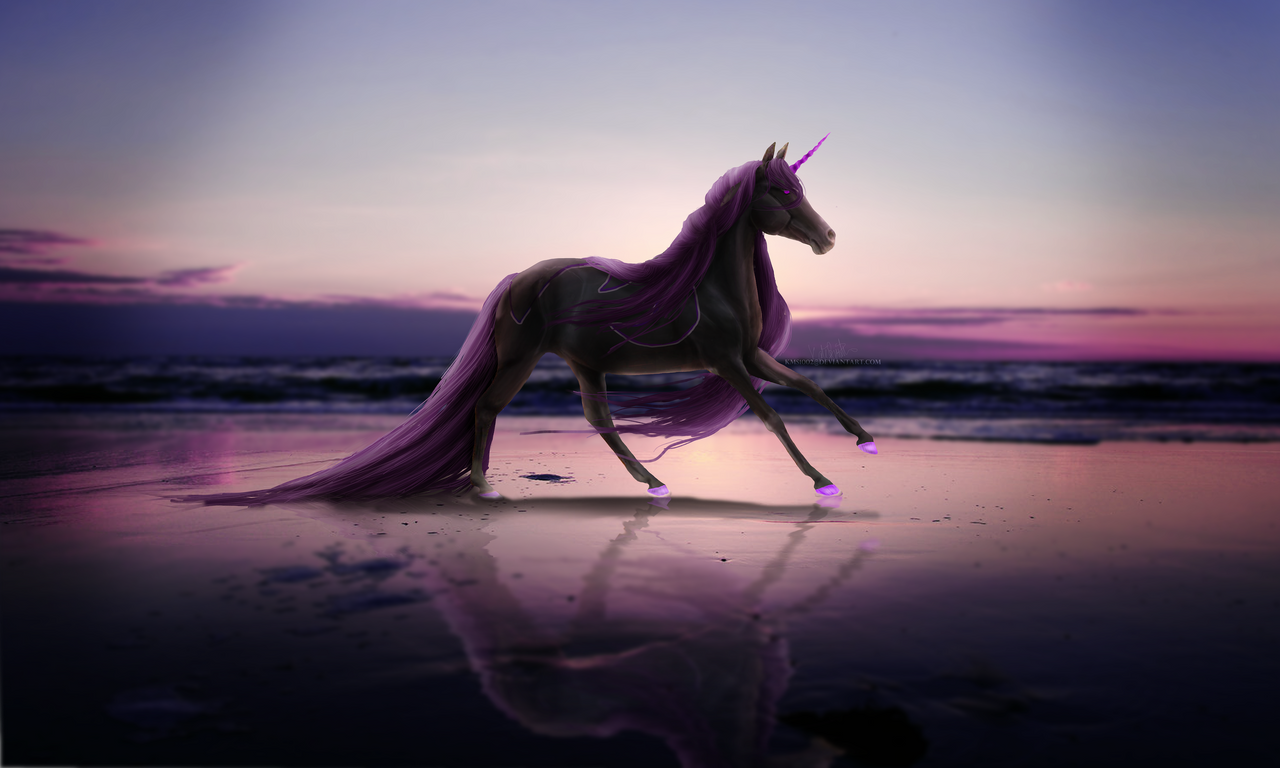 Watch
Commission for
ShadowMare098
I really like how the prep came out!
Tried a new hair style, but I don't like the end result very much :/
Thanks to:

this is awesome!! that TAIL!!!

and it's so eyecatching, it's simply beautiful!!

Reply

Beautiful, KMS! I like the hair a lot.

Reply

This is beautiful! I love how well the background and Z mend together! super super duper happy with this! Thank you so much!
Reply


Ahhh! I am so happy you like it! Sorry it was so late- i had a lot going on
Reply

!! YA BURNING MY EYES OUT WITH THE BEAUTIFULNESS
Reply

This is gorgeous!!
(and also looks super like one of my characters xD)
Reply

wow, this is absolutely gorgeous!
Reply

Reply