honeymoon.witch
a Venezuelan girl who does what comes to her mind, (most of the time now she goes around with a creative block) sometimes she does nice things other times she does not do well at all.
there are many dreams and aspirations to be someone big and important in life, now fighting in a dictatorship that will soon end.
dreamer, enthusiastic, obsessed, stubborn, lazy, and loving to keep learning.
-
---
bubble loves...

Norman Reedus.
Jeffrey Dean Morgan.
Michael Clifford.

---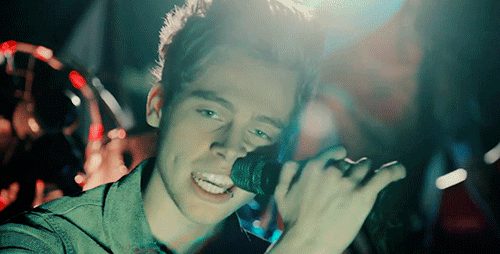 ---