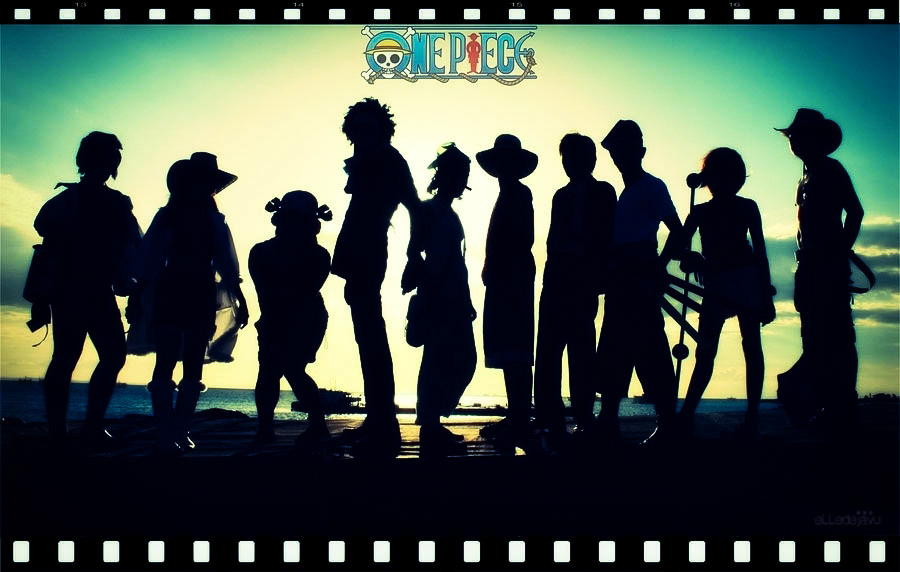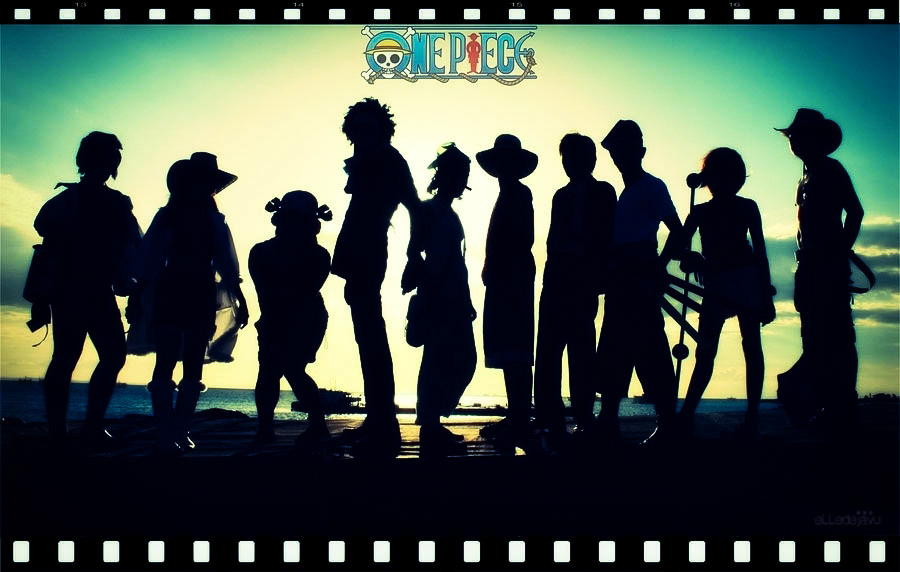 The Silhouette of the complete and latest crew members of
Straw Hat pirates
plus Ace

I won't say its perfect or something but I love this so much

How I wish Luffy and the others were real-.-
I never imagined Silhouette Style would perfectly fit the Mugiwara Pirates.I guess its because each characters has their own unique and amusing shape!
I credit this wonderful shot to
~Ban
as he suggested such idea!
I would also like to thank
~Von
for teaching me some tricks in editing this pic. And as for the editing, nothing much was done actually. Just some simple light manipulations and dimming and boom!

Thank you for those who liked will like and would like to like ohohoho

Note:
This photo was also based here

img1.ak.crunchyroll.com/i/spir…

CASTS:

as
Luffy

as
Franky

as
Brook

as
Sanji

as
Chopper
~Romel as
Zoro
~Razel as
Nami
~Ema as
Usopp
~Metz as
Robin
~Kevin as
Ace
Photo By:

Photo Processing By:


One Piece Deviations:

One Piece © Eiichiro Oda
One Piece Cosplay © Hitsuzen TEAM
NOTE:
First seen on us.
PLEASE DO NOT COPY!


***
I kinda change my mind about sharing the "Raw Photo" as for the photographers respect. And I believe so that I don't have such authority to just give it away to anyone else

It is extremely rare to see a back-lit cosplay shot with multiple people in which you can tell each character apart clearly. Usually you can tell one or two and the other individuals just end up as "fill".

I am happy to say that is not the case for this lovely shot. Each character is recognizable through their posture and pose. It is like each cast member could very well be posing for a solo portrait, yet they work together in this ensemble cast photo.

The choice of location and time of day was also very effective in showcasing the characters AND the series. I would have to say this piece is very good all the way around. It took me by surprise.

If I could make one complaint, it would only be that the shot is not particularly clear and sharp. In this lighting I realize attaining crystal clarity is close to impossible, but that would be my only recommendation for improvement. I love this piece all the way around... which says a lot as I am not general a One Piece fan.
The Artist thought this was FAIR
22 out of 23 deviants thought this was fair.