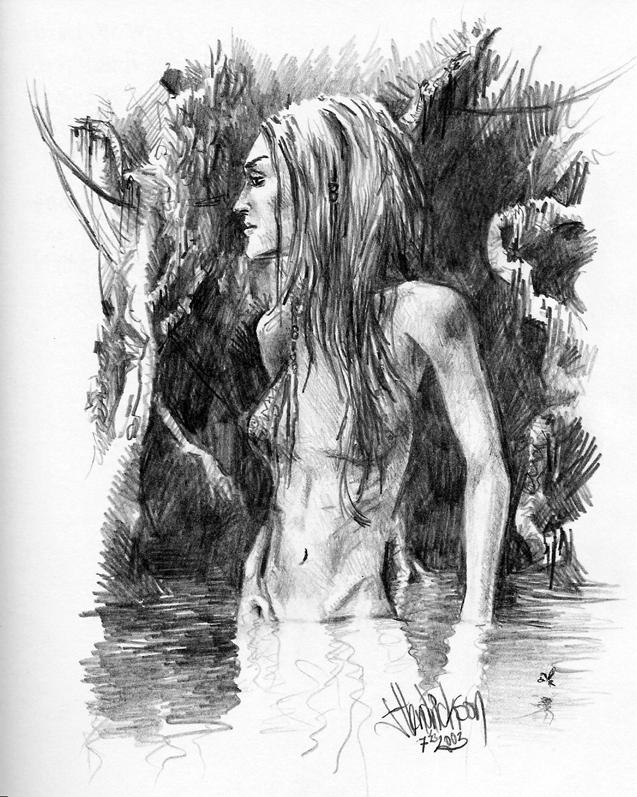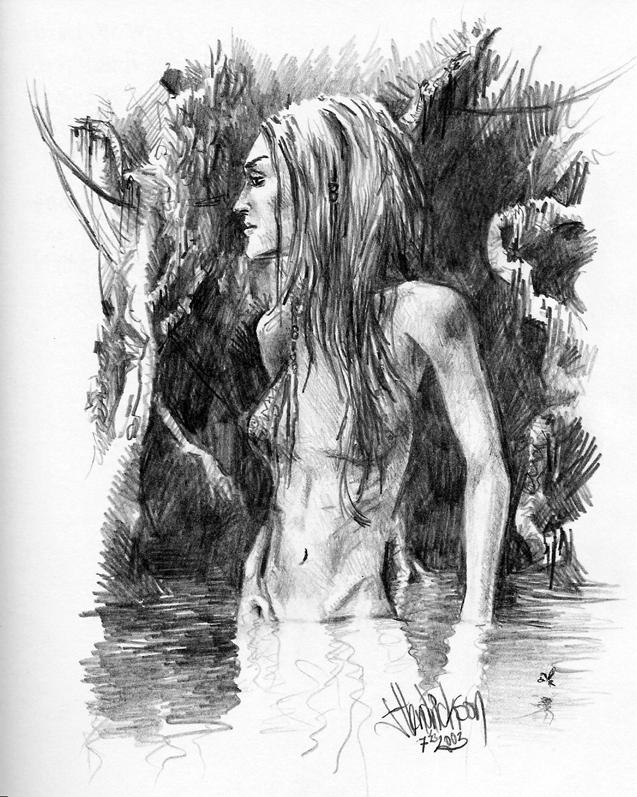 Watch
i dunno about you but this is one of my favs...i only started drawing peoples a 4 years ago and this image popped into my head...i love it! I drew it on vacation so it's only yay big in real life cause i'm a lazy bastard.

Reply

I think it's excellent! You've got nice style. It's so... uhh... not me? I guess

But I like your style better.
Please, check also my drawings and give feedback.
Reply

That's incredible! It's so wonderful....

You have a great talent, I feel so small next to you!
Reply

oh no please don't! everyone's got a different talent, and your type of artwork I could never do though I've tried and tried many time before--you do a real nice job!

Reply

That's great

Reply