There are few days that I enjoy more than February 15th. That's right,
15th
, not 14th. And the reason it's so special to me can be summed up in two words: Discount Chocolate.

Now don't get me wrong, Valentines Day is nice and I have no problem with it, but why pay exorbitant sums for elaborate pasteboard boxes that will probably end up in the trash anyways when you can wait one day and get twice the amount of chocolate-y goodness for a fraction of the price? Practicality has very sweet rewards indeed.

And Feature Time! To combat the inevitable glut of features focusing on love and hearts and mushy stuff that pack enough saccharine sweetness to give an elephant diabetes, I present to you...*dramatic drum roll please*...
Owls!
Because goodness knows we could all use a little wise whimsy in these chaotic times.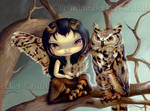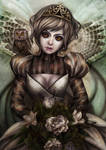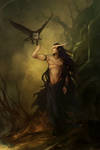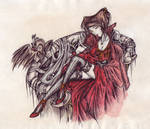 :thumb196569259::thumb162452014: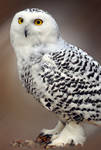 :thumb193246122:
:thumb178585905::thumb192495705: