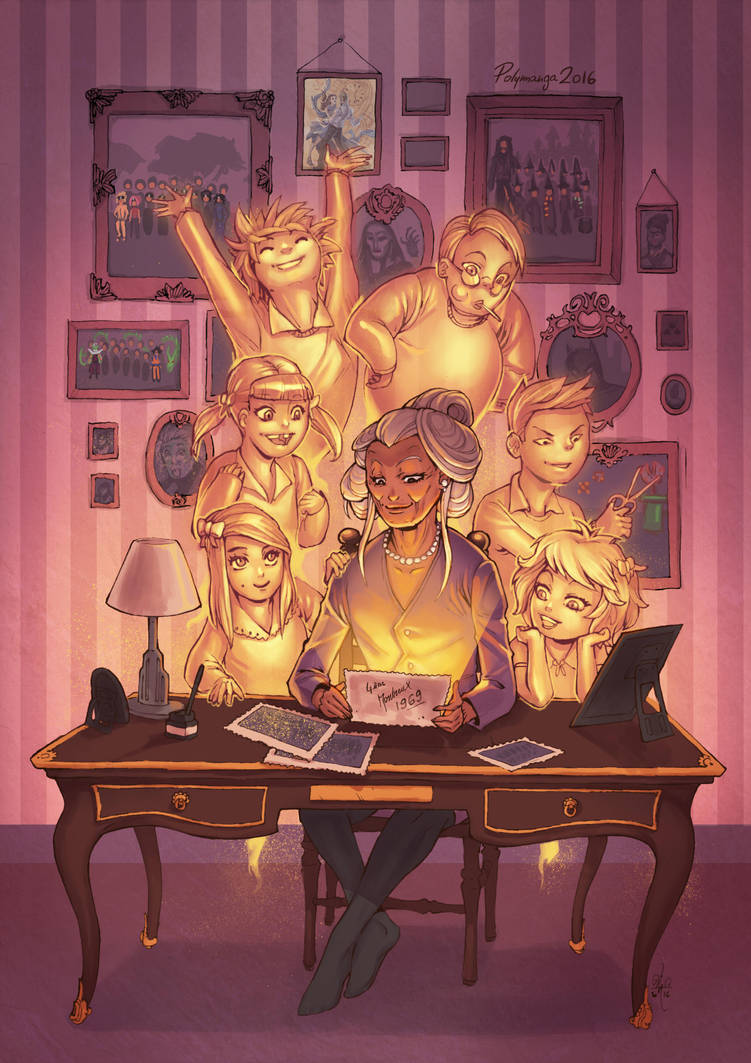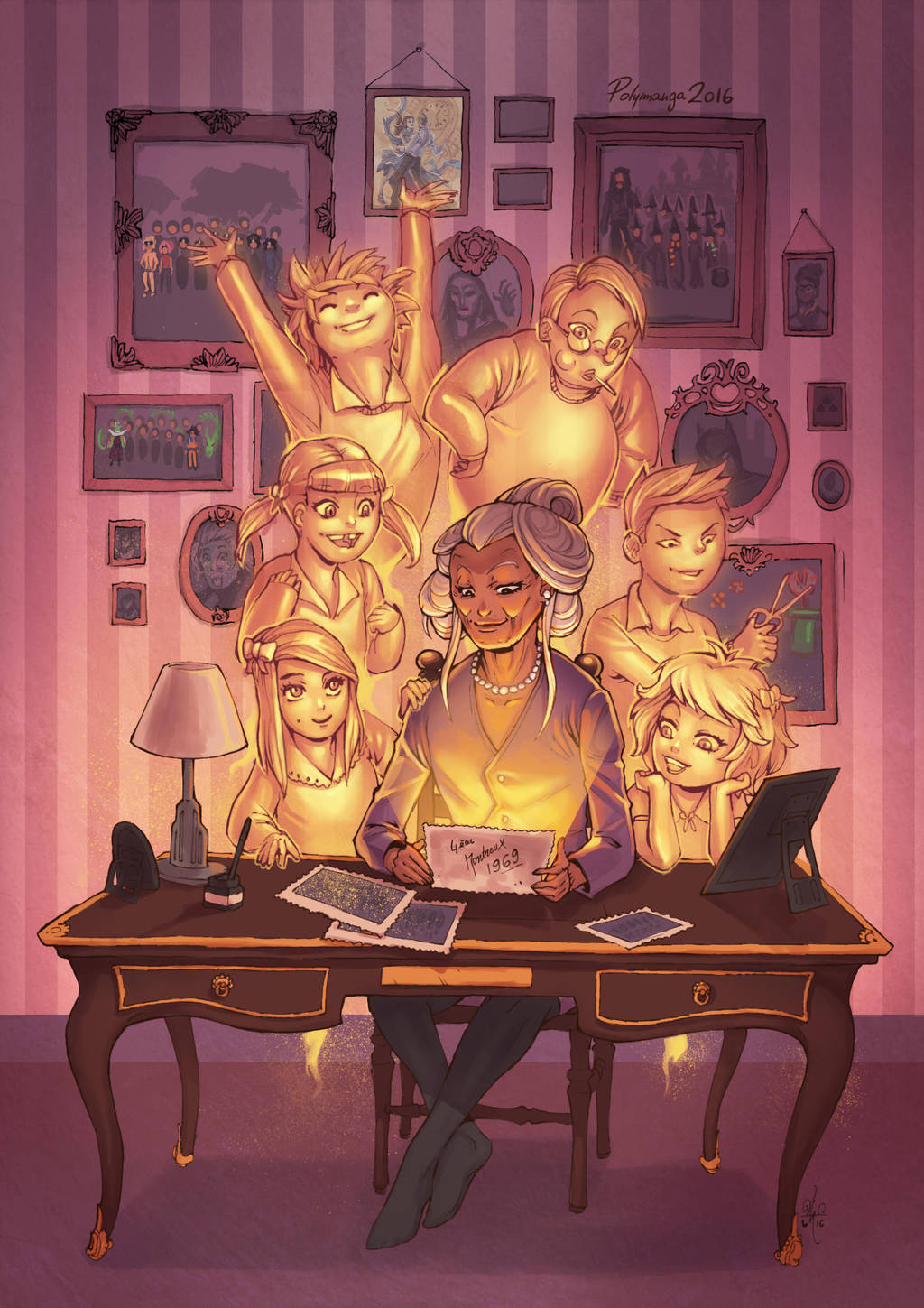 Watch
This year again, I will have the pleasure to have an artist booth at Polymanga, a swiss convention!

As part of the tradition, there is an illustration contest called Ma Bulle. This year, the theme was "class picture". The thing is, I NEED YOUR SUPPORT!
The votes are open on Facebook at the moment. All you have to do to help is click "like" on the image, or maybe sharing if you feel like it. It would be incredibly helpful!

www.facebook.com/Polymanga/pho…
-----------------
Cette année encore, j'ai la chance d'avoir un stand à la chouette convention Polymanga, à Montreux le weekend de Pâques !
C'est une tradition de la convention, le concours Ma Bulle - cette année, le thème était photo de classe. Pas évident à aborder, mais je me suis bien amusée au final, en la reliant avec le thème des souvenirs.
En tout cas, j'ai besoin de vous !! Les votes sont en cours sur Facebook, et le gagnant sera celui qui comptabilise le plus grand nombre de mentions "J'aime". N'hésitez donc pas à cliquer, et éventuellement à partager ! Ce serait formidable :3
Le lien :
www.facebook.com/Polymanga/pho…
-----------------

Facebook

Artstation

Portfolio

Super travail, évoque la nostalgie avec subtilité!
Reply

C'est tellement super mimi !! et la colo est ravissante !
Reply

Magnifique , les couleurs l'arriere plan, j'aime beaucoup
Reply

Beautiful work! You did a really lovely job with the golden tones in this

Reply